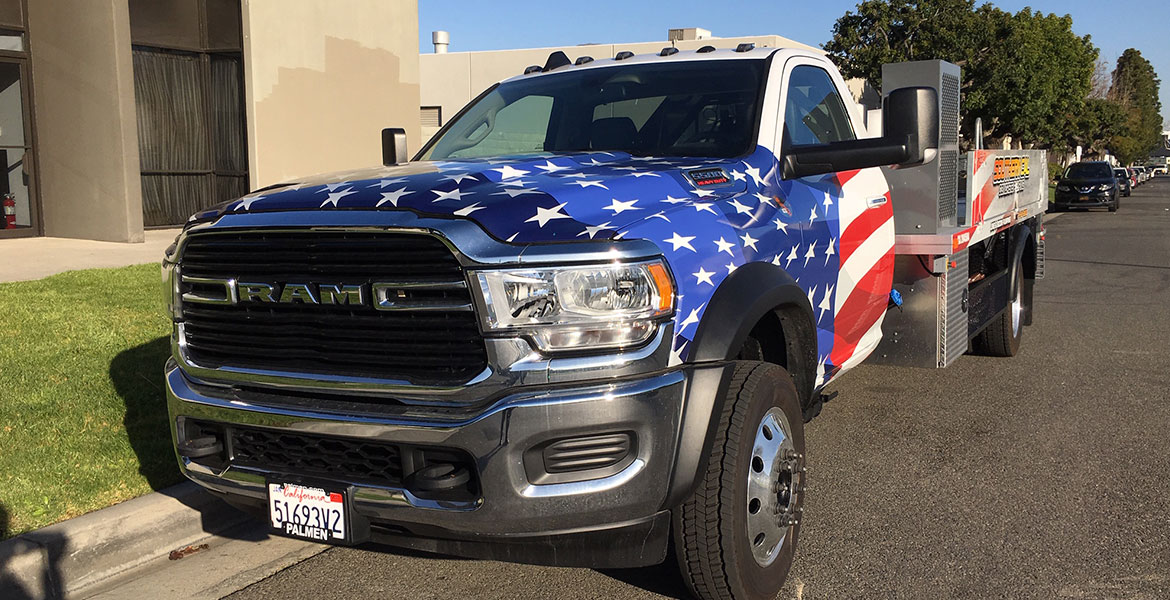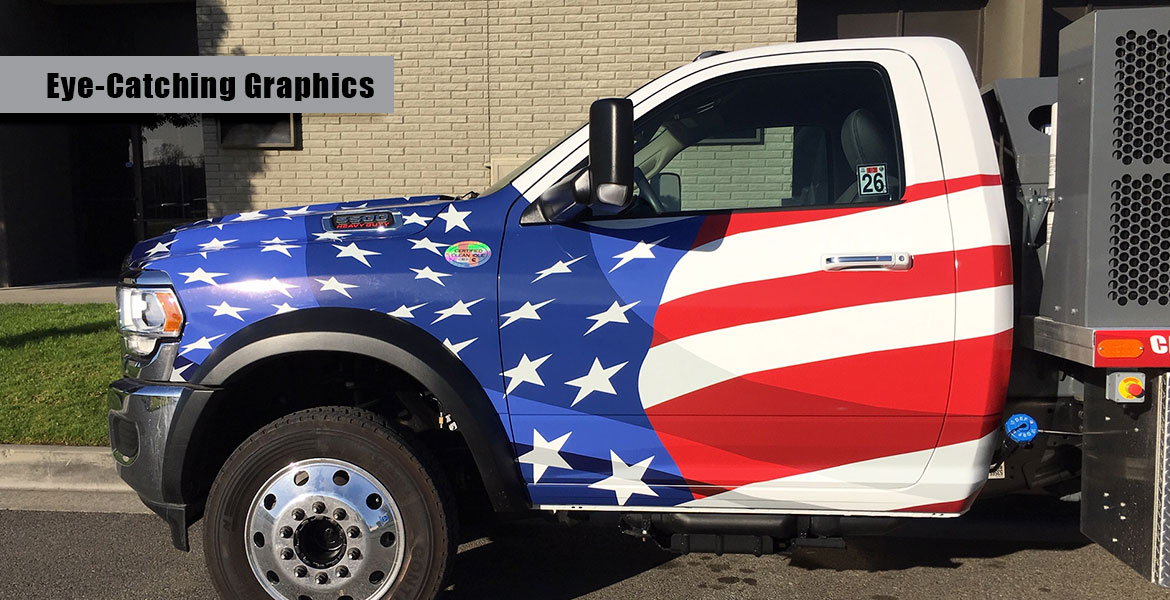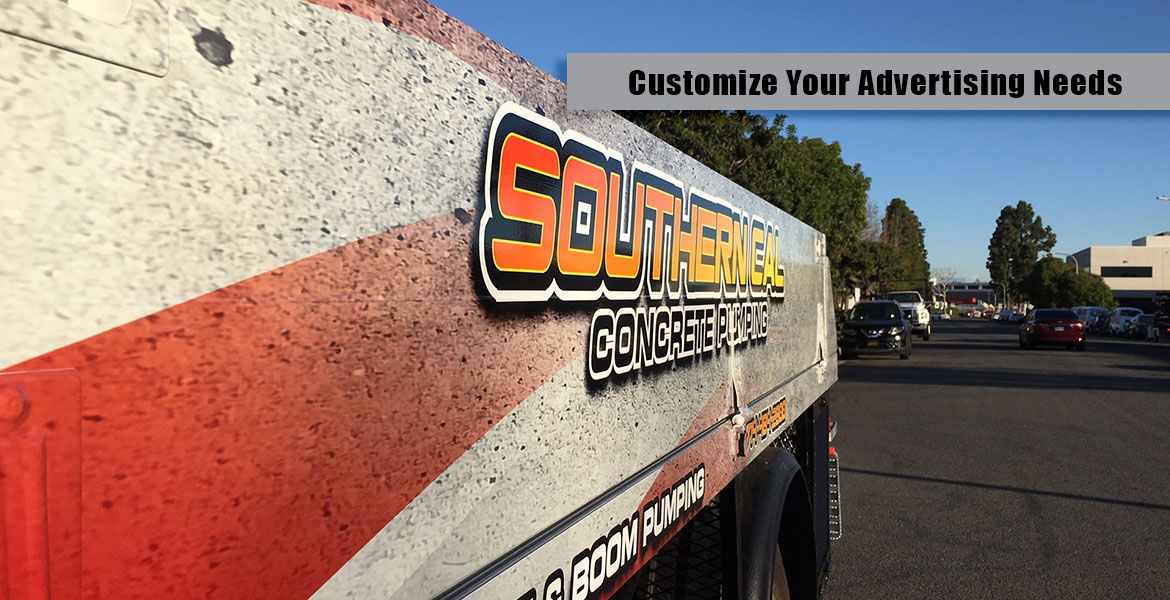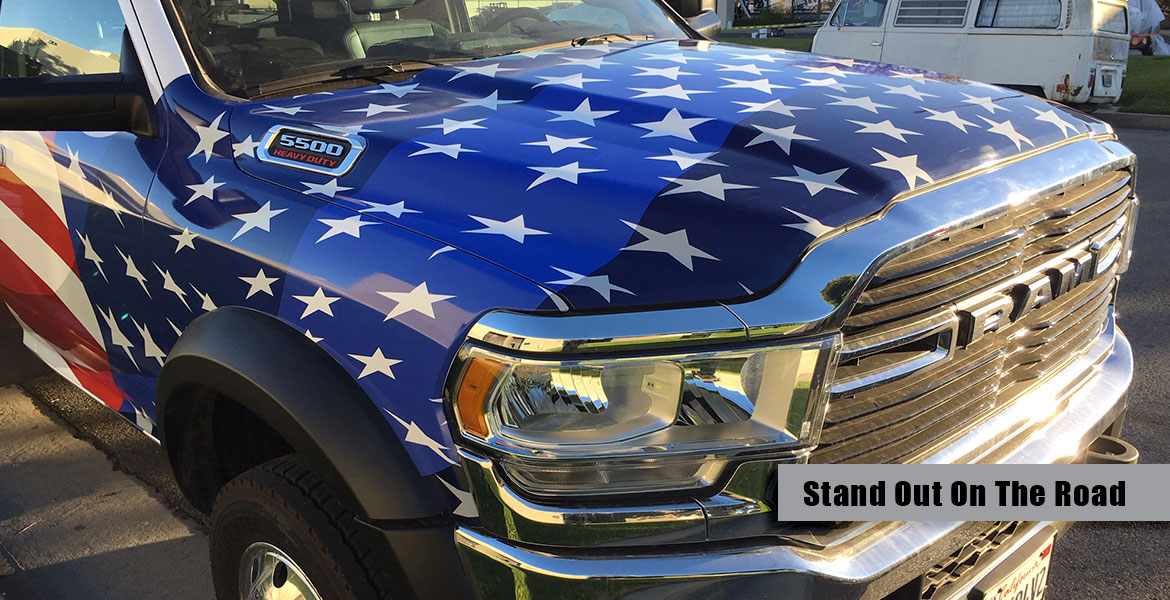 Vehicle wraps are an easy and effective way to get noticed.
---
Whether you are looking for a full or partial wrap Monster Image of Fountain Valley has you covered. Your companies fleet vehicles can provide endless amounts of advertising. Monster Image can help you build your audience today.
Vehicle wraps are a great investment for businesses because they provide a never ending supply of advertisement. Wrapped vehicles are the most noticed medium on the road. Research shows that in some areas, vehicles can be viewed by more than 3,000 potential customers per hour.
If you are a local business, you are more than likely reaching people that live in your area. Driving around in an unmarked white van won't do anything to build your reputation, but having a wrapped vehicle with strong, eye-catching branding could turn you into a household name on a long enough timeline.
Car wrap advertising is a no-brainer for any business that already owns any kind of vehicle. Every time you drive your car without a wrap, you're missing out on a valuable chance to establish your brand, get more leads, and build customer trust. If you are looking for help designing your vehicle, we can do that too! Our in-house designers have years of experience customizing vehicles for companies nationwide.
Monster Image has installers in every state, so call us for a quote today!