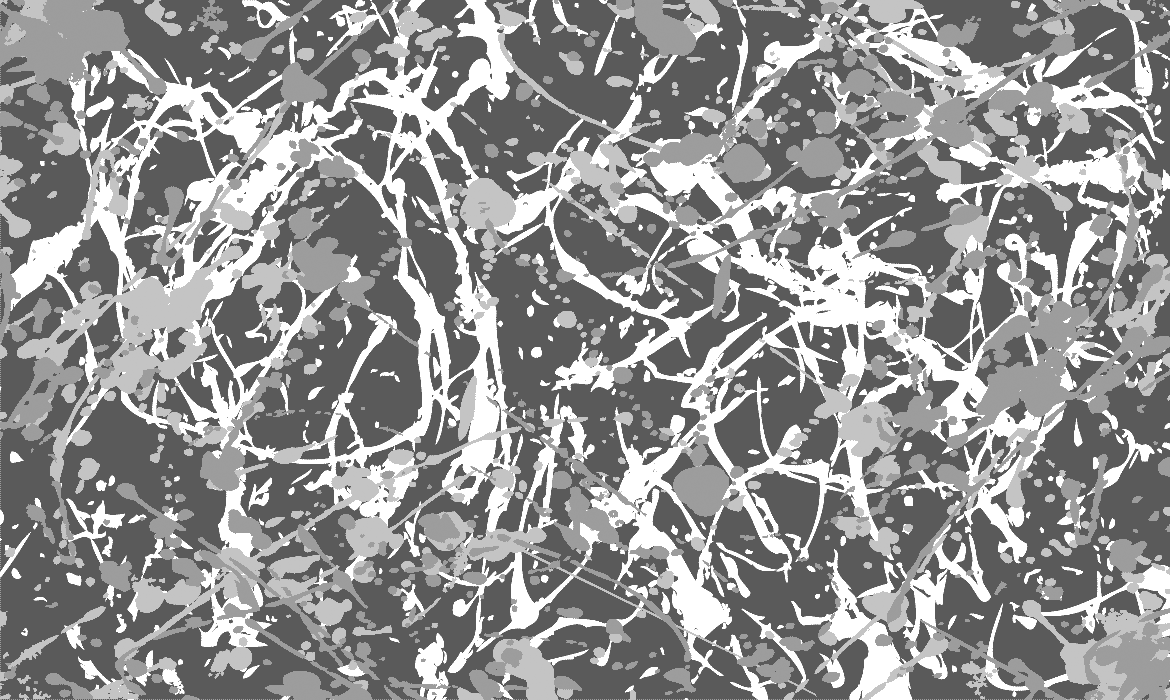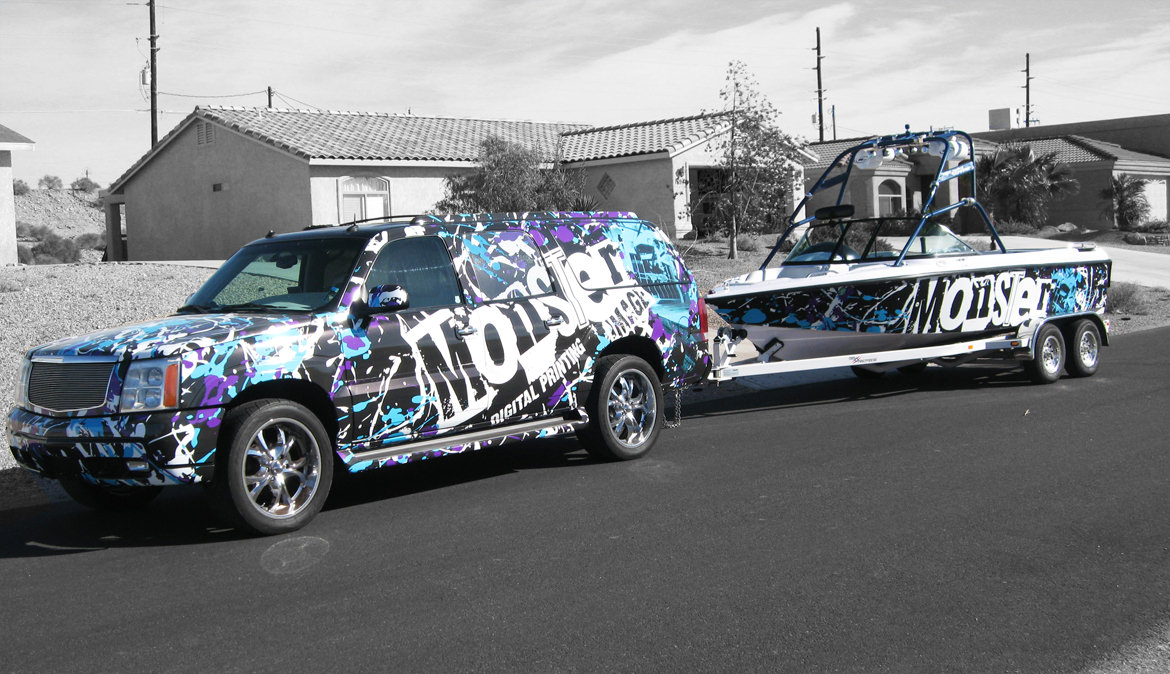 In 2006 Monster Image began printing trade show displays and point of purchase products for a handful of action sports brands in Southern California. We have achieved steady and substantial growth by helping our customers print their digital graphics in vivid, sharp, arresting colors on signage and banners to buildings and backdrops. Right from the start Monster Image has assisted at solving unique marketing challenges for both small and large companies. Having worked with some of the most successful Action Sport and mainstream brands, Monster Image understands the environment of competitive brand placement as well as the timing and budget for each project.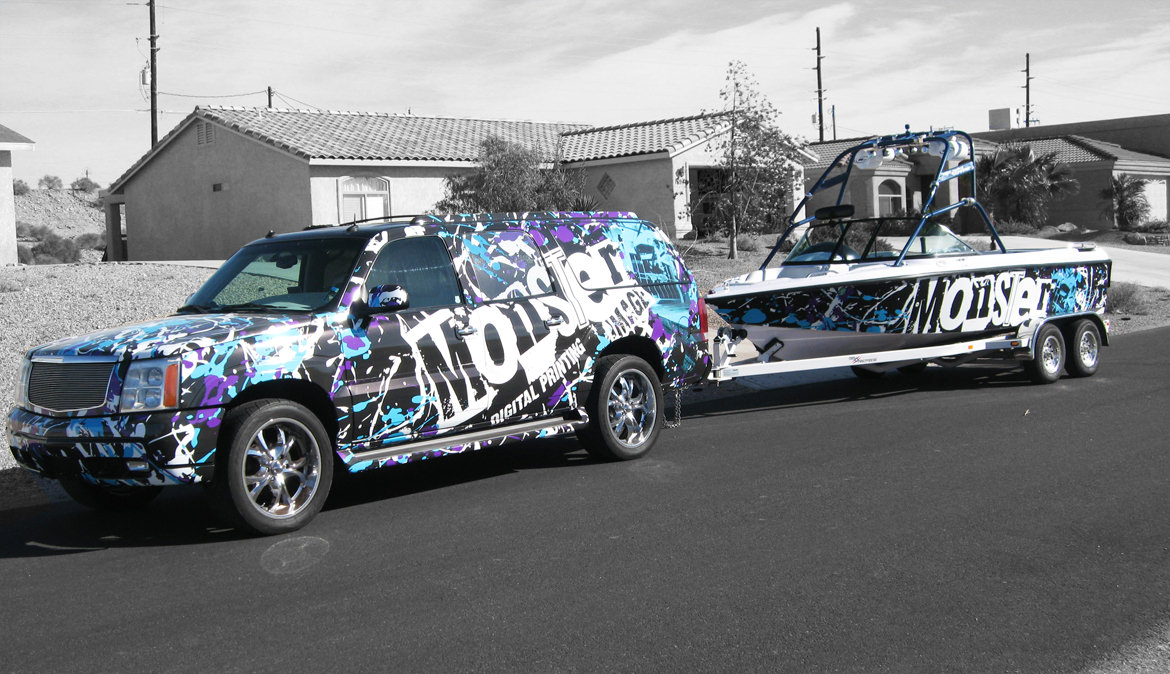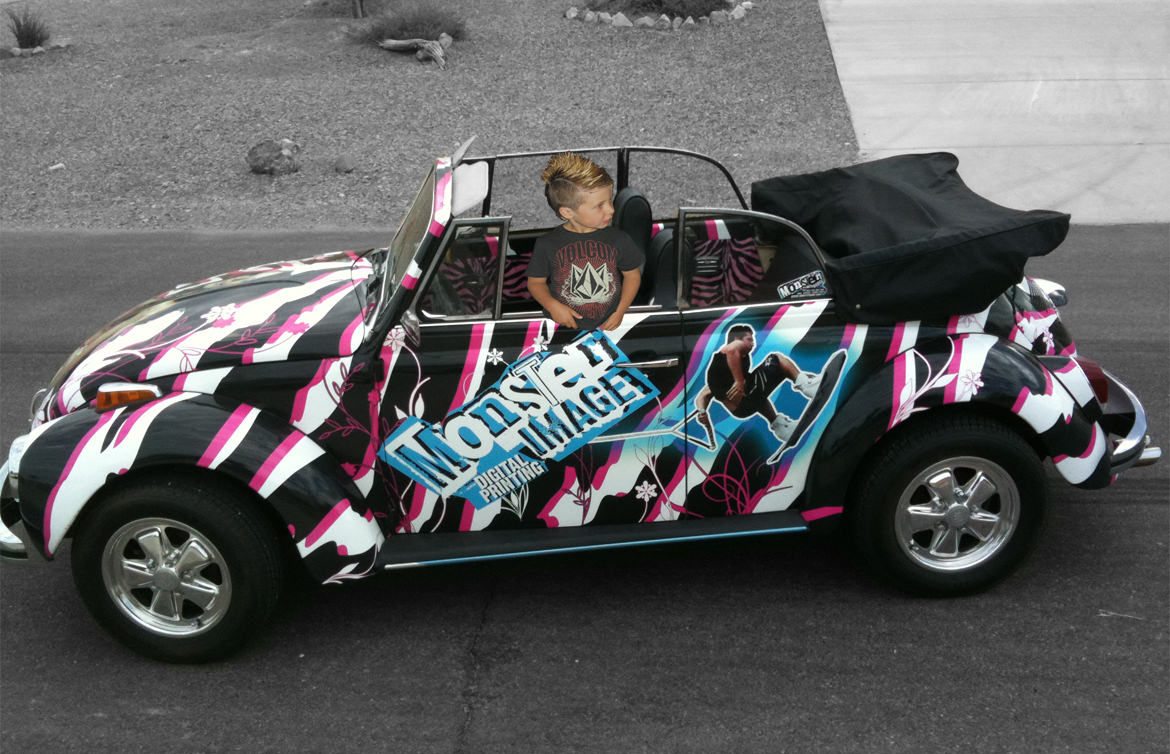 More Than Just Vehicle Wraps….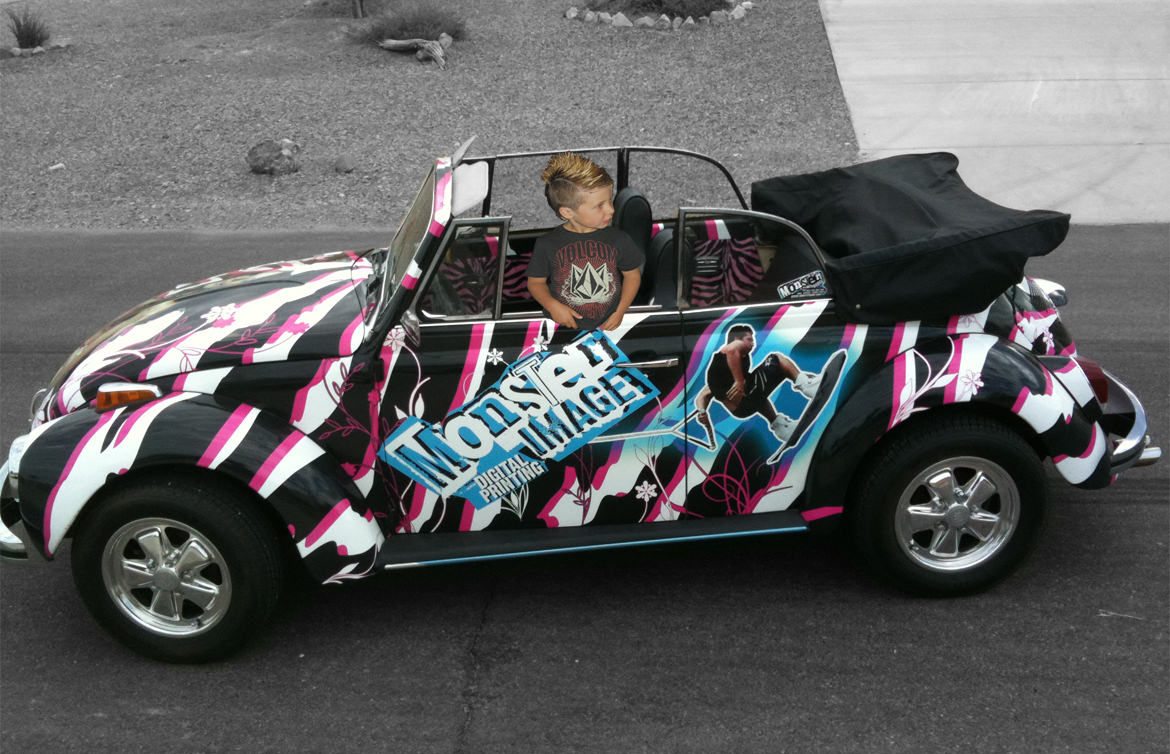 Located only 3o minutes from the entertainment capital of the world, we are frequently requested for short term event signage. Monster Image provides several types of solutions for large special events, fundraisers and formal parties that require fast removable media and very short lead-times. We can install on large displays on Hollywood Blvd in the afternoon and then have the displays down that same evening. Logistical challenges like these are what we thrive on and we can make your red carpet event or corporate party a gala event.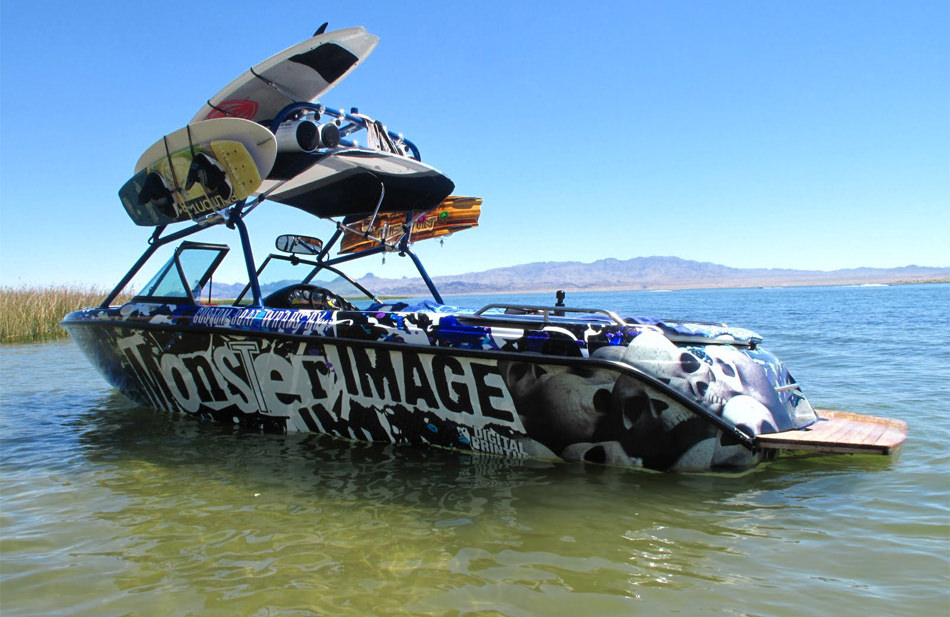 Giant Size By Tomorrow? No Problem!
Today Monster image provides a full service print facility from design, to print and installation. Monster Image focuses on providing clients a comprehensive solution to meet their marketing and signage needs. From retailers and restaurants, to designers and businesses, we pride ourselves in delivering professional expertise locally, across the county and occasionally around the world.. We approach each project as an exciting challenges that push our design creativity on a daily basis. We provide print and installation services to all 50 states and can assist will every detail involved.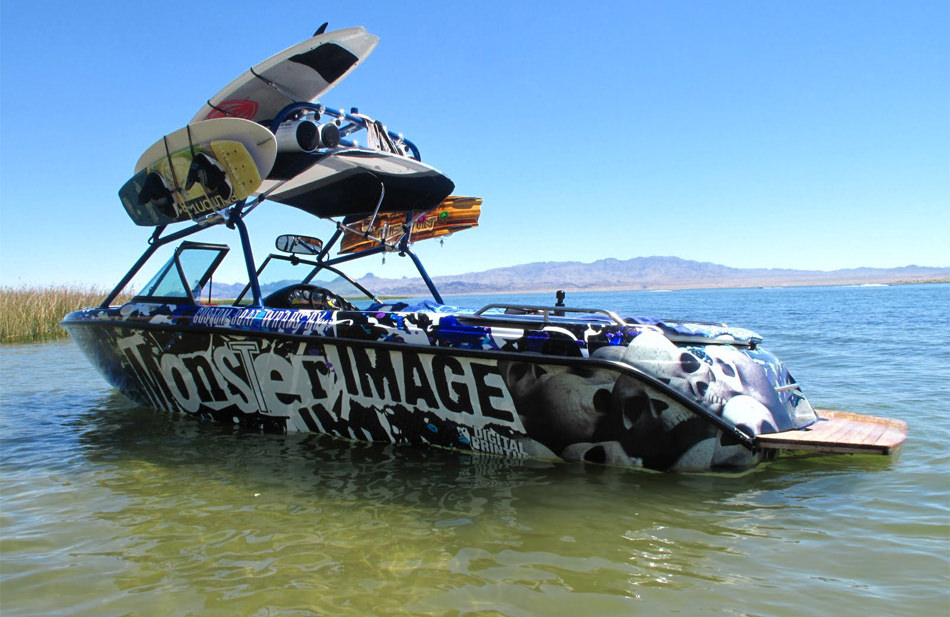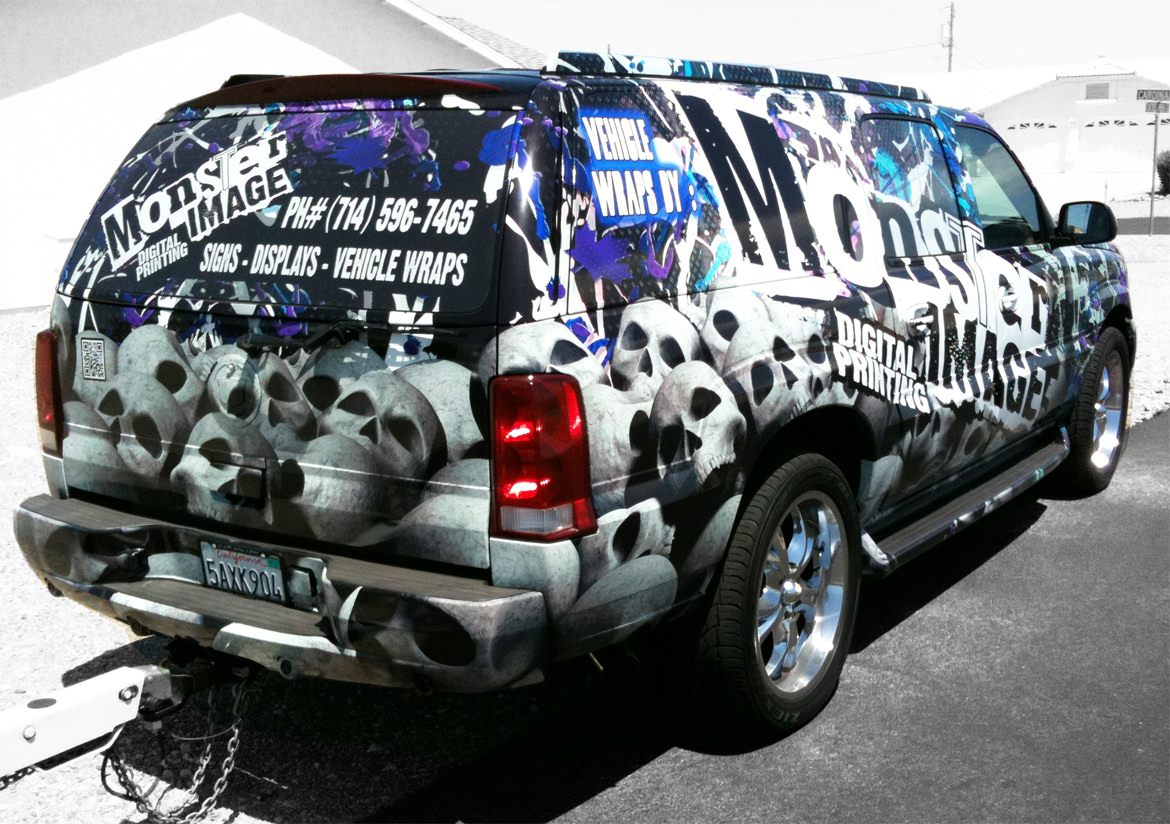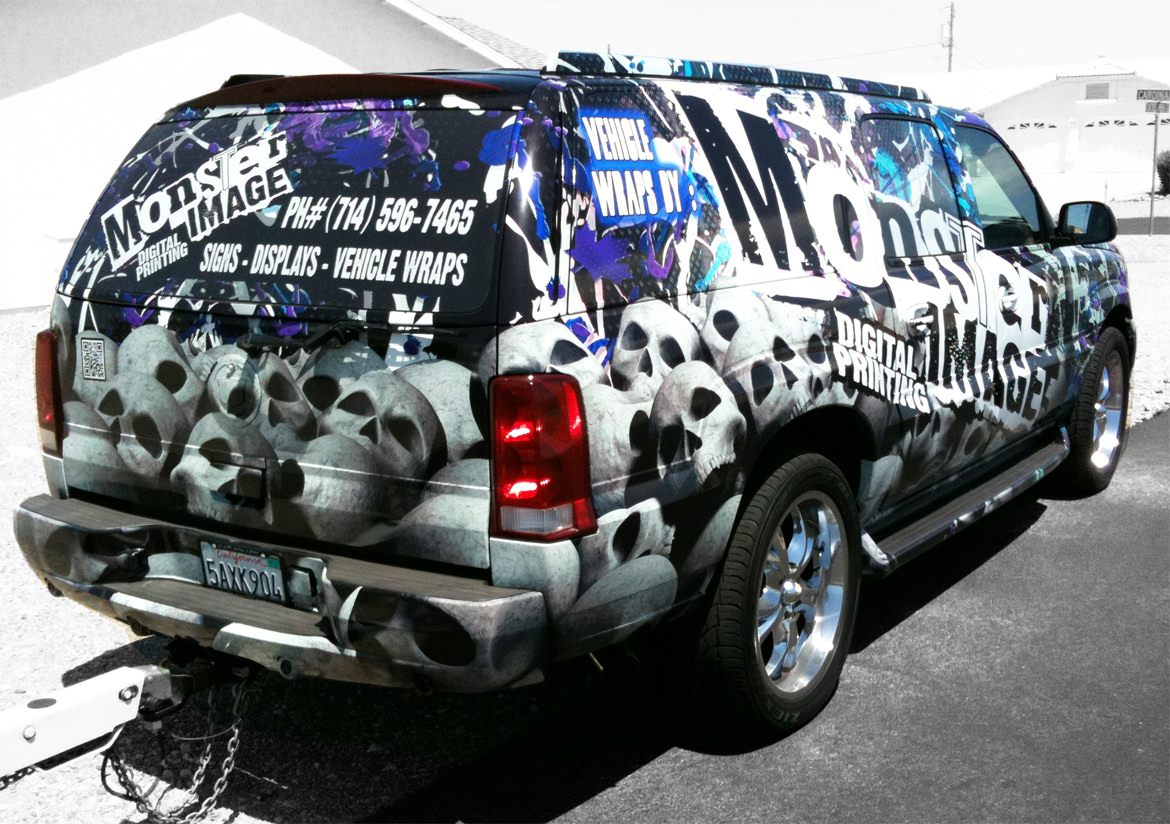 For over 15 years, Monster Image has continuously raised the bar in large format printing and branding. Whether it's printed on our new state of the art 64″ roll to printers or on our 96″ UV flatbed, we can bring your creative designs to life in azazing resolution. Our client list now includes many of the biggest names in apparel, advertising, retail, sports and fashion that return to count on us for consistent quality and with dependable lead-times. We have the staff to provide know-how, timeline and professional involvement needed. Monster Image looks forward to working with you and becoming your valued partner!