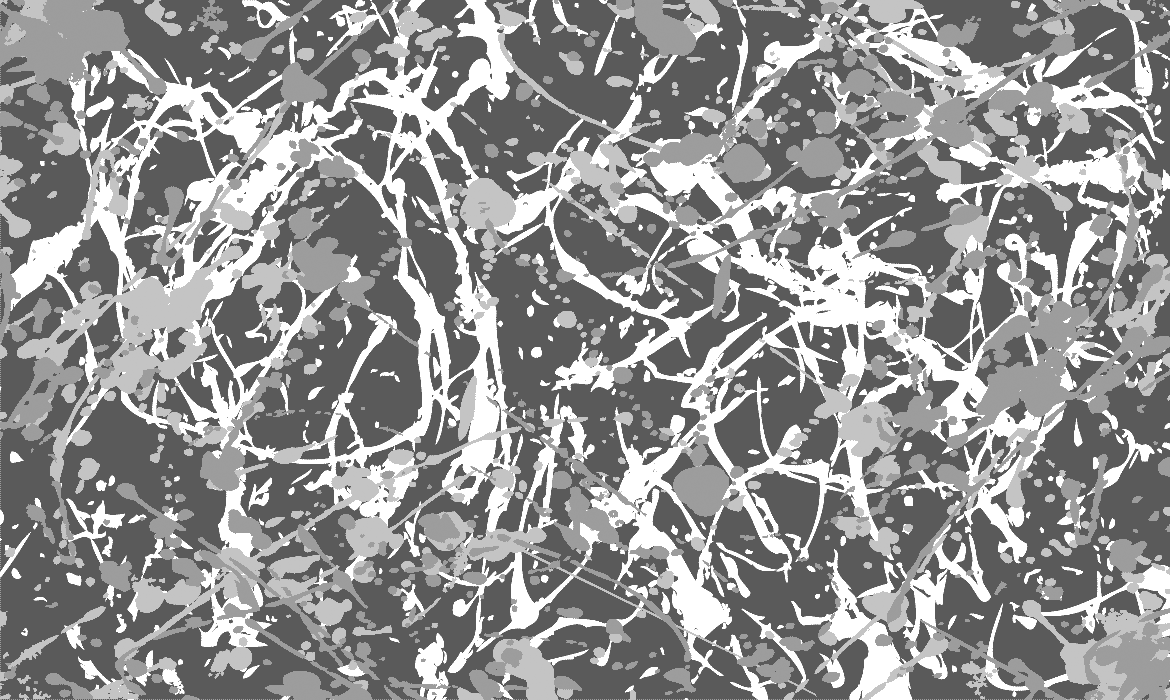 With all of our services available nationwide, no job is too big for us to handle!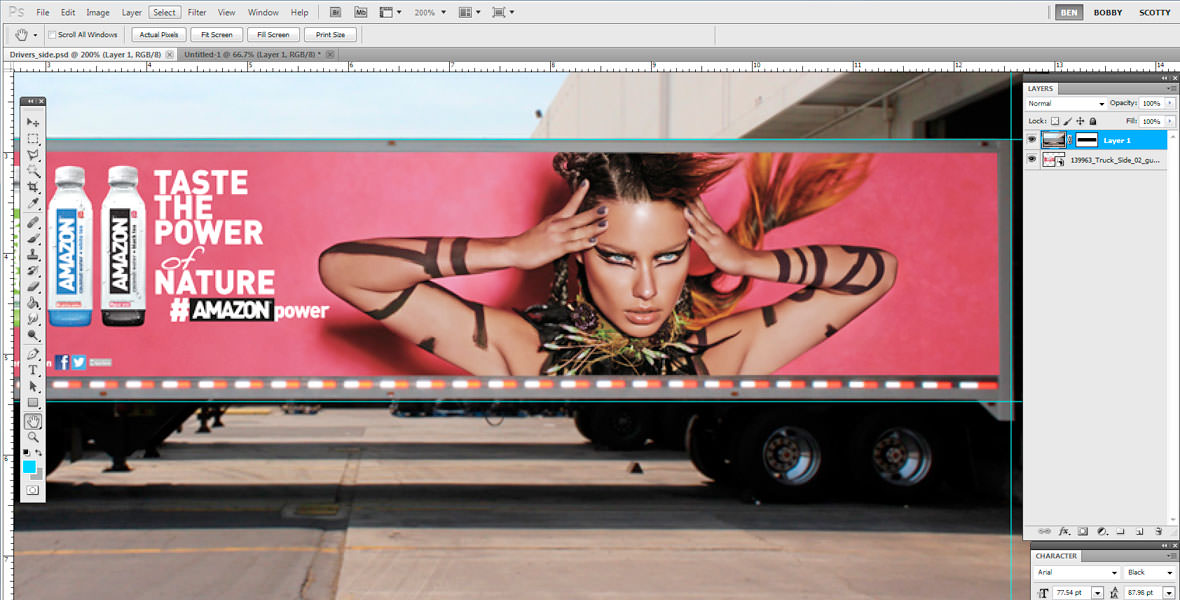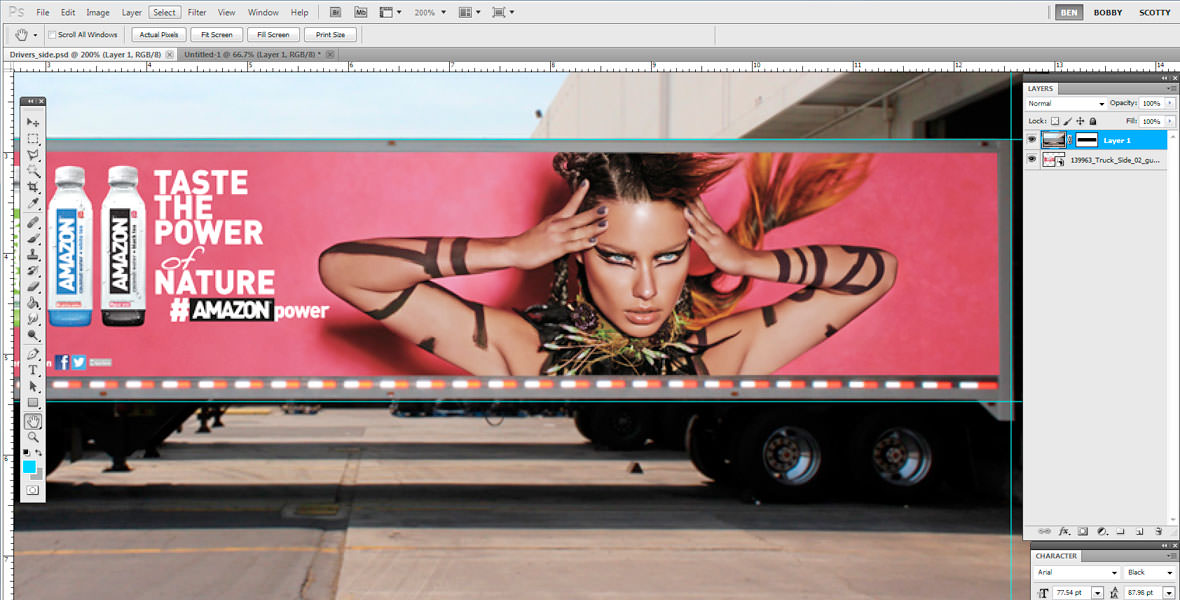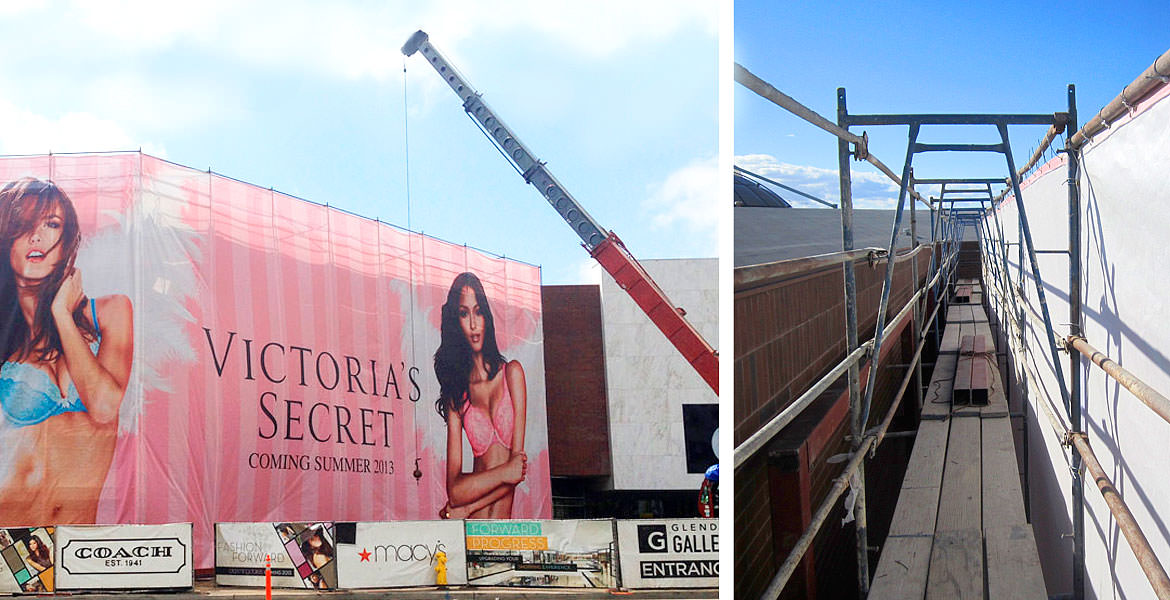 Grand Format Installation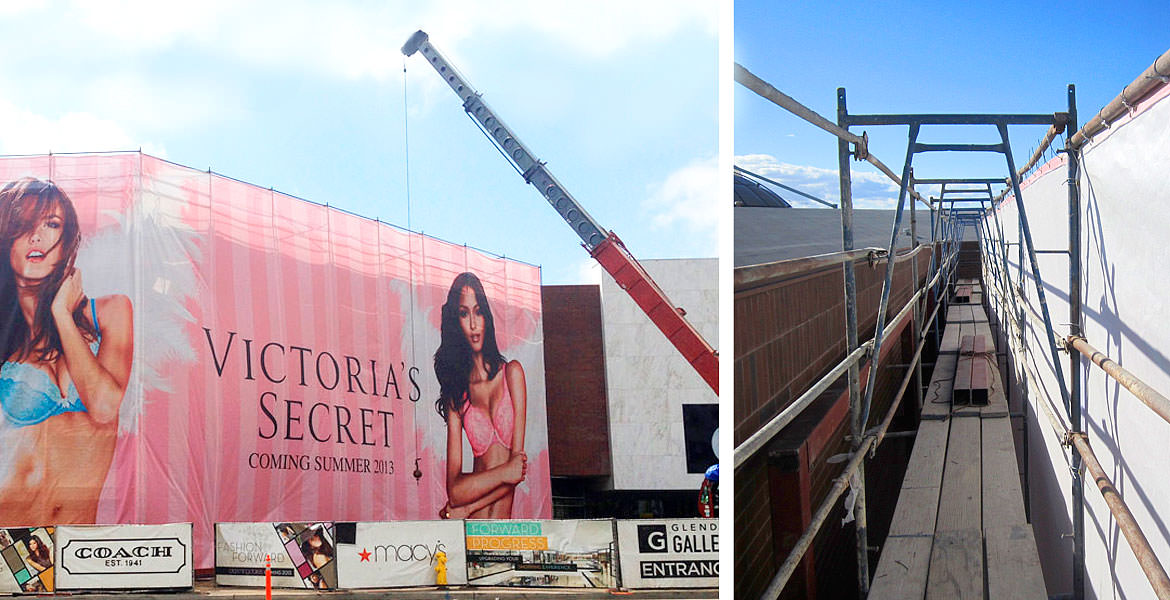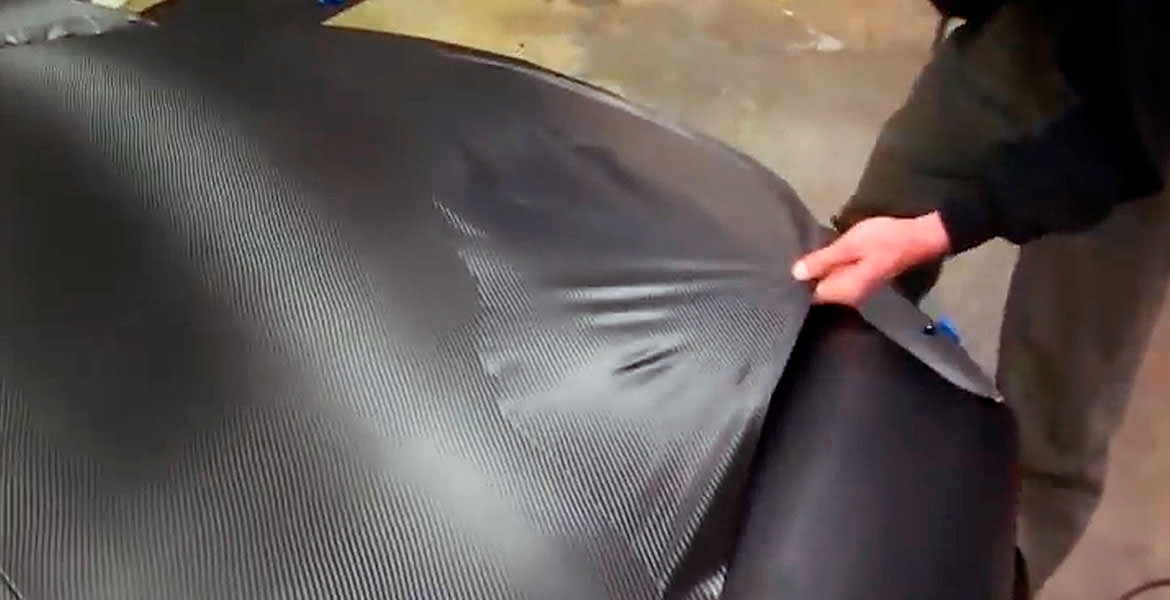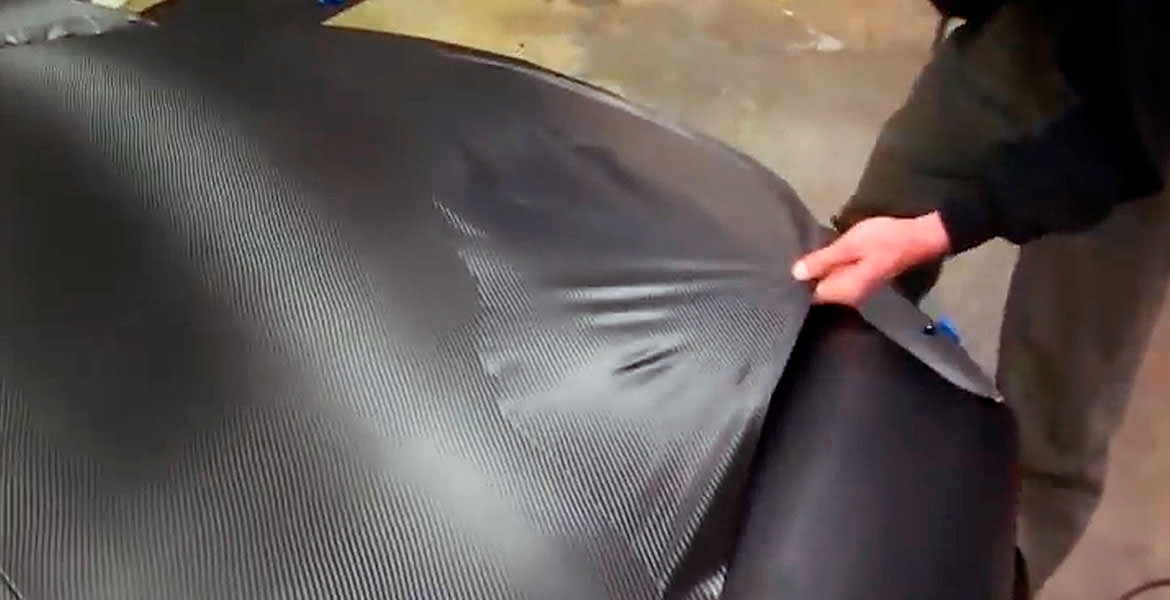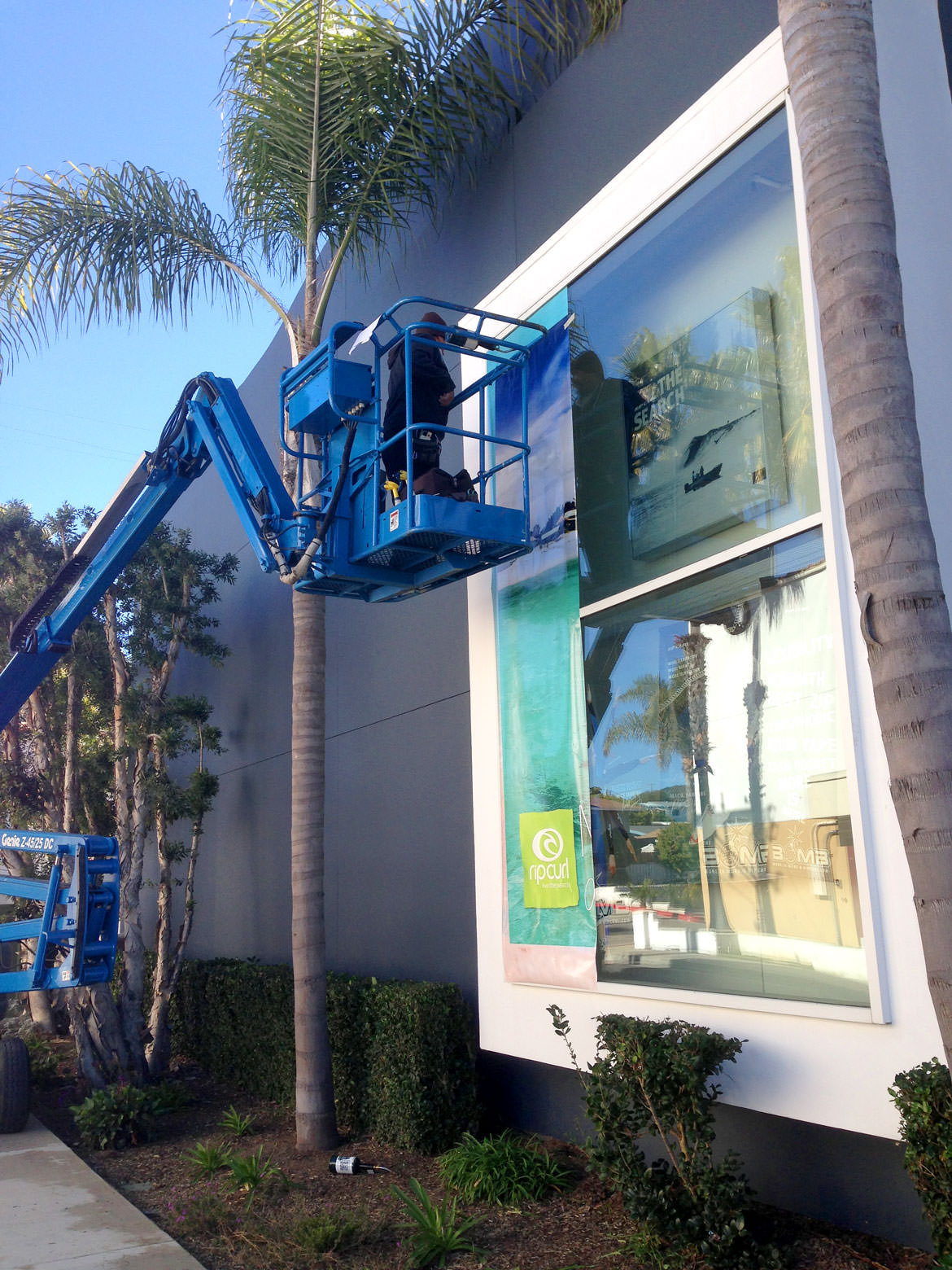 Certified & Insured Design and Installation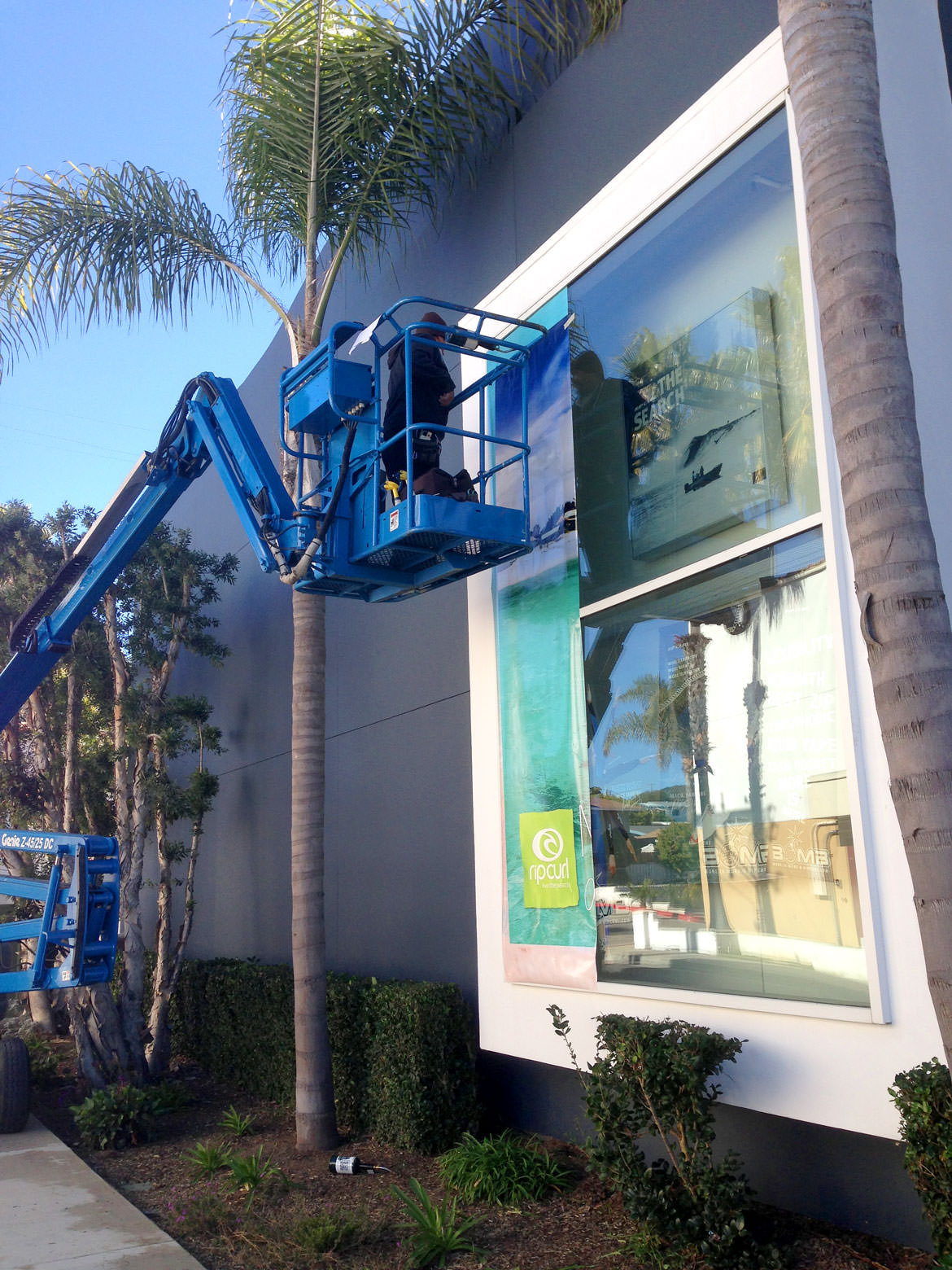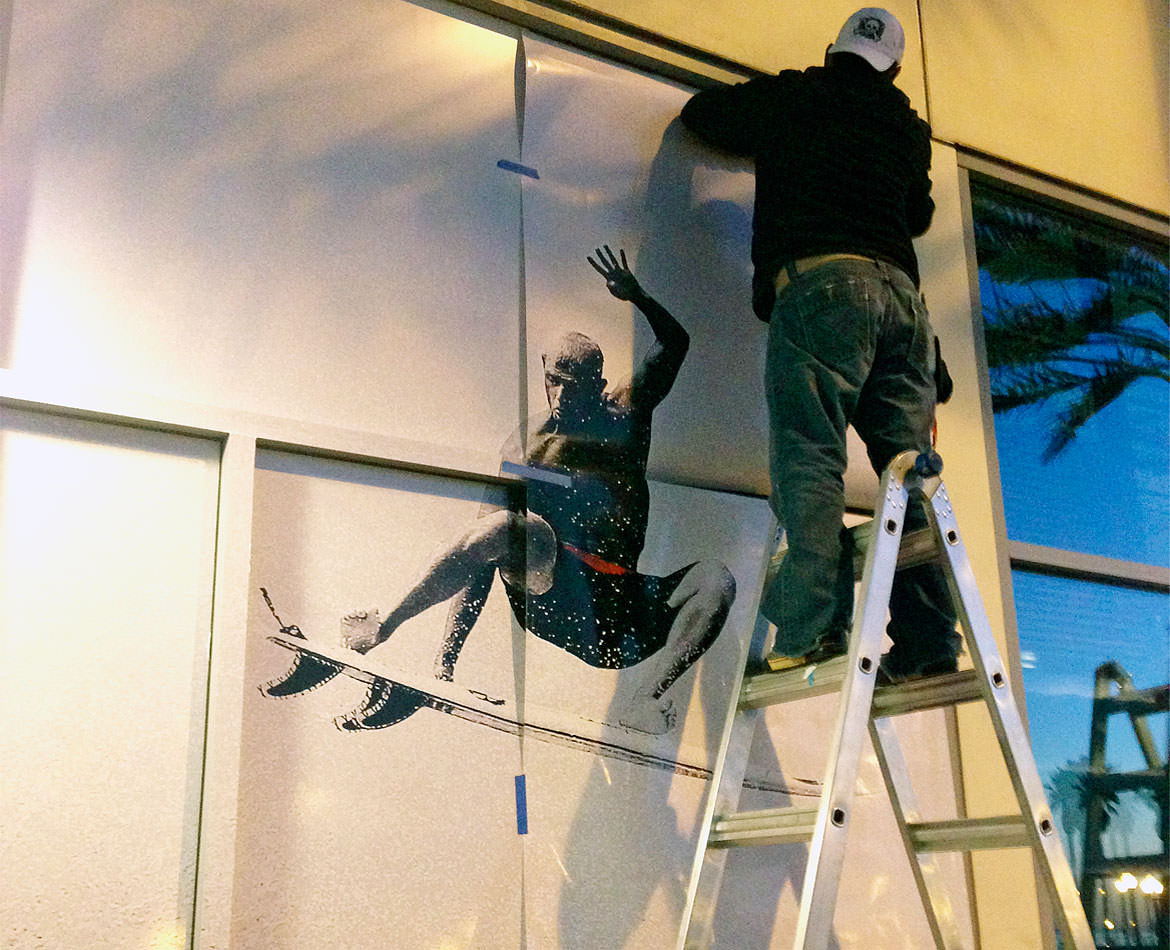 Nationwide & 24 Hour Services
Monster Image has installers in every state. Many of our corporate clients require design & installation in multiple locations each week. We have the ability to accommodate rush orders and provide 24 hour installation services if the project requires. No job is too big for us to handle!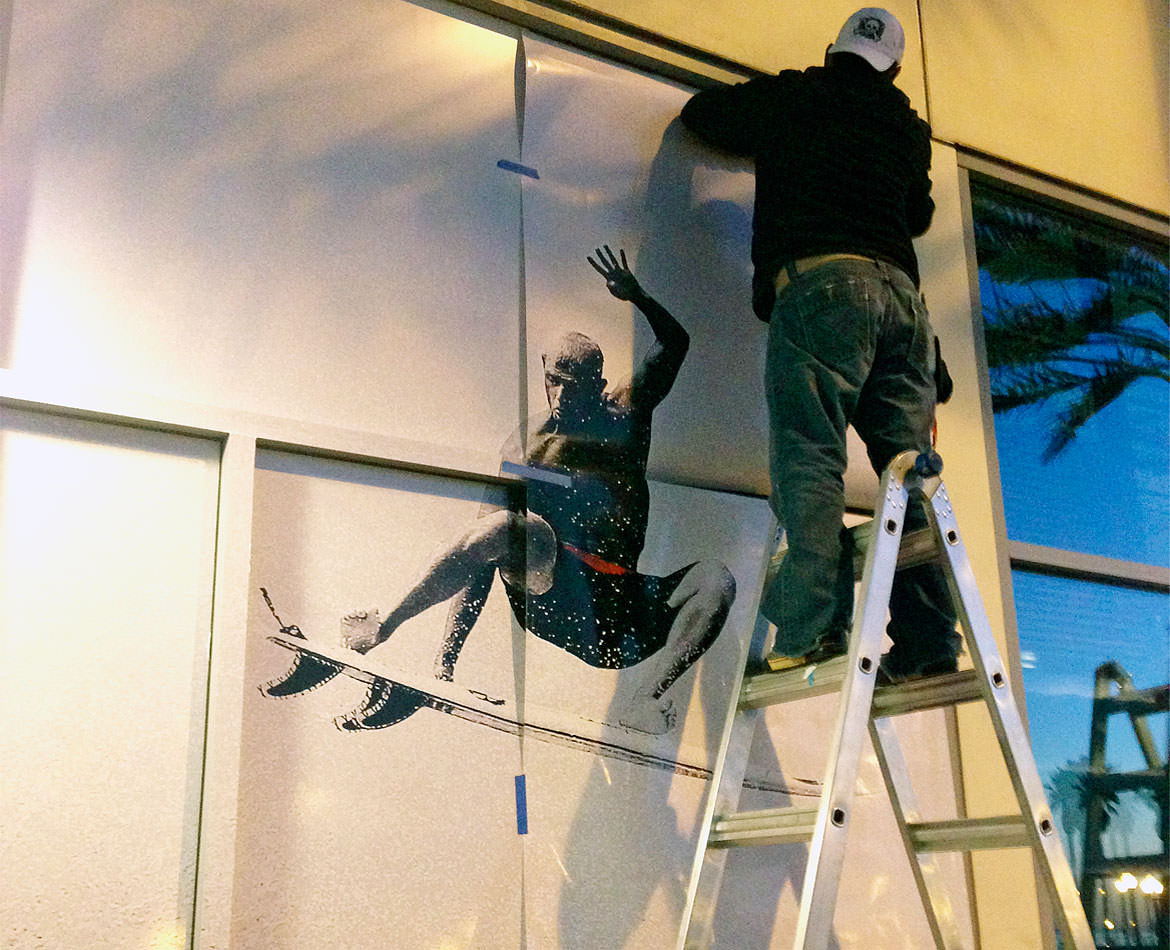 Design and Installation FAQ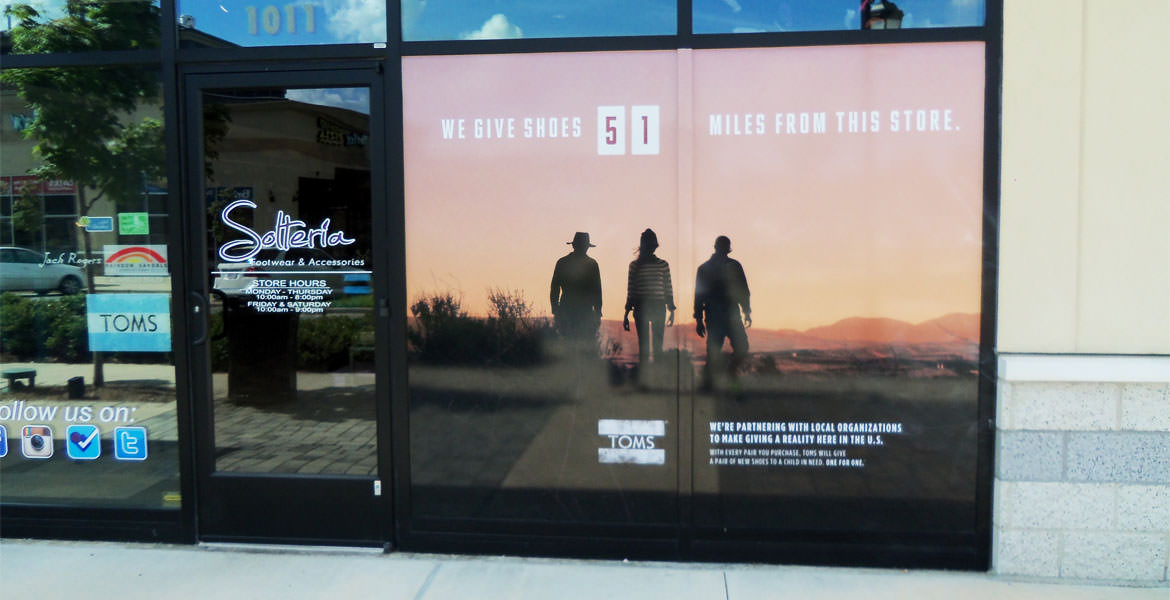 If our brand requires multiple window graphics installed across the US on the same day to launch a product. Can you handle it?
Absolutely. We have the administrative power and logistical knowledge to roll out any campaign you turn over to us. Recently we installed over 45 different window graphics in over 45 different locations on the same day for one of our apparel customers. Put your trust in us and relieve your team. We can do it!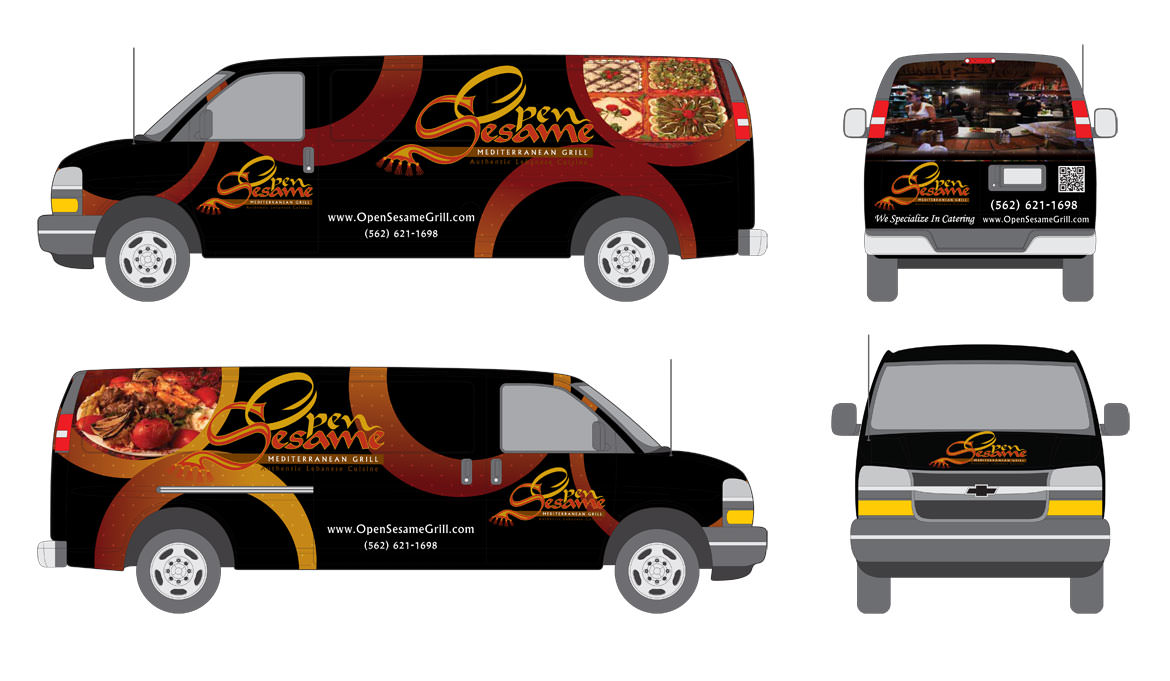 What are the artwork requirements if I have a designer of my choice create my design?
While Monster Image can offer professional design services, we have also worked with outside designers to produce artwork that demands attention. When it comes to vehicle wraps, we are familiar with a car's intricacies (such as gas tank door, molding placement and more) and design our wraps accordingly. Here are is a list of files that we are able to accept • .eps – most vector data is acceptable, provided all artwork is converted to curves or outlines (Illustrator). Illustrator artwork must be saved to• .tif, .psd, .jpg – these bitmap/raster files must be a the exact dimensions of the vehicle and cannot have a resolution lower than 72dpi. We prefer to have a layered .psd file with the text layers rasterized. For more information regarding artwork submission requirements, please contact us.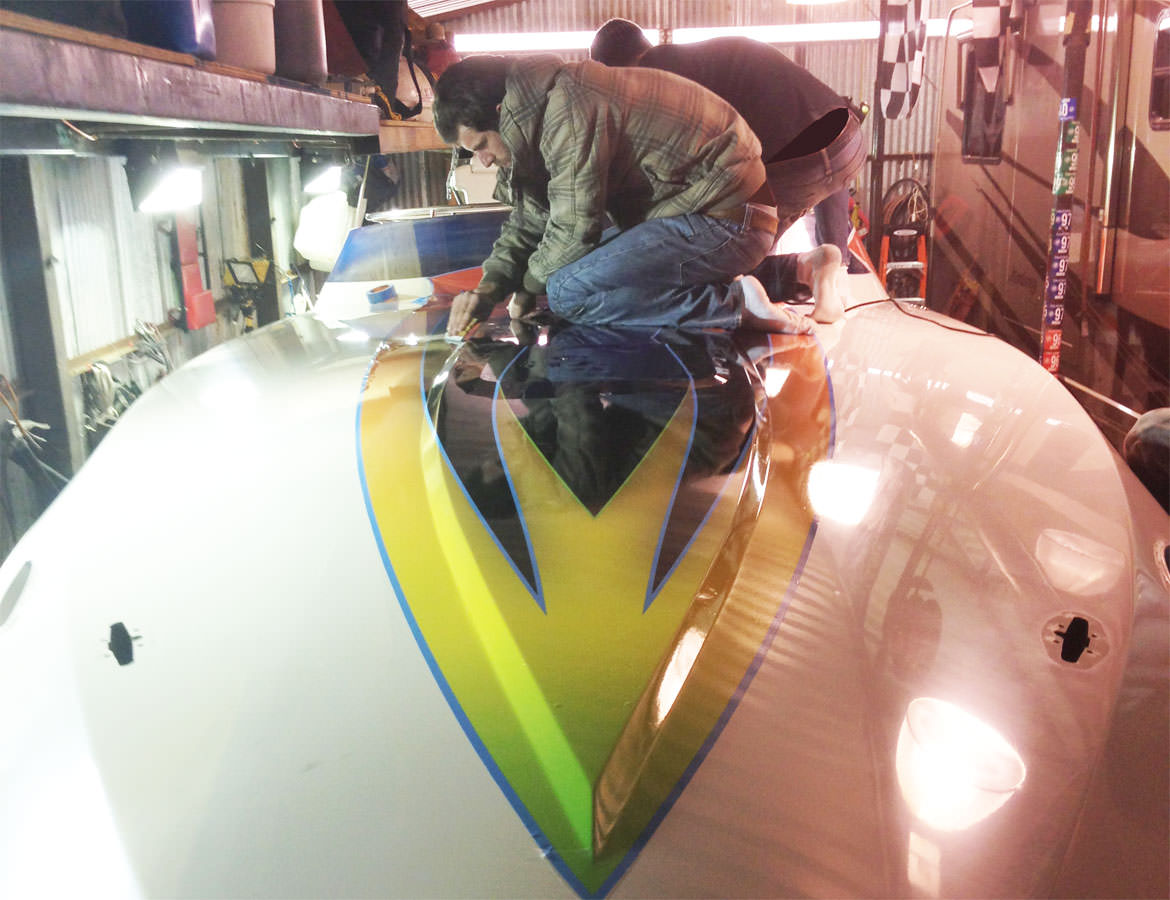 Are your installers experienced?
Of course! In addition to years of hands on experience, our installers have passed rigorous testing, verifying their ability to handle all types of vinyl installations including complex curves and vehicle wraps.