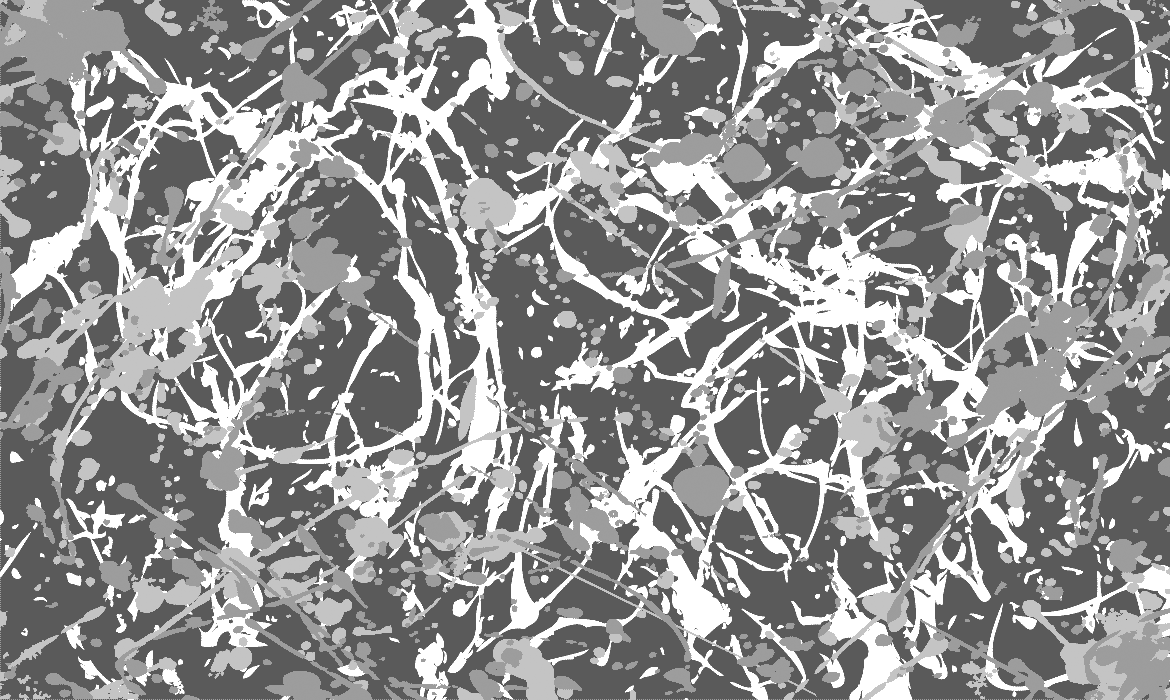 Smart retailers must employ powerful retail POP products to remain competitive.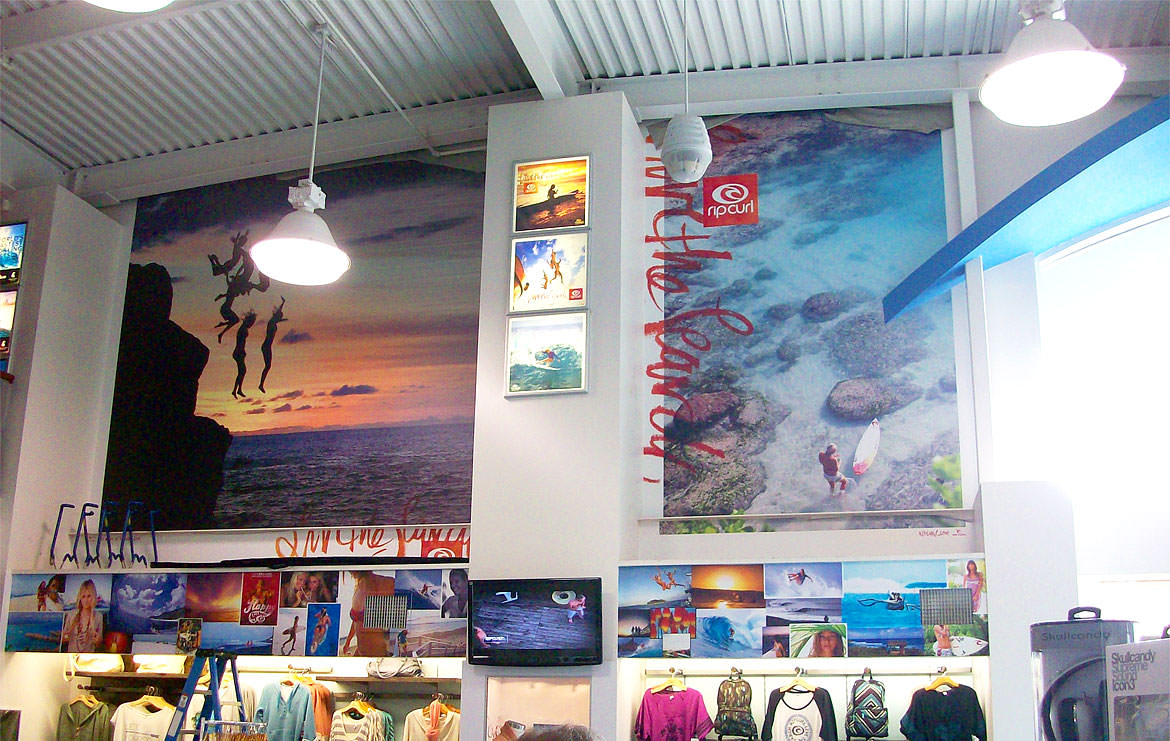 At Monster Image, we design, produce, and install a large variety of retail displays for businesses in Orange County, LA County and nationwide. Our displays create unique brand and shopper experiences. We specialize in all types of point of purchase displays, light boxes, wall & window graphics, and start-to-finish retail build outs.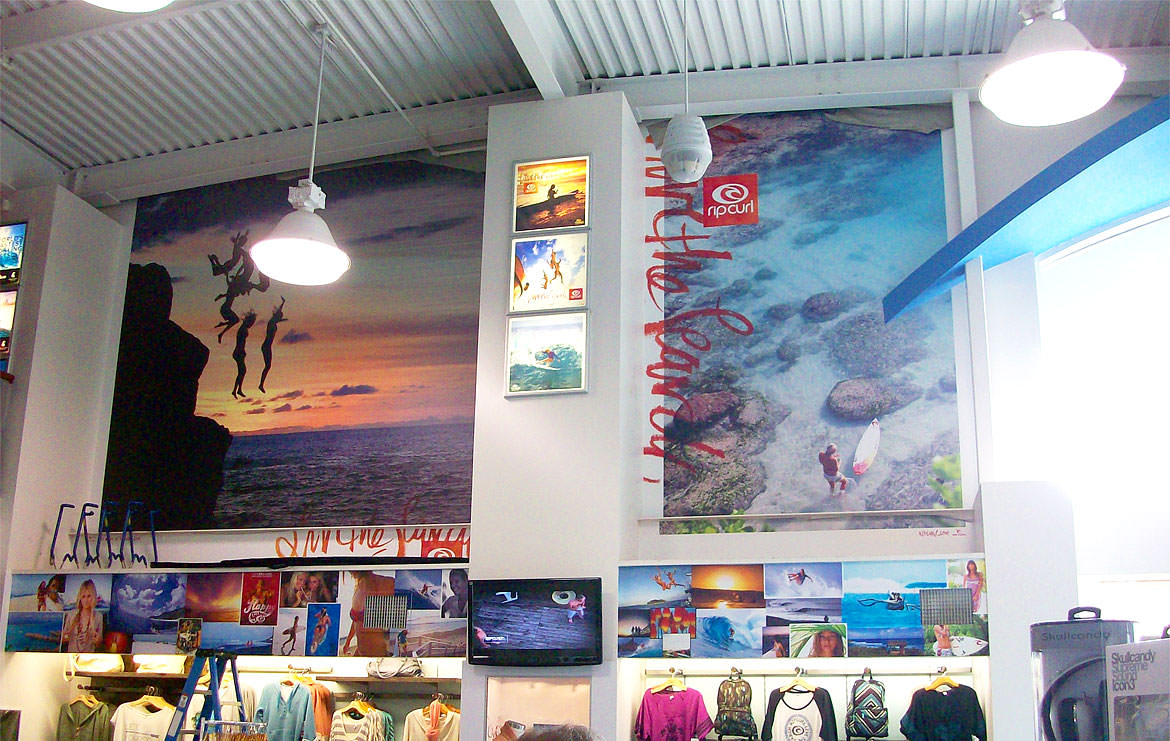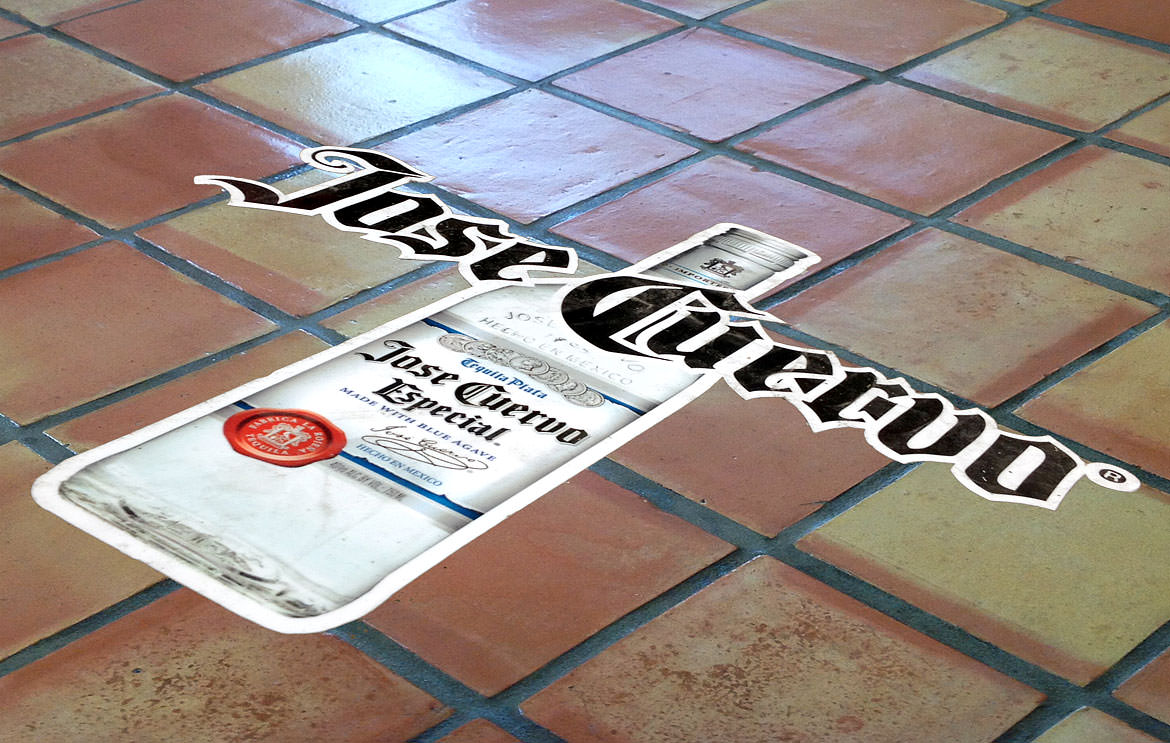 Point of Purchase Displays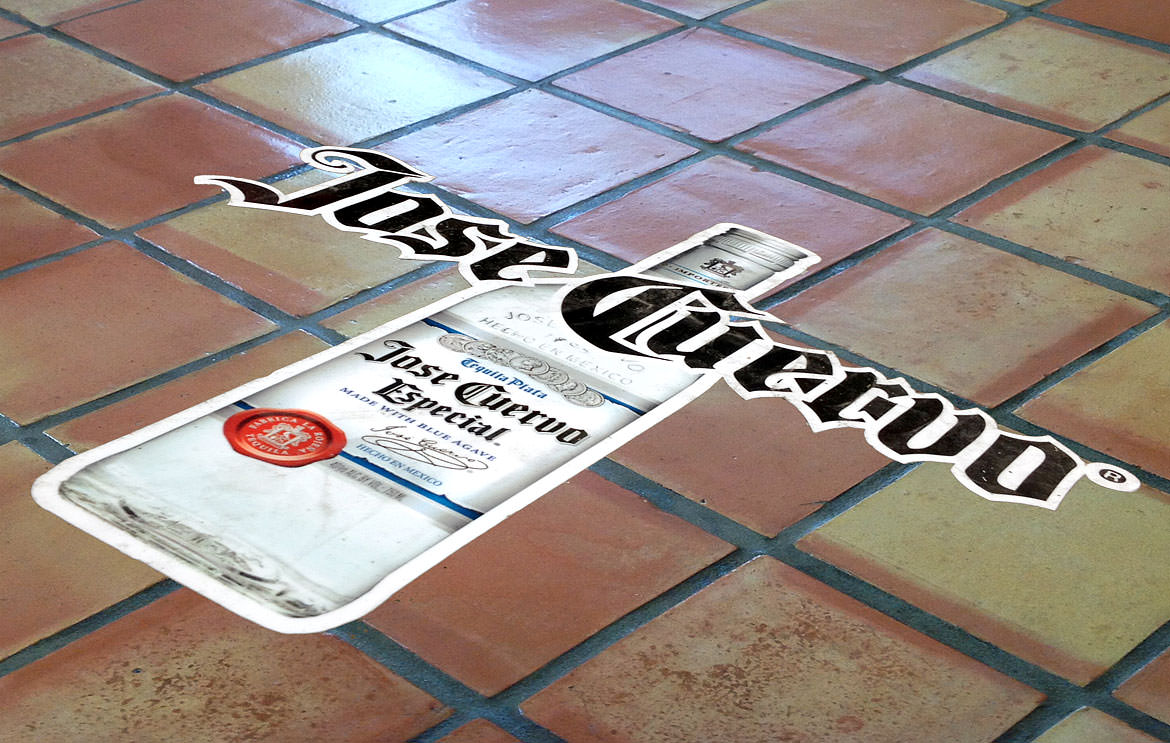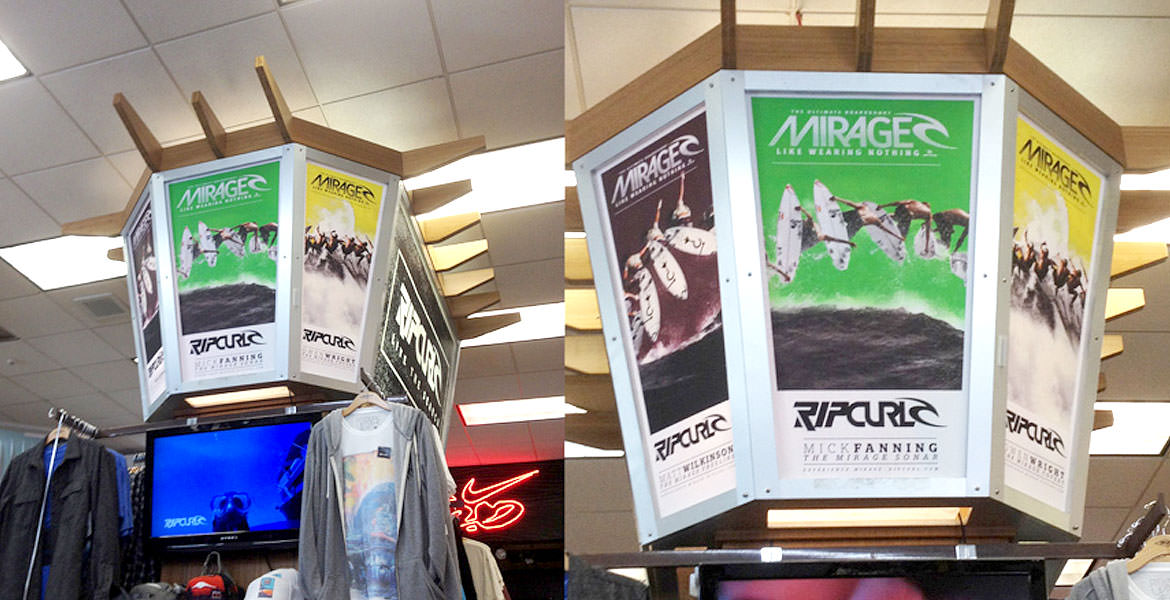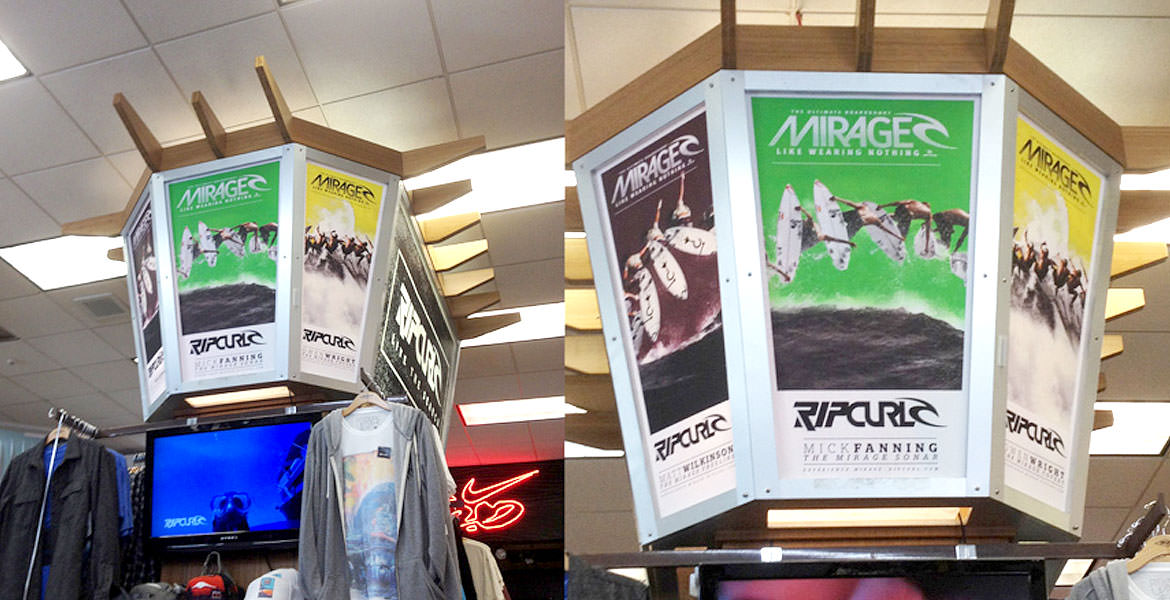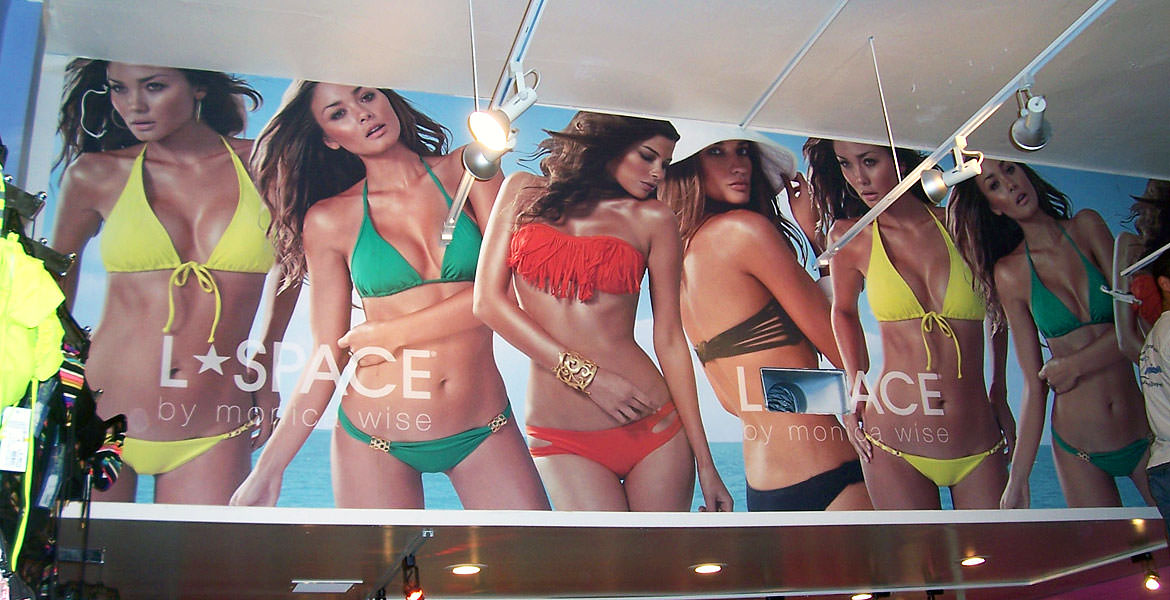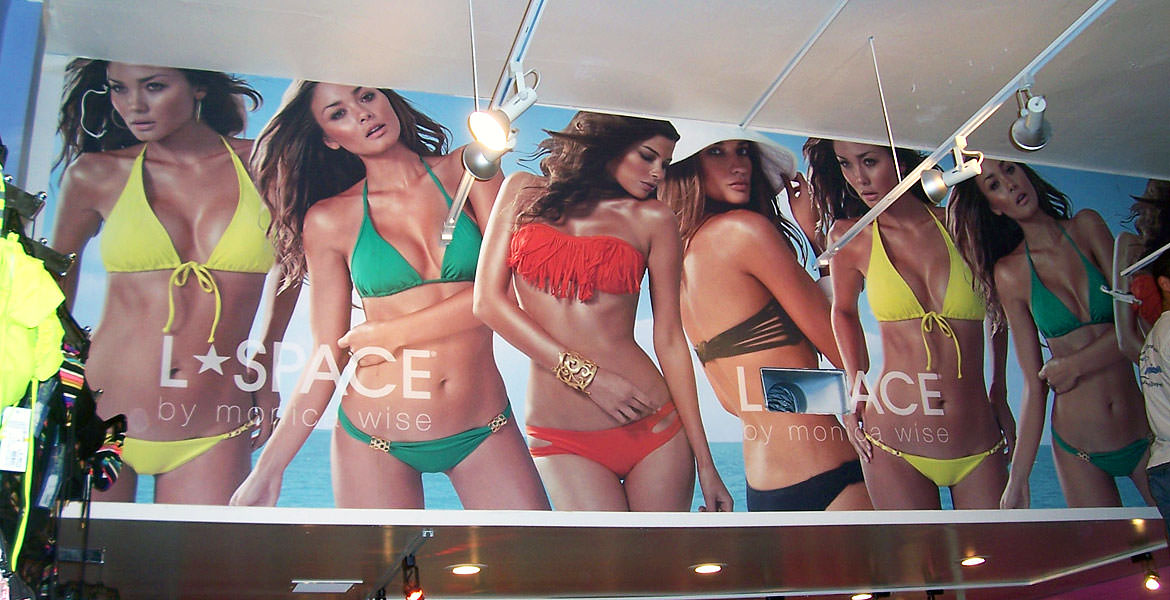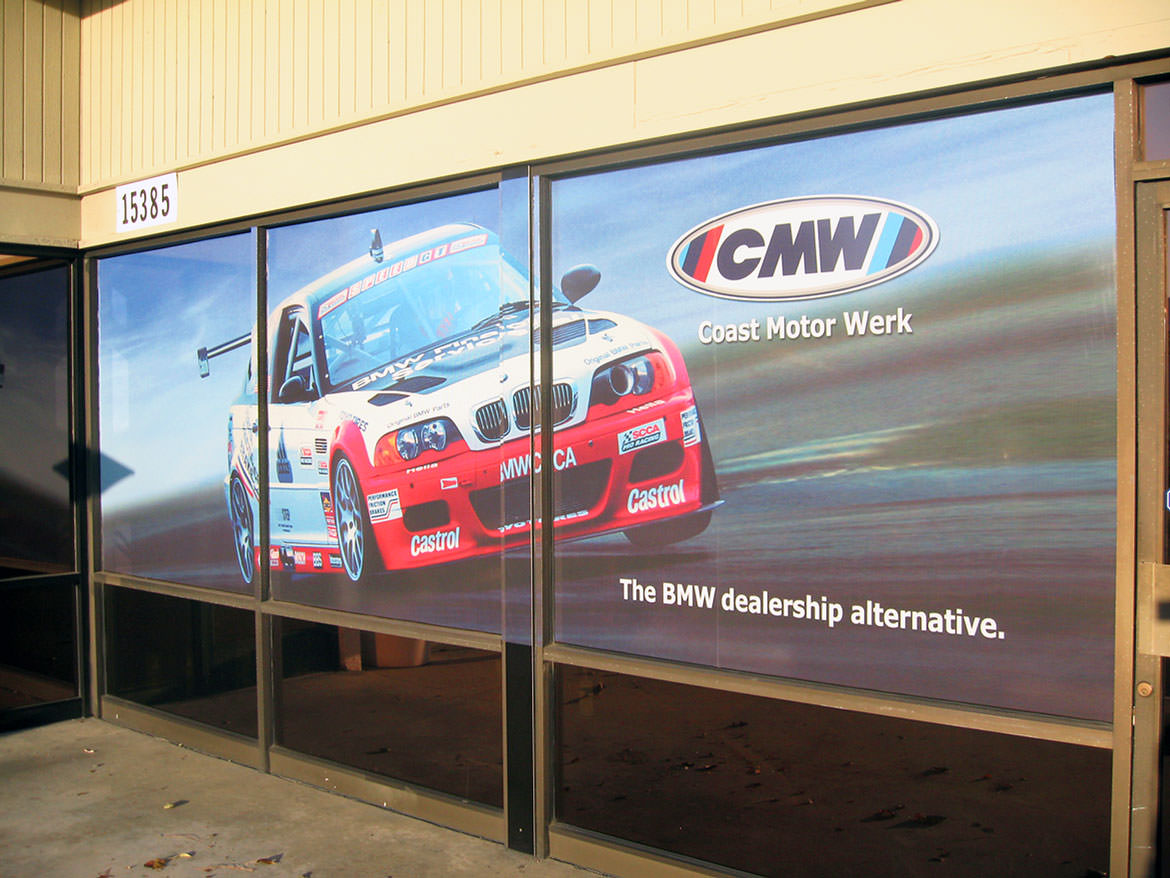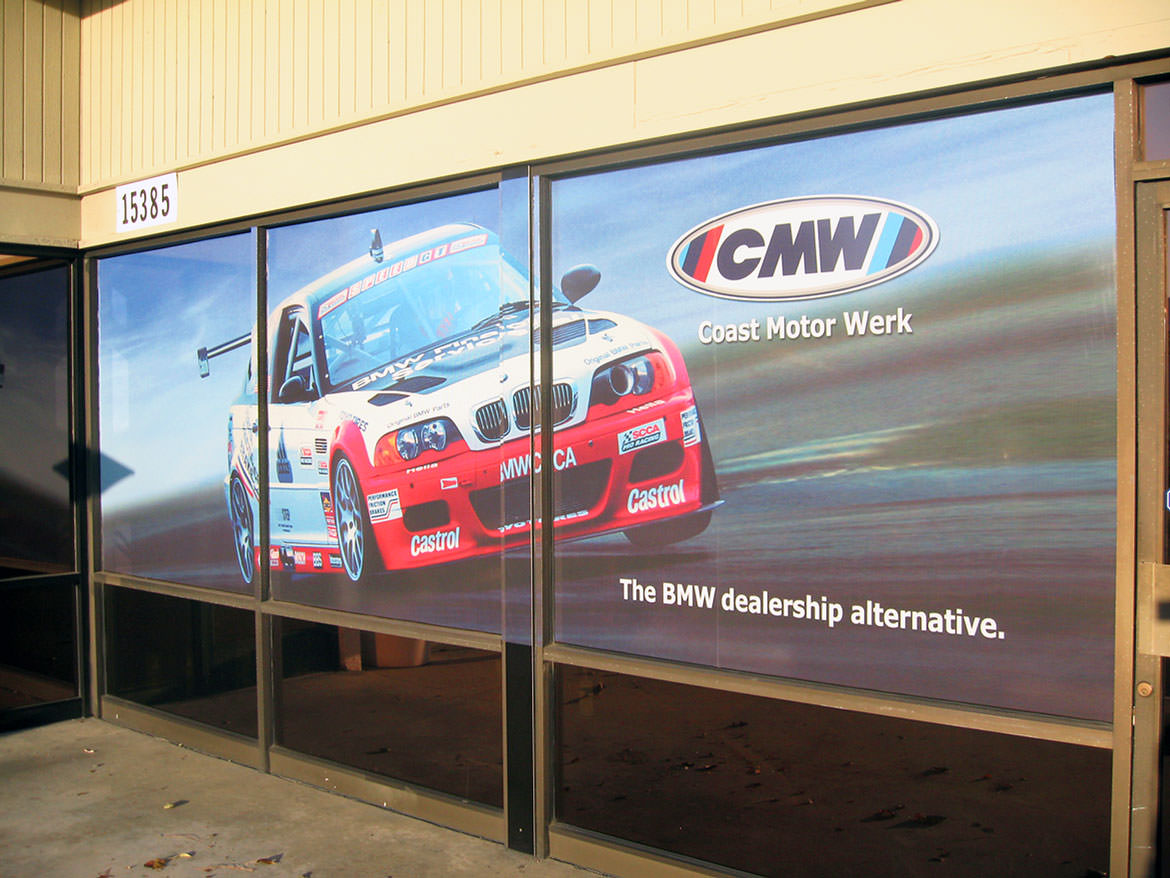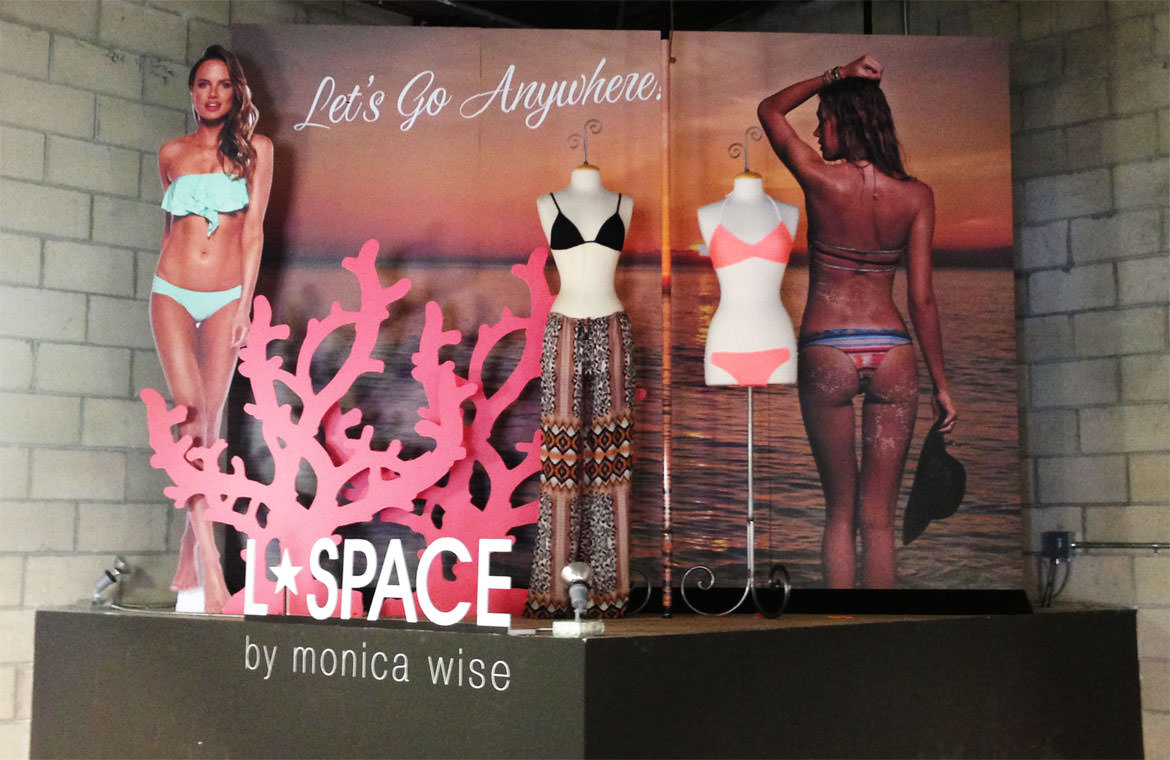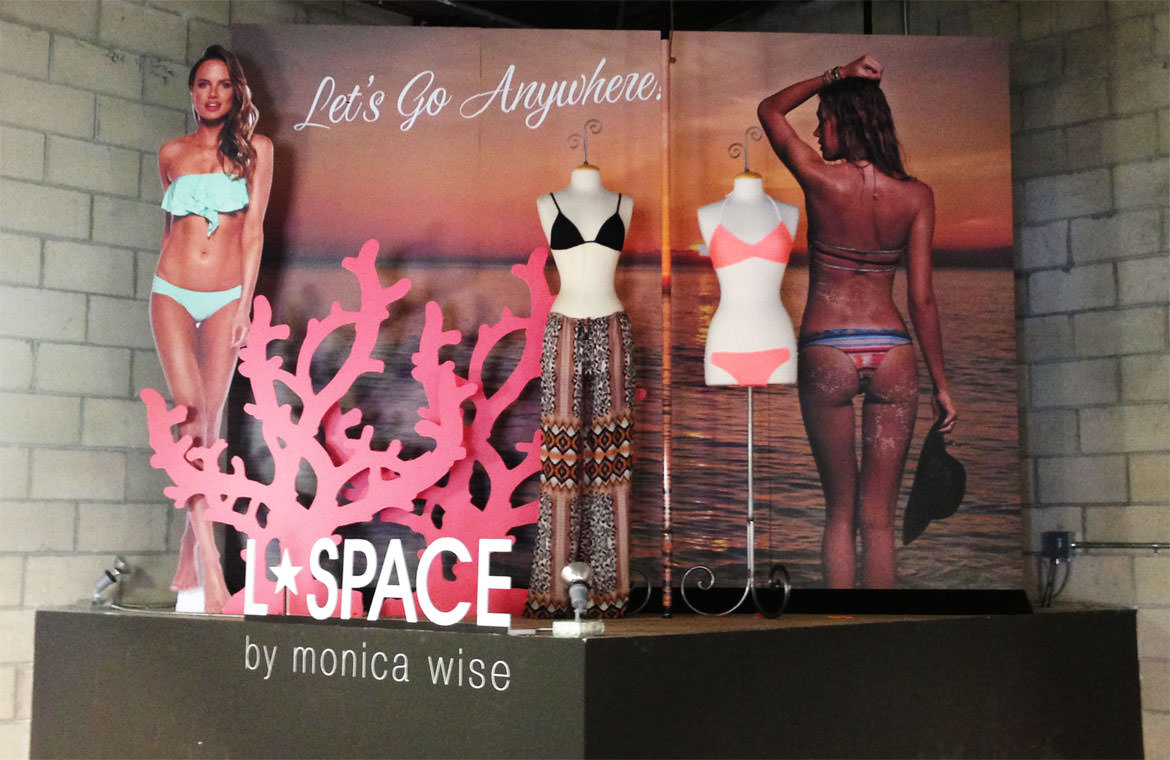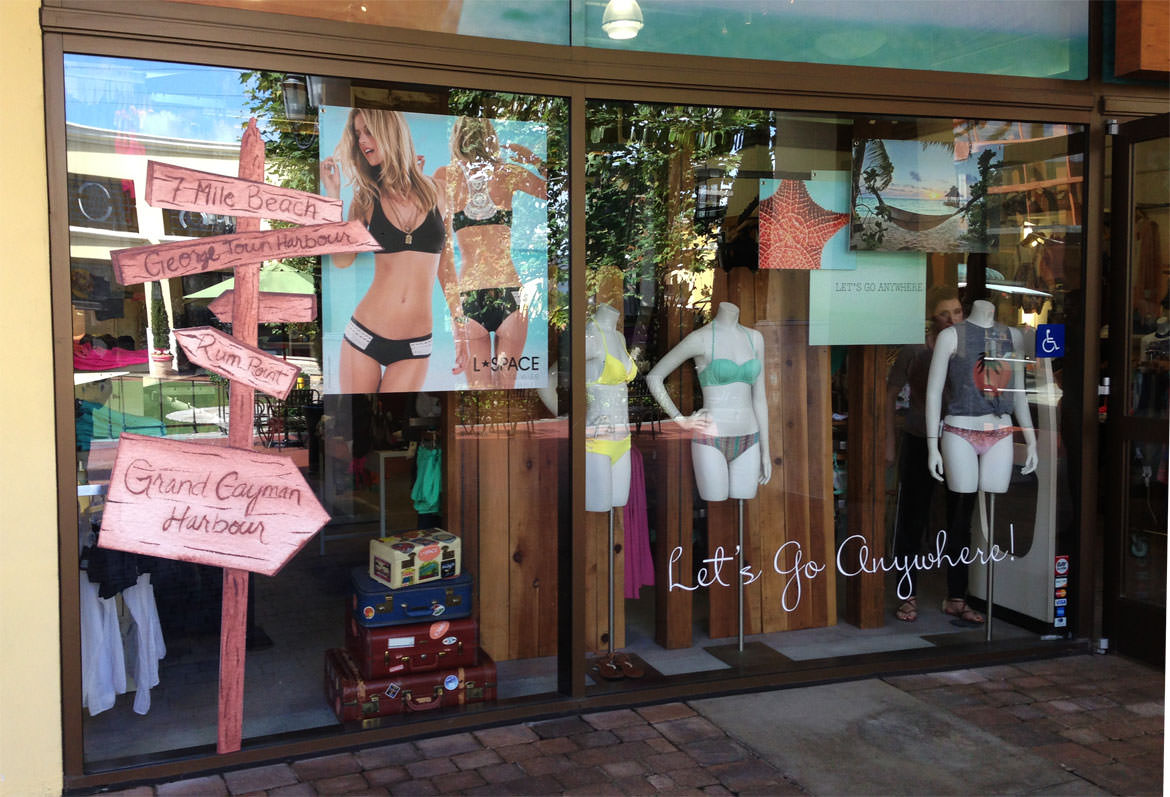 Why use point of purchase (POP) displays?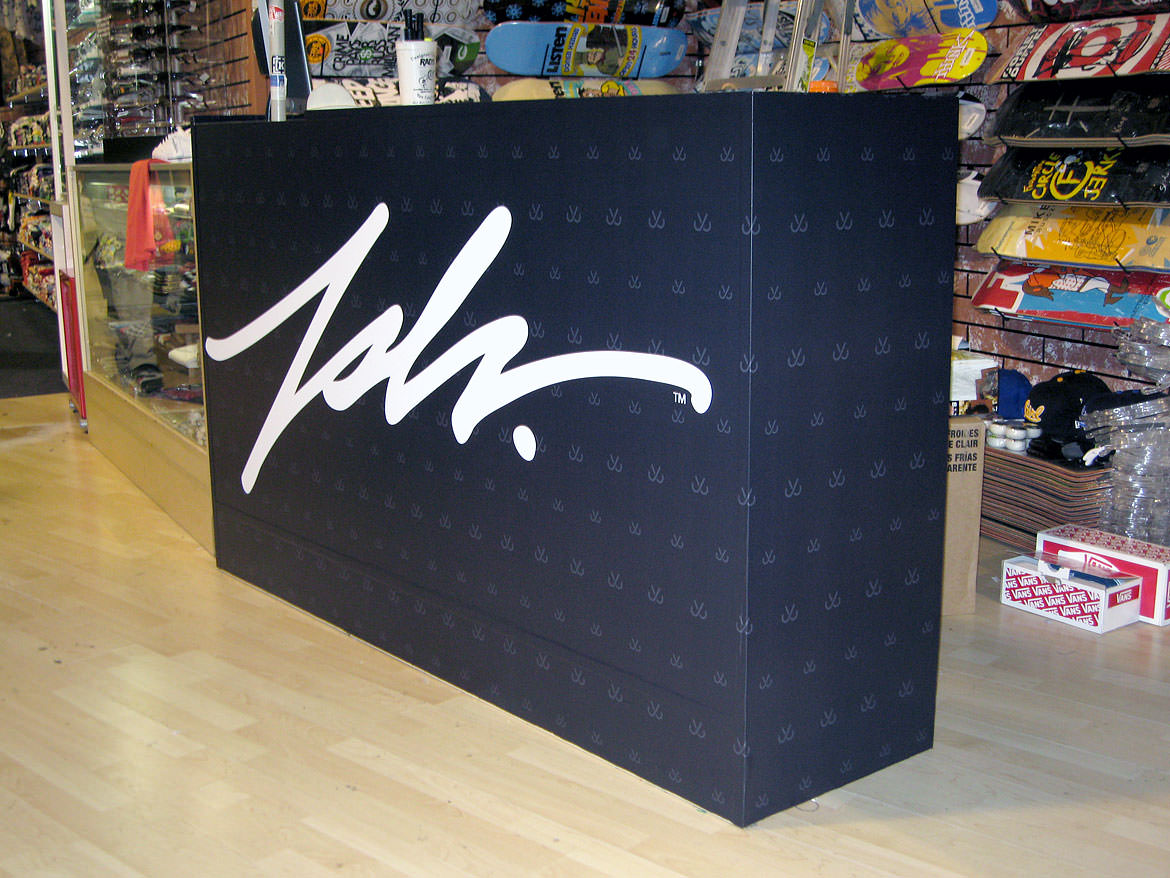 Can a small business benefit from using retail displays?
Yes, absolutely. We laminate every vehicle print. This provides durability from scratches, as well as UV protection from the sun's rays and slows down fading. The most ideal laminate for vehicle vinyl is our 3M High Gloss laminate. This High Gloss material is easy to wash and maintain. It can also be waxed to ensure a longer lasting life. We also Luster and Matte overlaminates as well.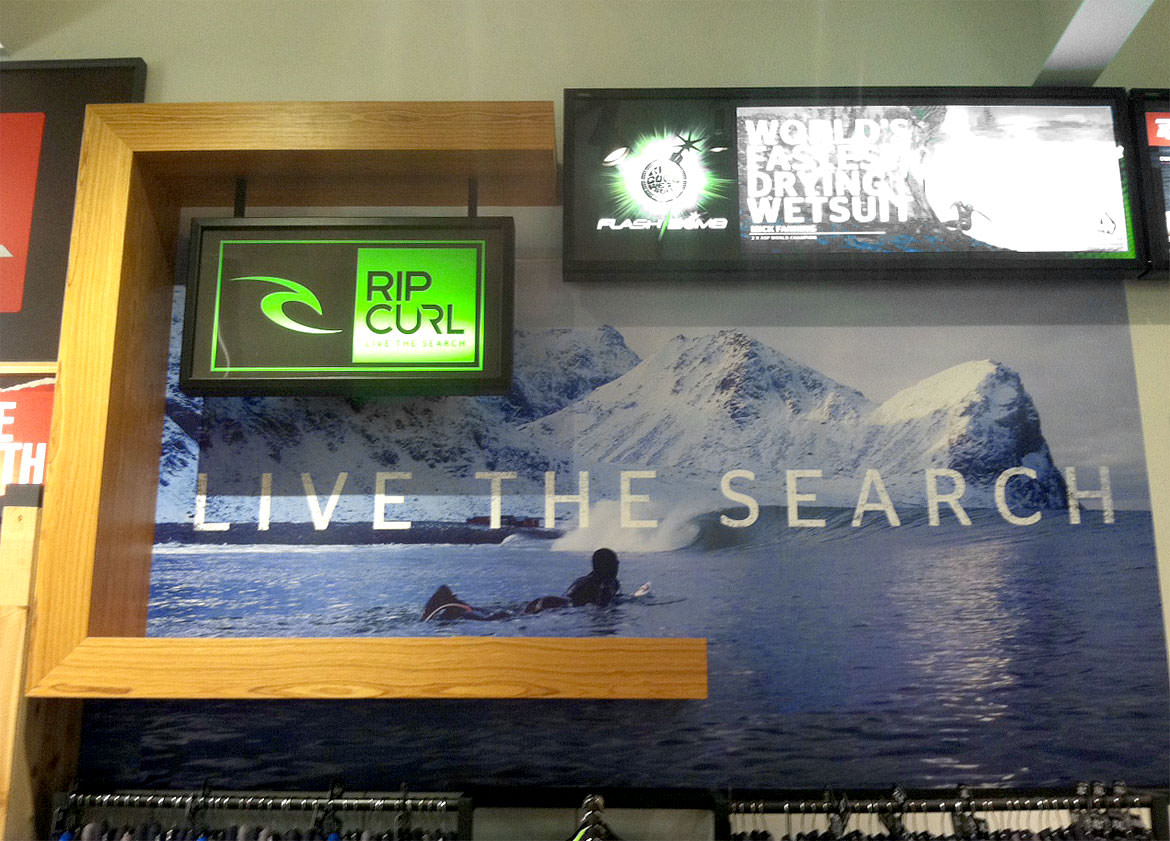 I don't have a graphic designer on staff. Can you help me with the design of my retail displays?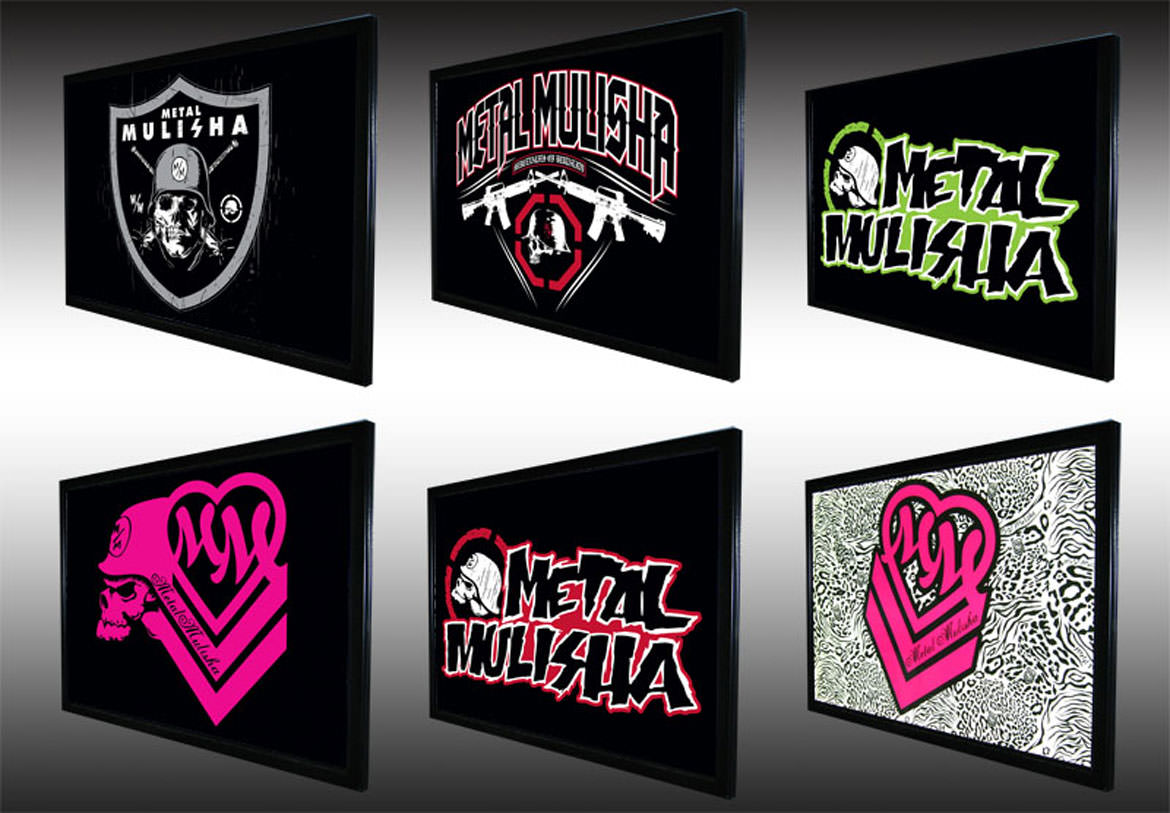 What types of backlit display lightboxes are available?
Our new slimline LED lightboxes are only 1 inch thick, hang as easy as hanging a picture and deliver beautiful color images. The QuickSnap front-loading frame makes these lightboxes very easy to change out backlit films. Available in size 8 sizes from 12 inch x 20 inch to 36 inch x 60 inch. Available in brushed silver ad gloss black.