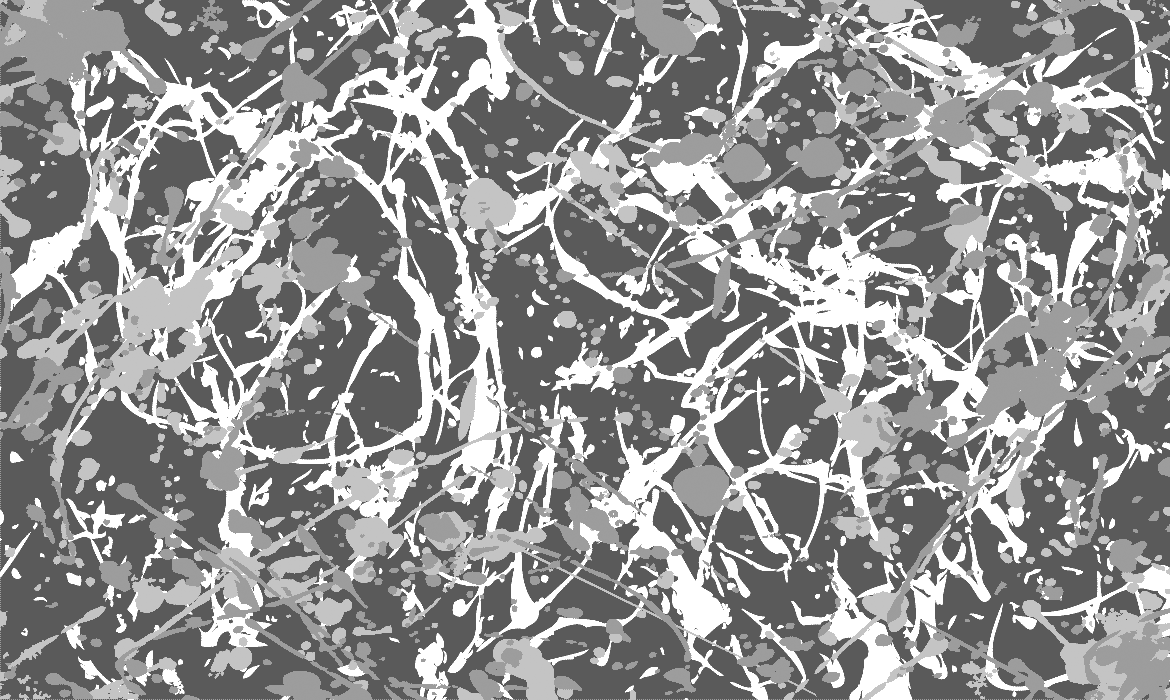 Wall Graphics bring your walls to life with premium look.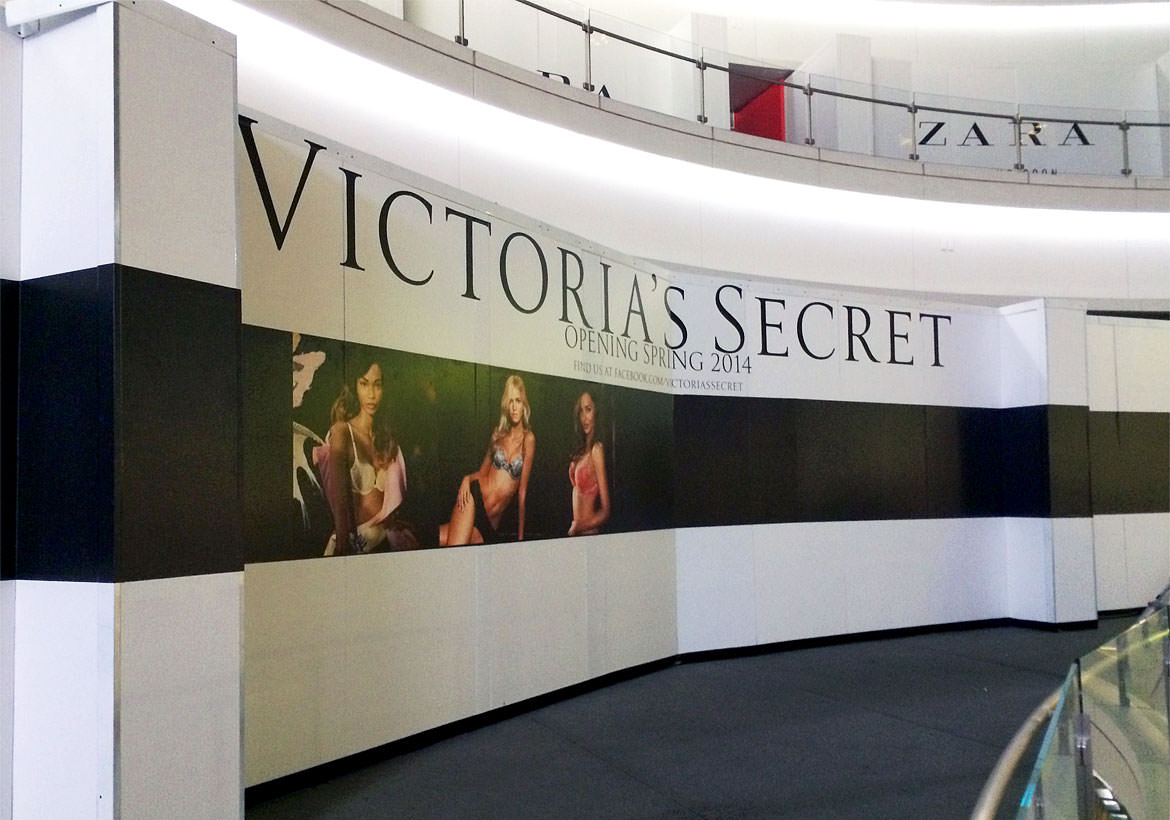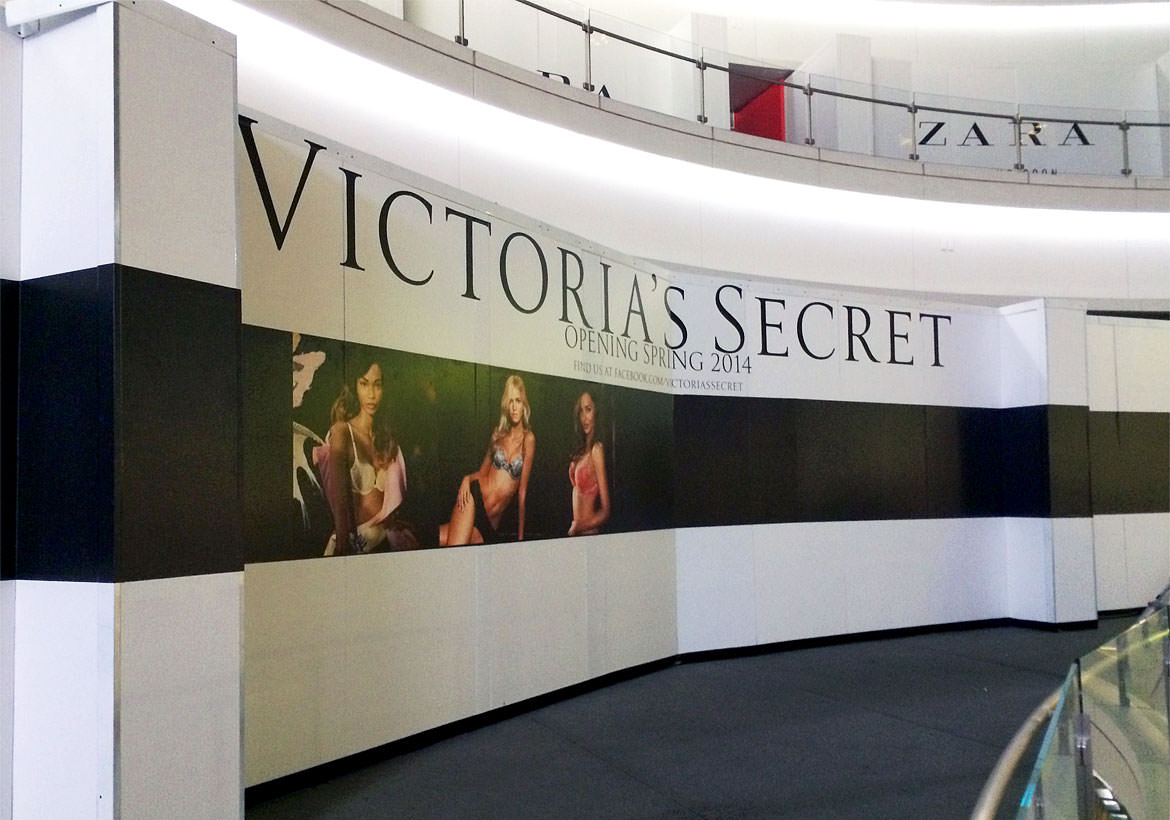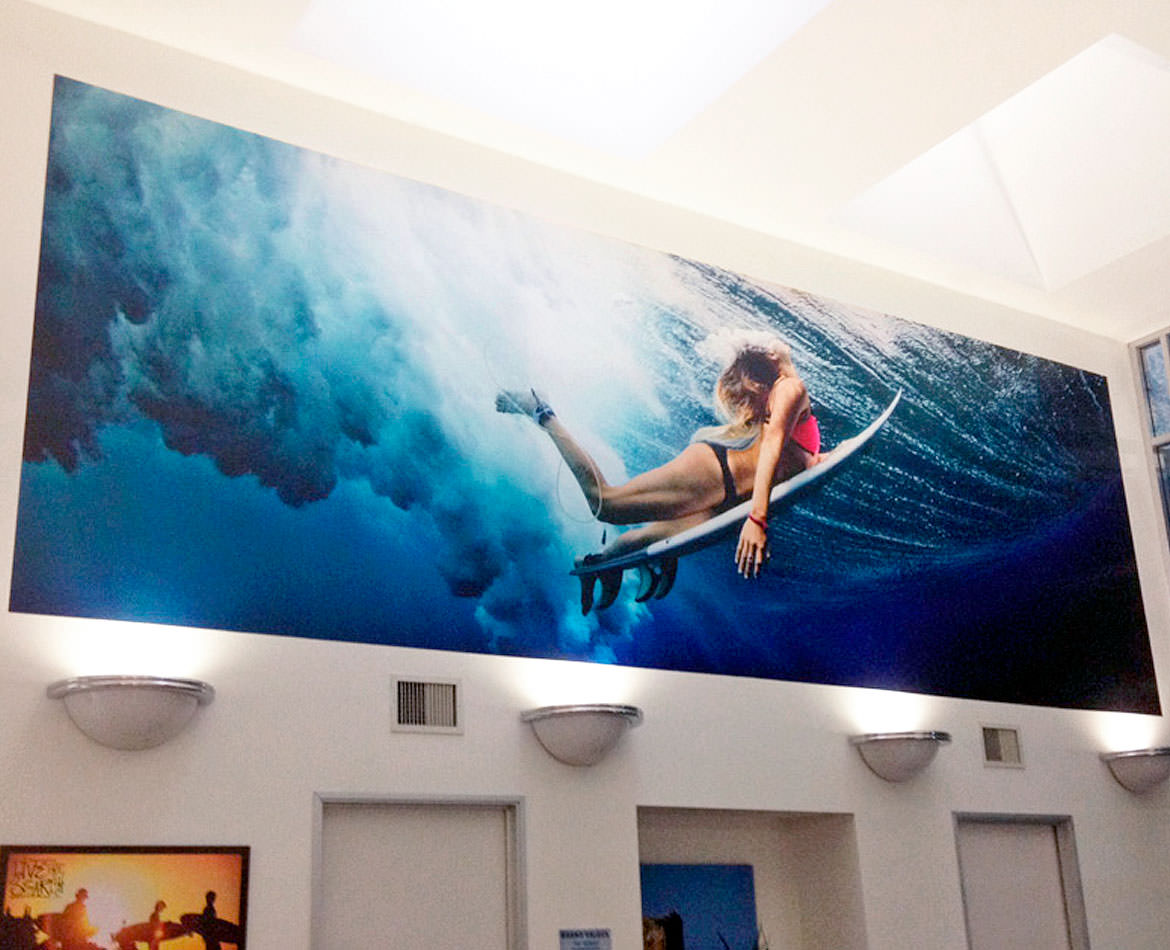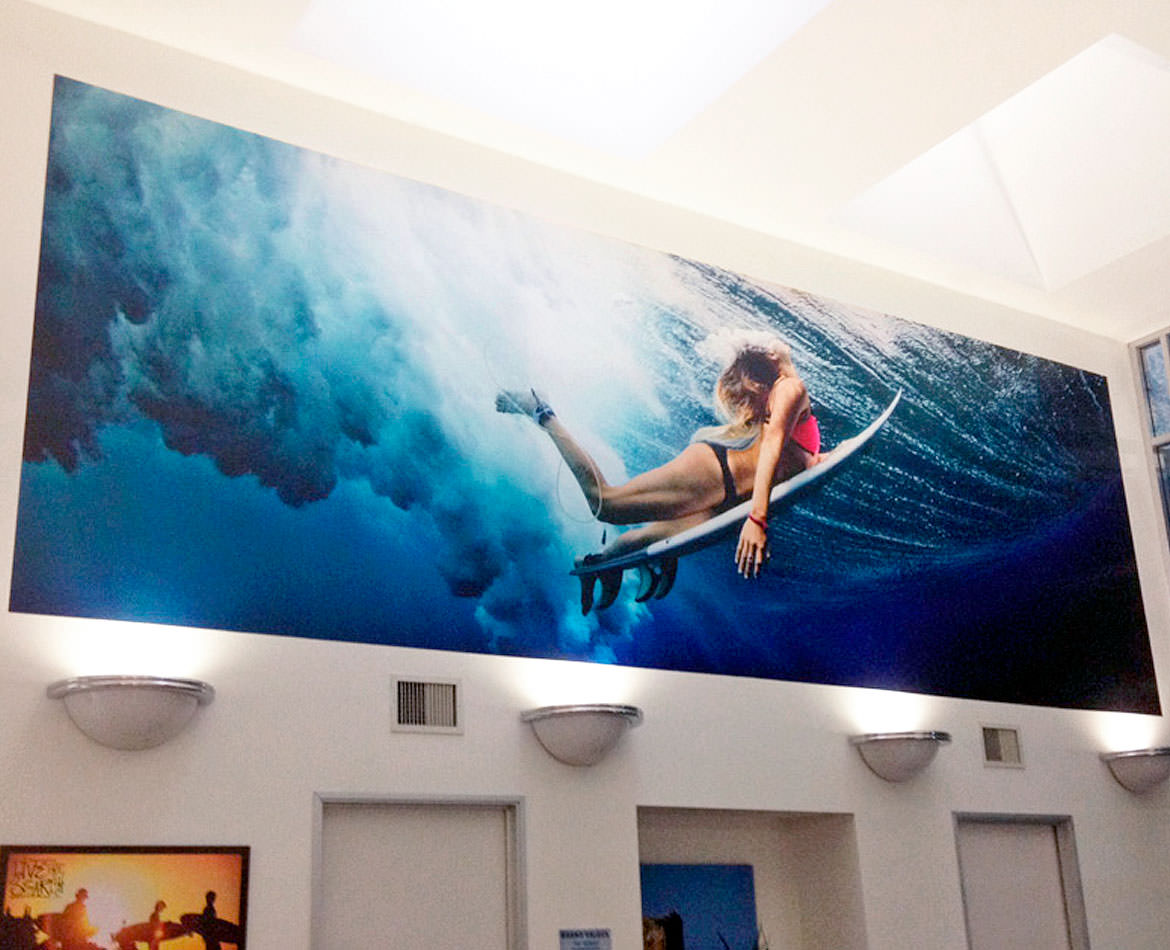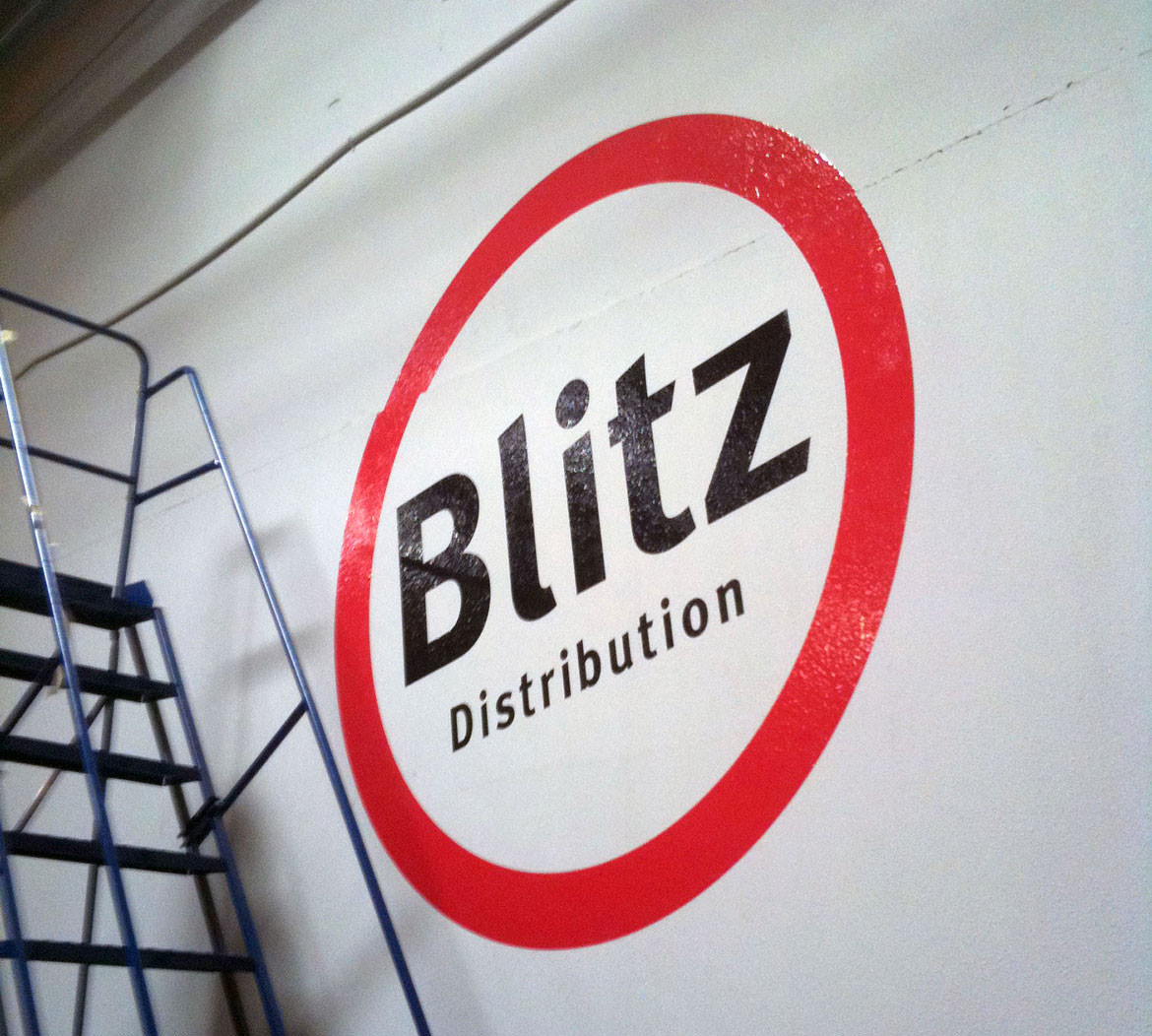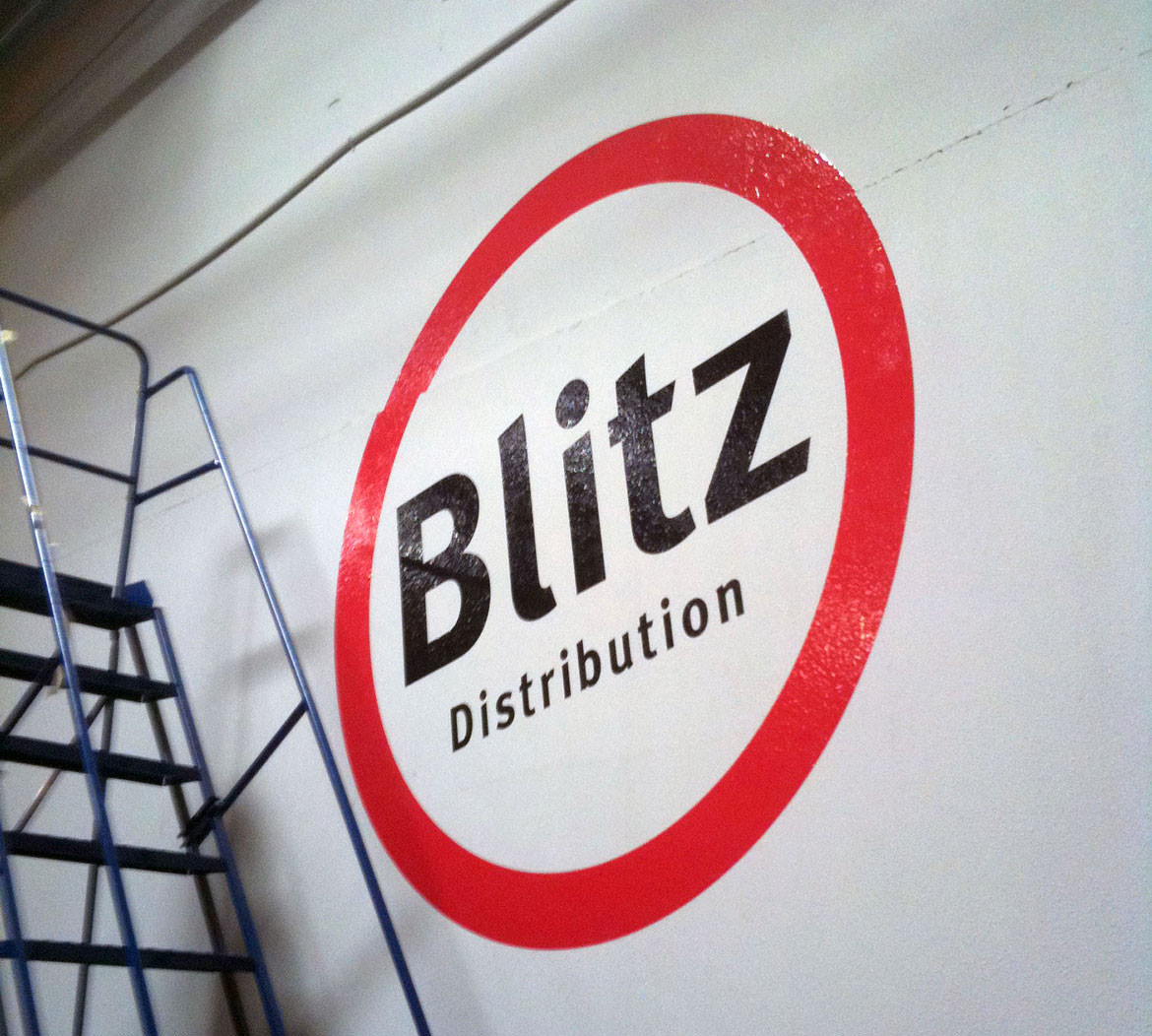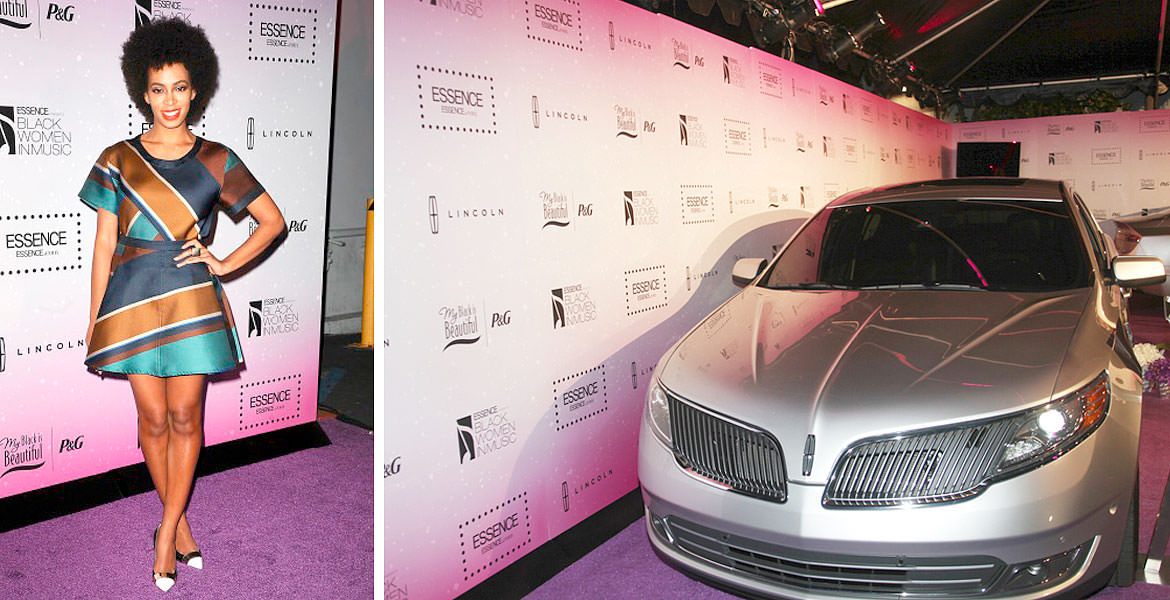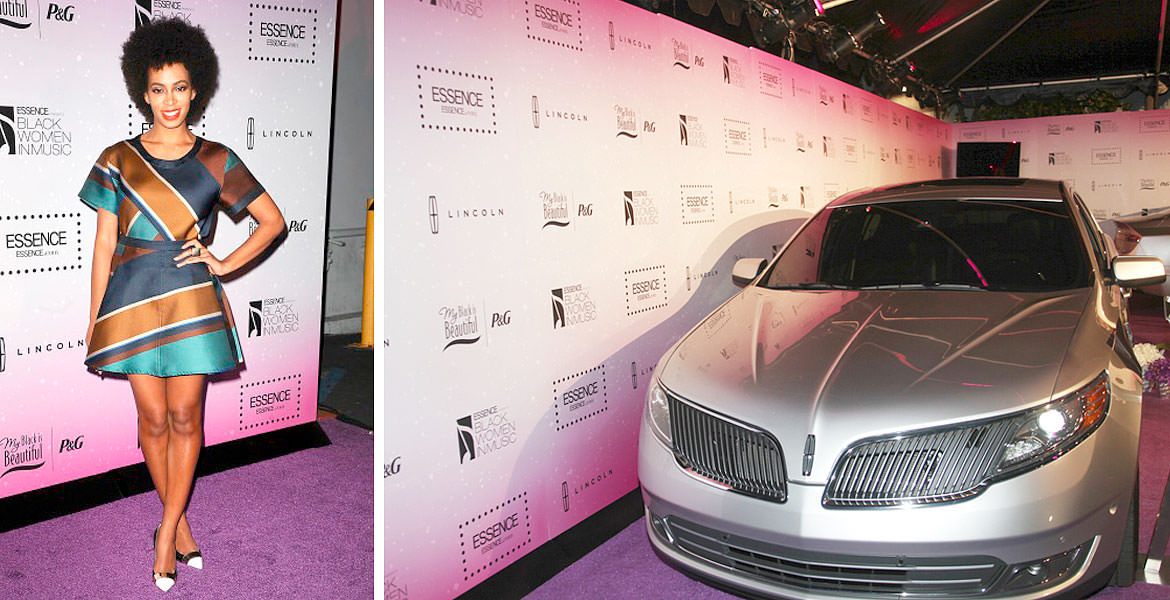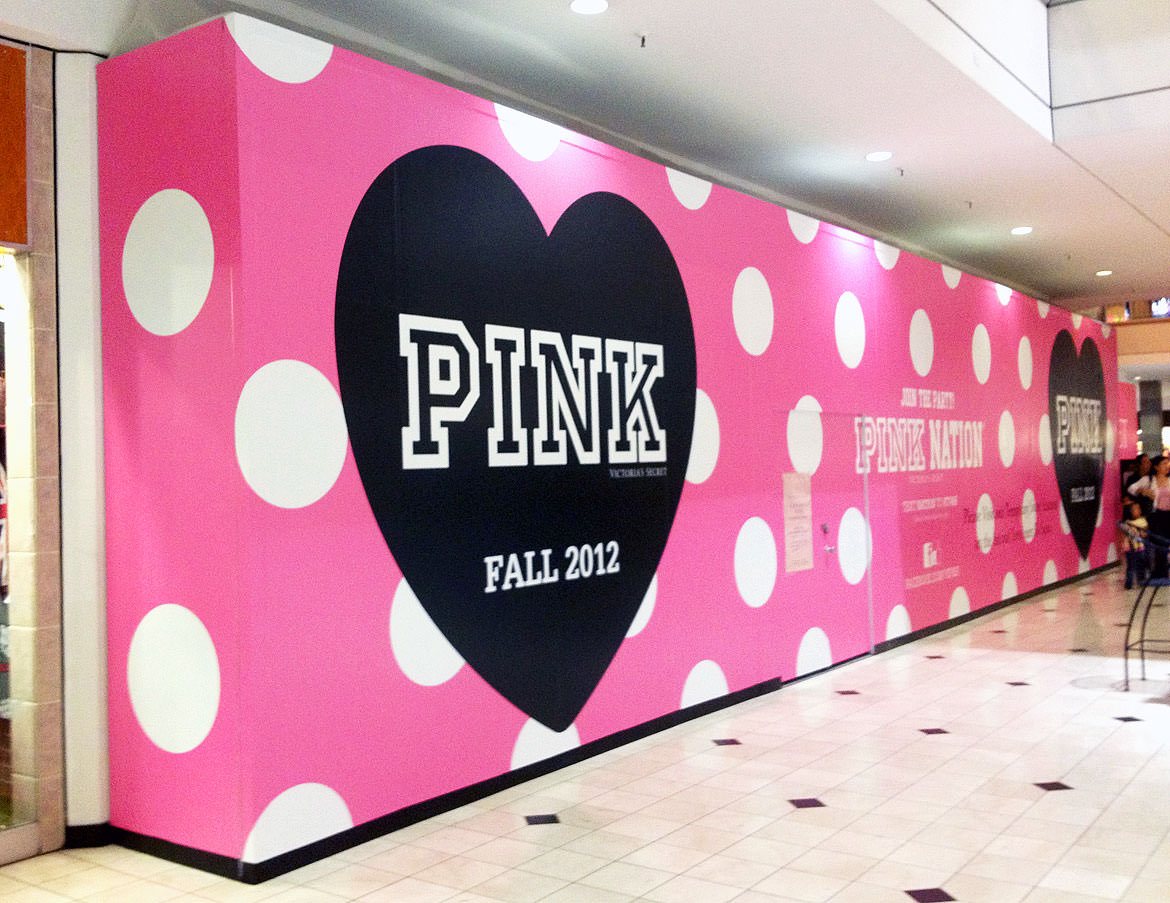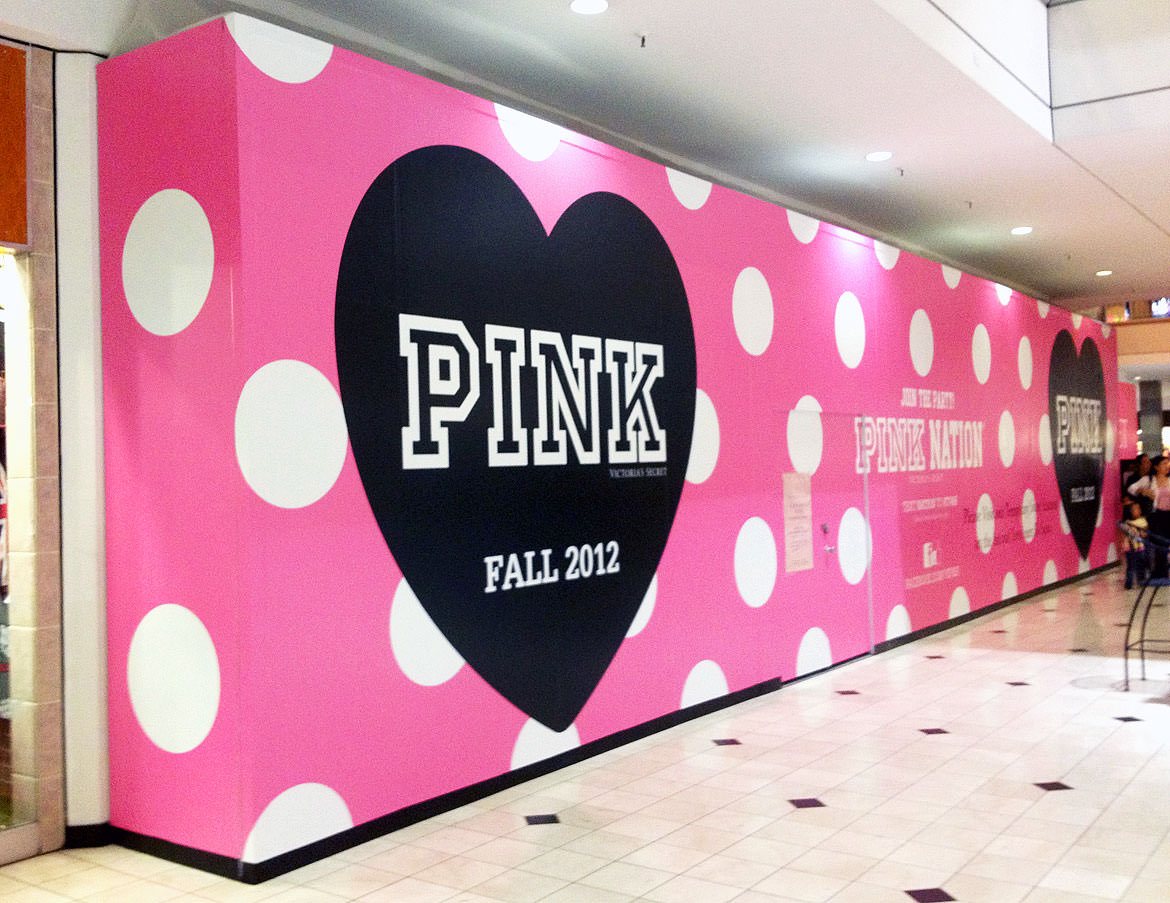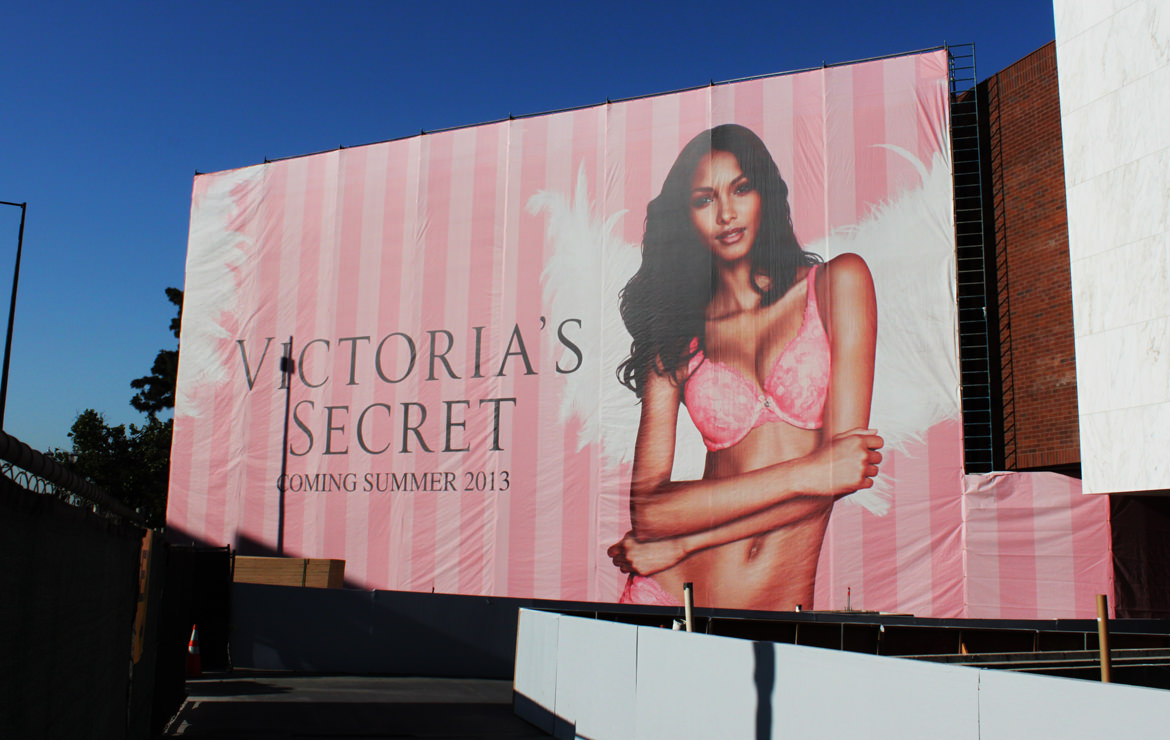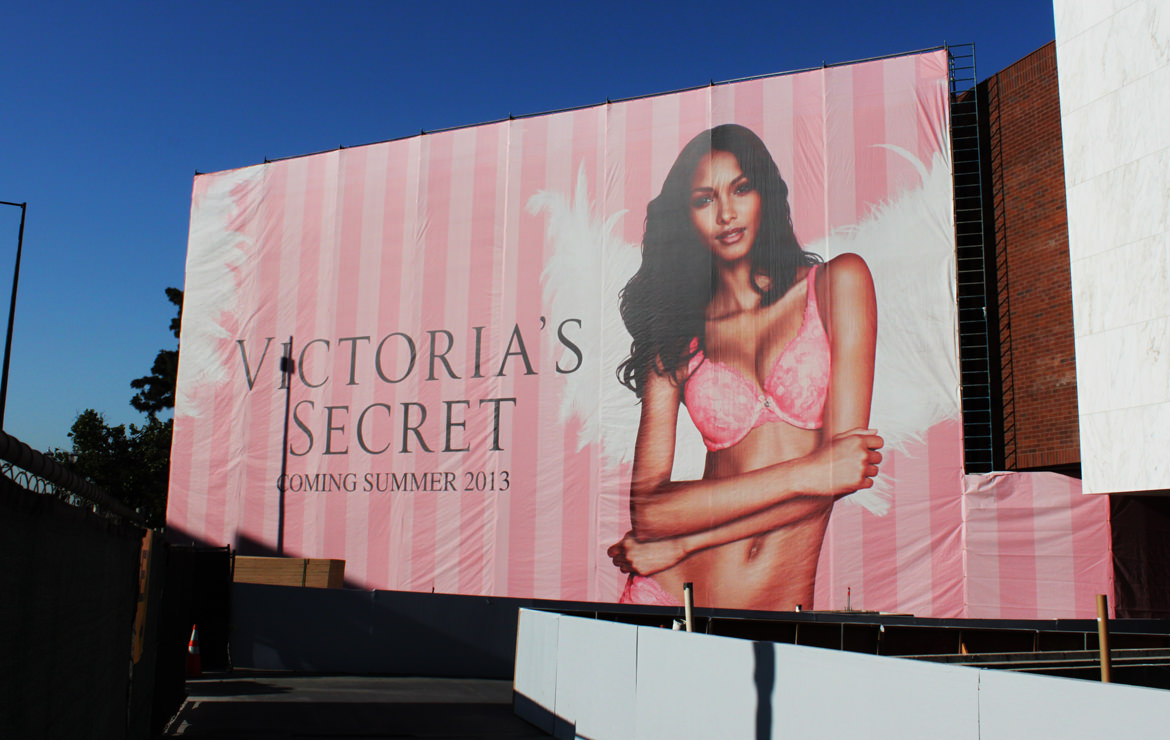 There's nothing more impressive than wrapping an entire building with your brand. And you can do it almost anywhere with Monster Image.
We invite you to think big and challenge us with your ideas. Our production capabilities mean there is literally no limit to how large you can go. We can manage the entire process, from city codes and street-blocking permits, to building wrap installation cranes and equipment.
You find the structure, we'll find the solution.
Features:
Any Size, Any Surface
Surveying and Permitting
Nationwide Installation
Wind and Weather Resistant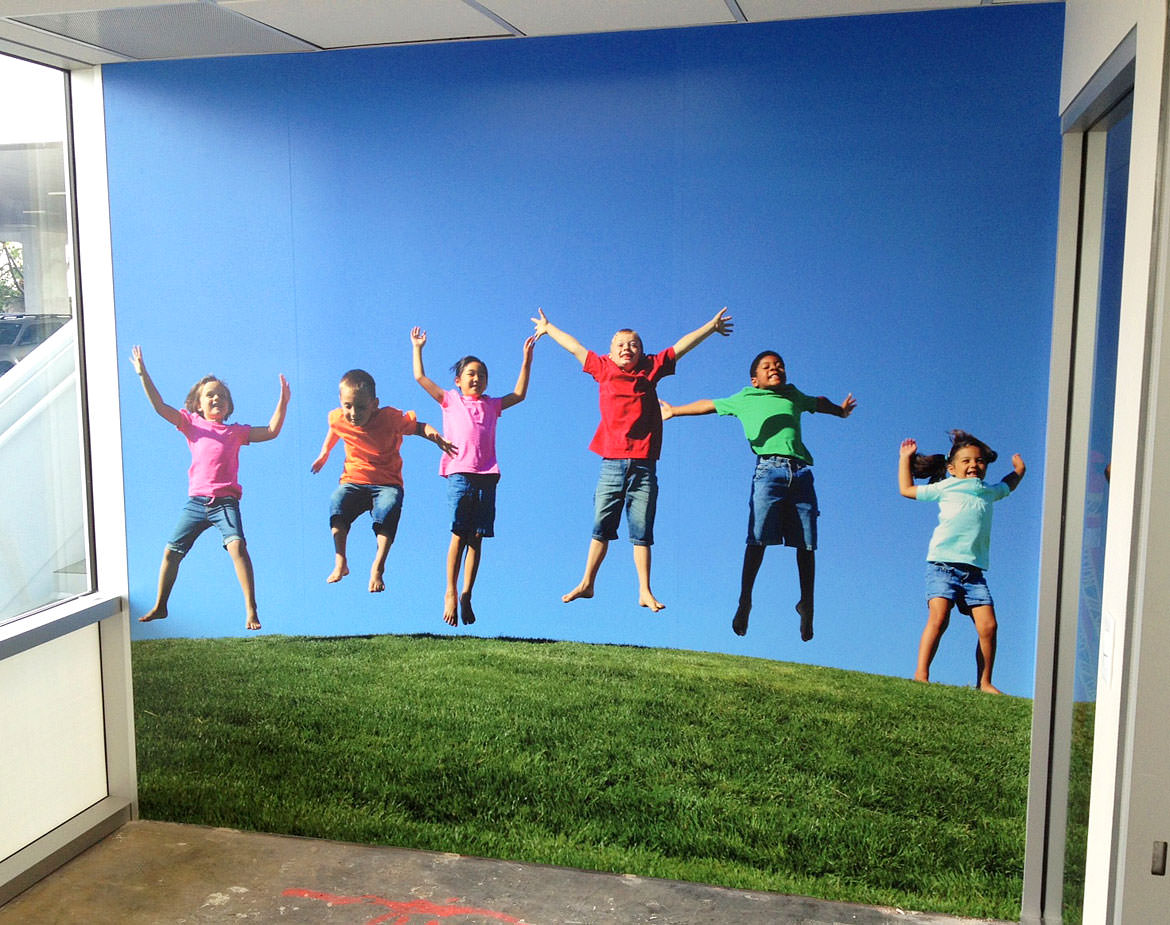 What exactly are wall decals and graphics?
Wall decals and graphics—also known as wall stickers, decals or graphics—are basically large stickers. More specifically they are very thin sheets of vinyl with one printed side and one adhesive side. They have a backing paper on the non-printed side that is peeled off to reveal the adhesive side of the vinyl. They stick flat to walls and other surfaces without the use of nails or glue. Although all printed adhesive vinyls look similar, the manufacturers are very scientific in formulating products specific for certain wall types, conditions, and adhesive strengths and durations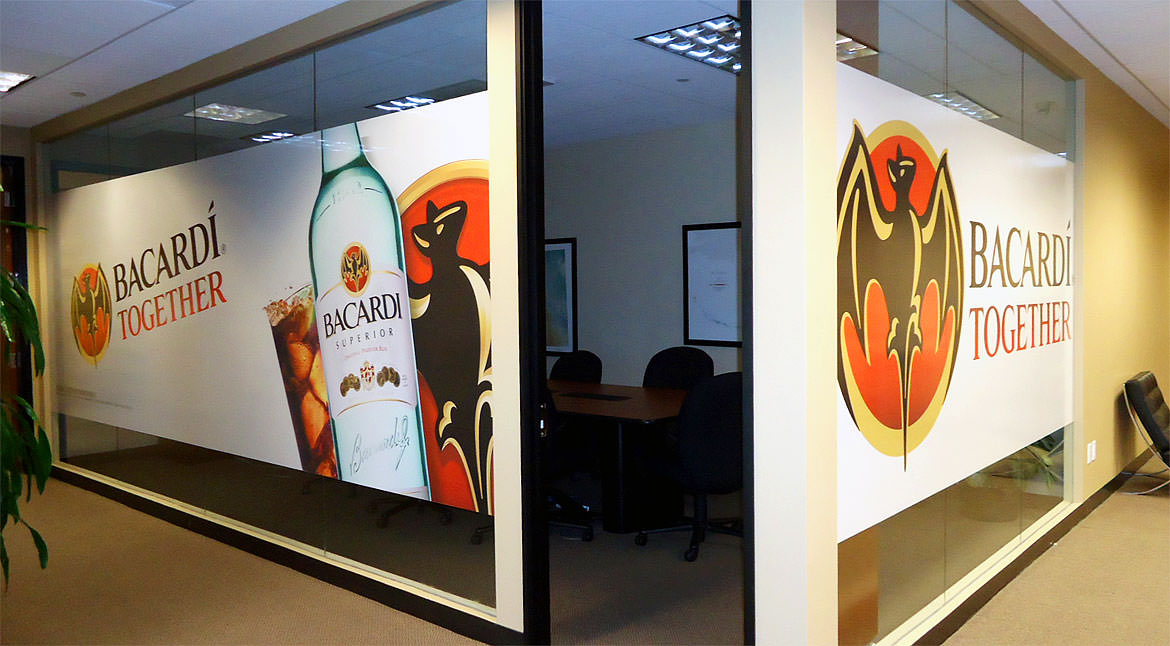 Where else can you apply letters, decals and wall graphics?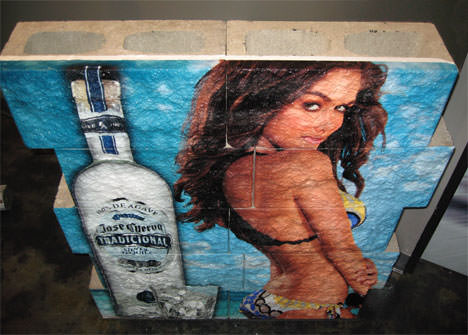 How is a vehicle wrap different than paint?
Yes. The technology behind adhesives and conforming vinyls is amazing. Let us know about the surface you plan to apply your letters and decals to and we can recommend the right solution for the job.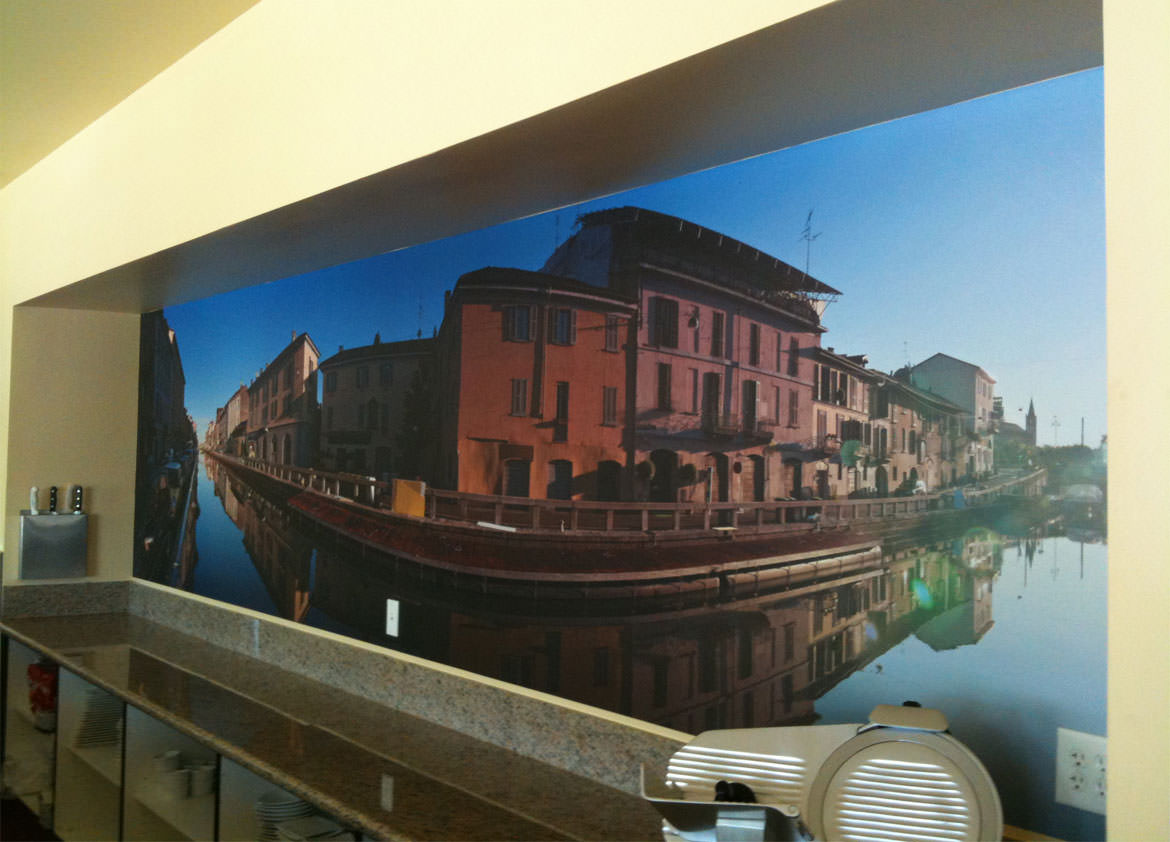 Why can't you apply wall graphics to freshly painted surfaces?
Nothing wrecks wall stickers or decals faster than fresh paint. Even when paint feels dry to the touch, it takes a very long time—sometimes several weeks, to "cure." If wall letters or decals are applied before the paint is completely cured, they may curl, peel, or fall off entirely… and it may take some of your paint with it. So wait for your paint to cure and your results will be beautiful!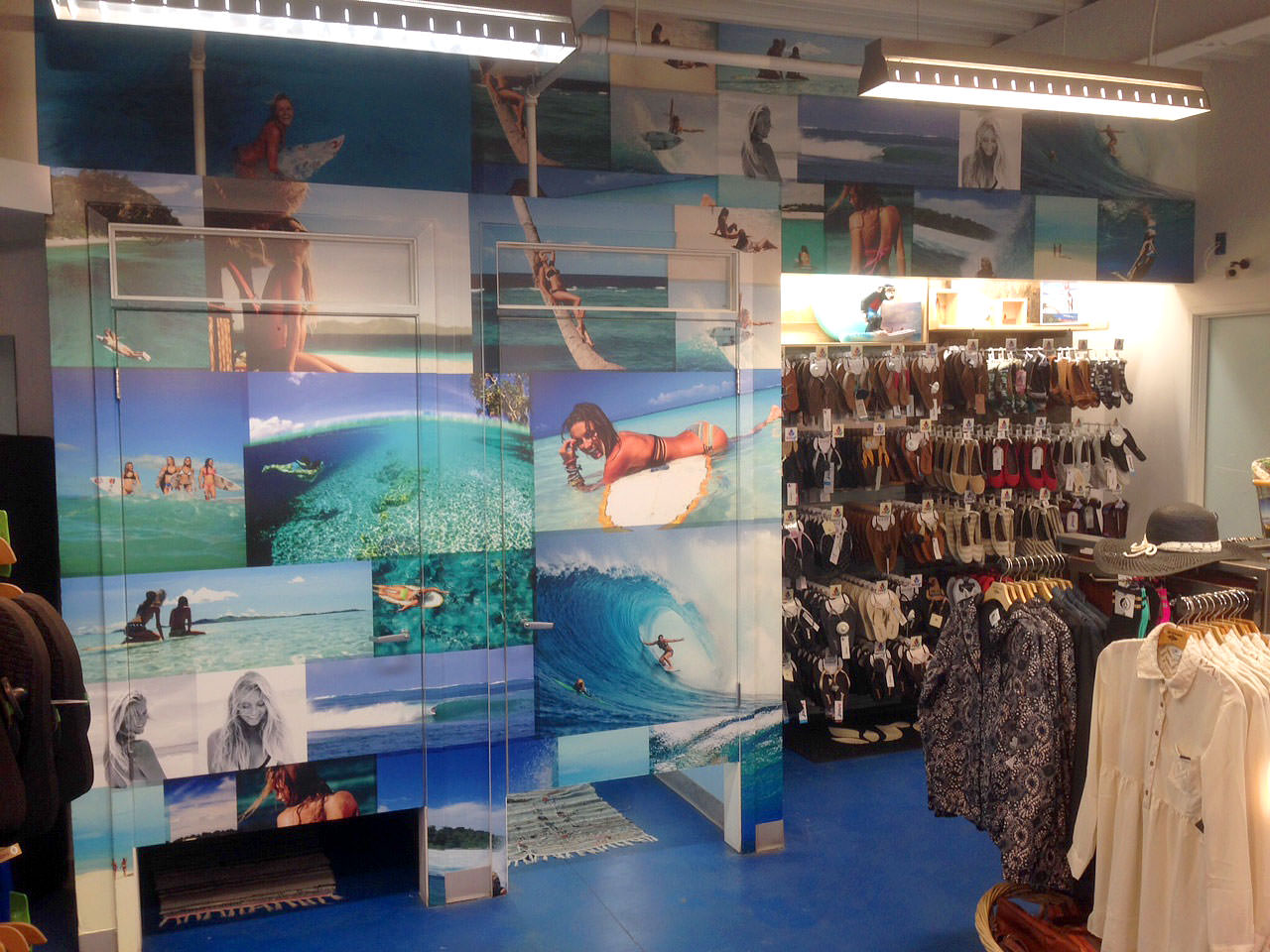 How should I clean my wall mural?
A slightly damp cloth and a little hand soap should do the trick for removing any dirt, dust, or other substances that may end up on your wall decals or wall mural.