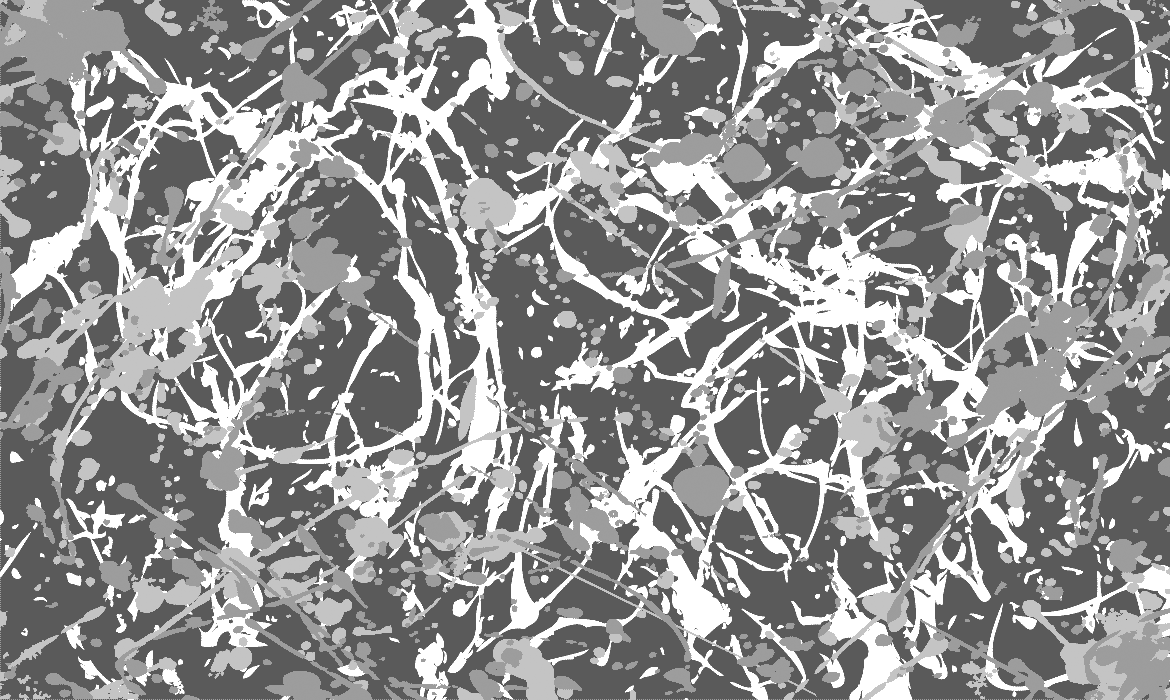 We can help you cleverly incorporate floor graphic to your currently unused floor space of your business to sell and promote featured products.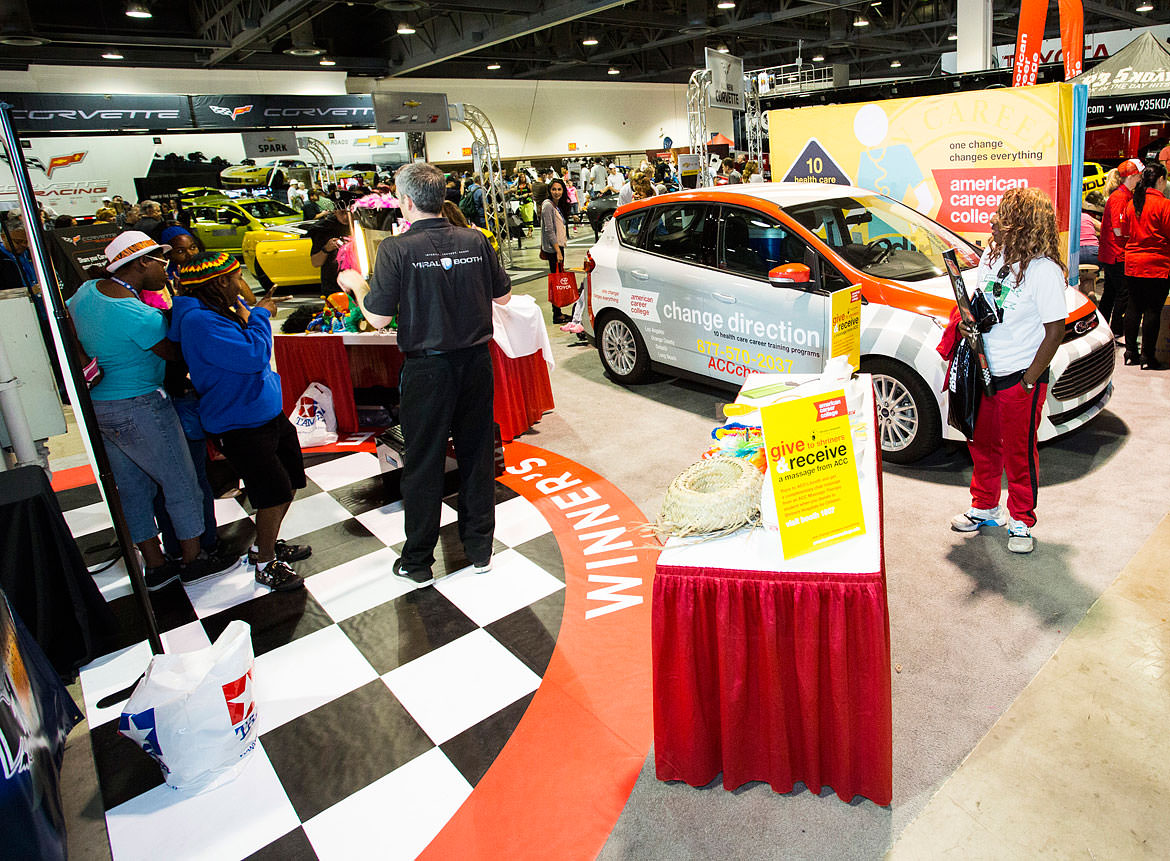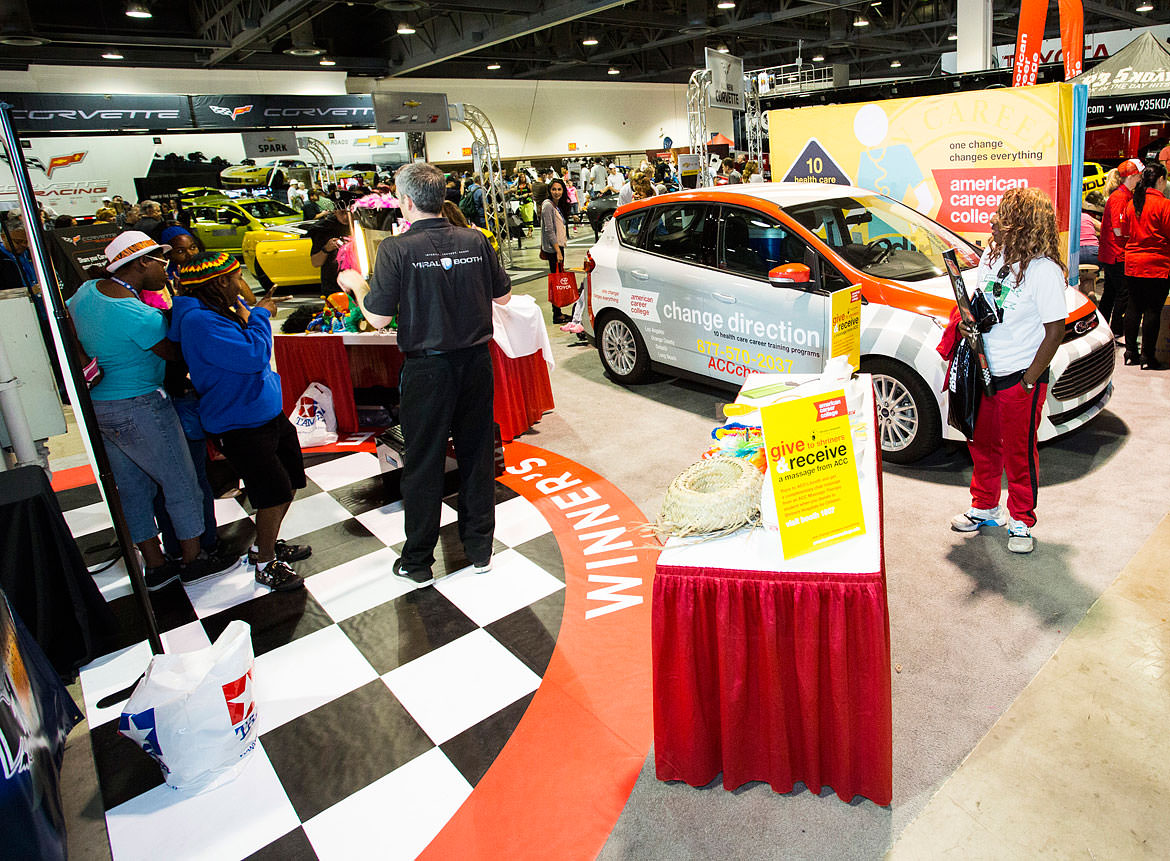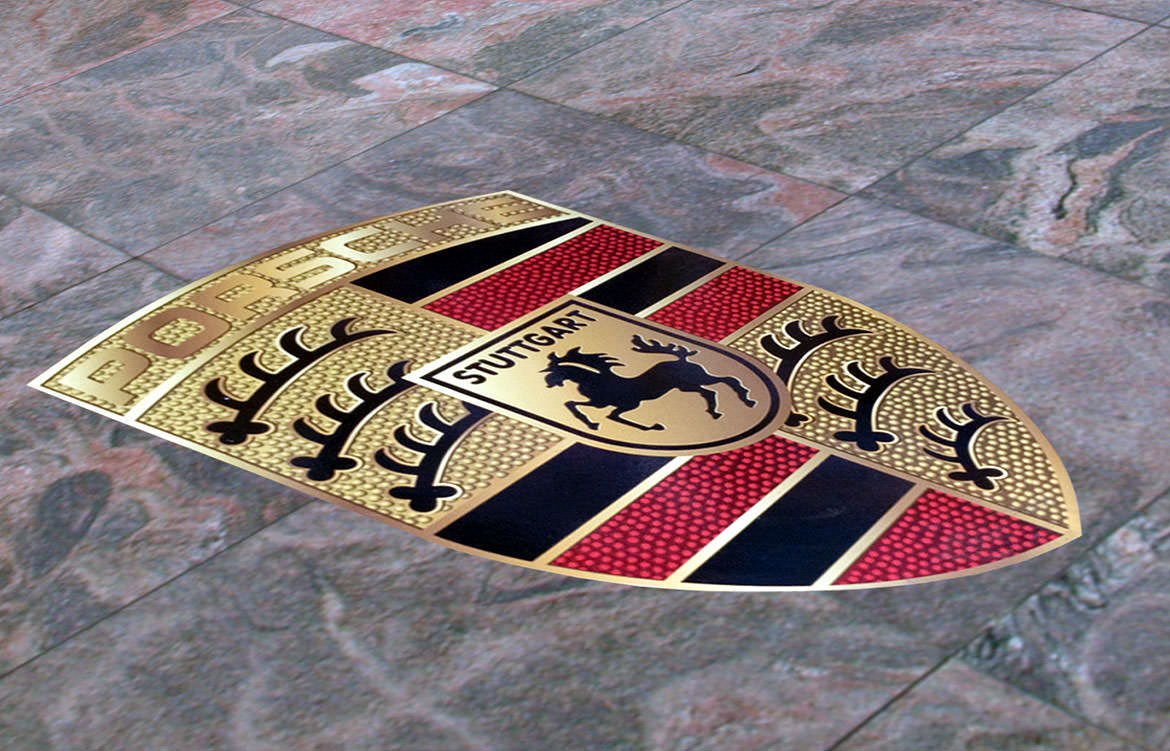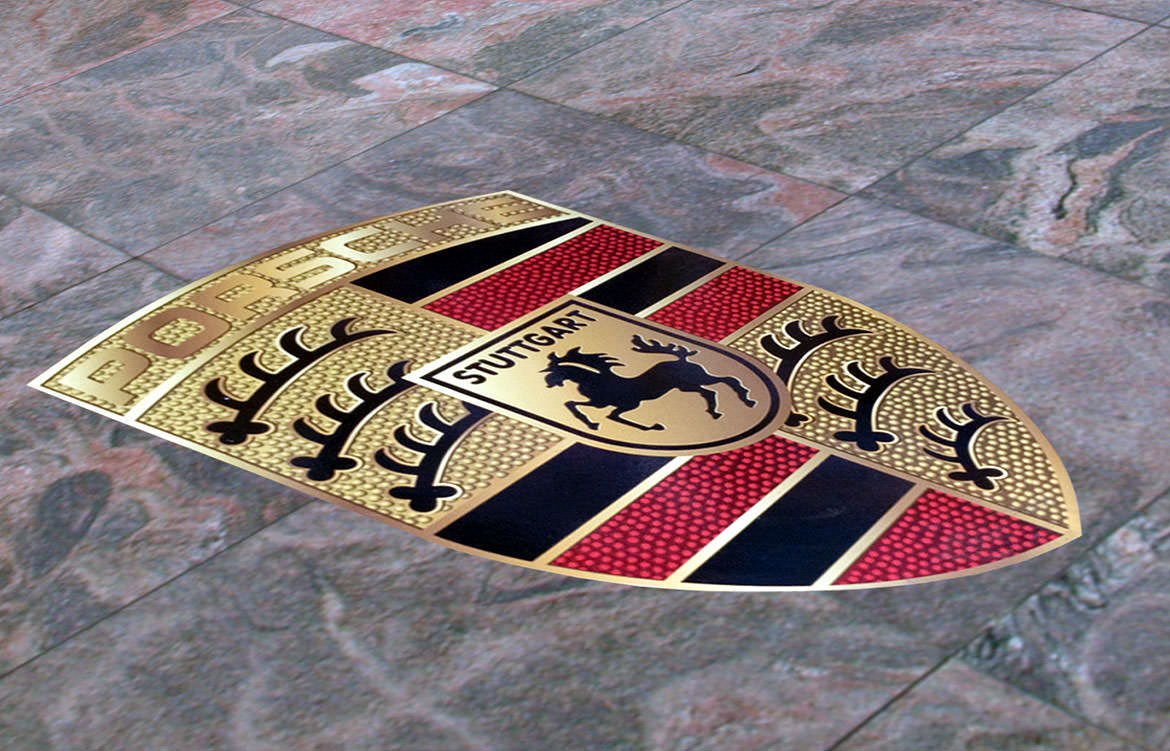 Monsterimg cleverly incorporates the currently unused floor space of your business to sell and promote featured products. Floor graphics and floor decals can catch the attention of potential buyers before a shopping decision is made. Thus, directional floor decals can help direct traffic for events or in a busy office or help organize a warehouse in Orange County, LA or nationwide.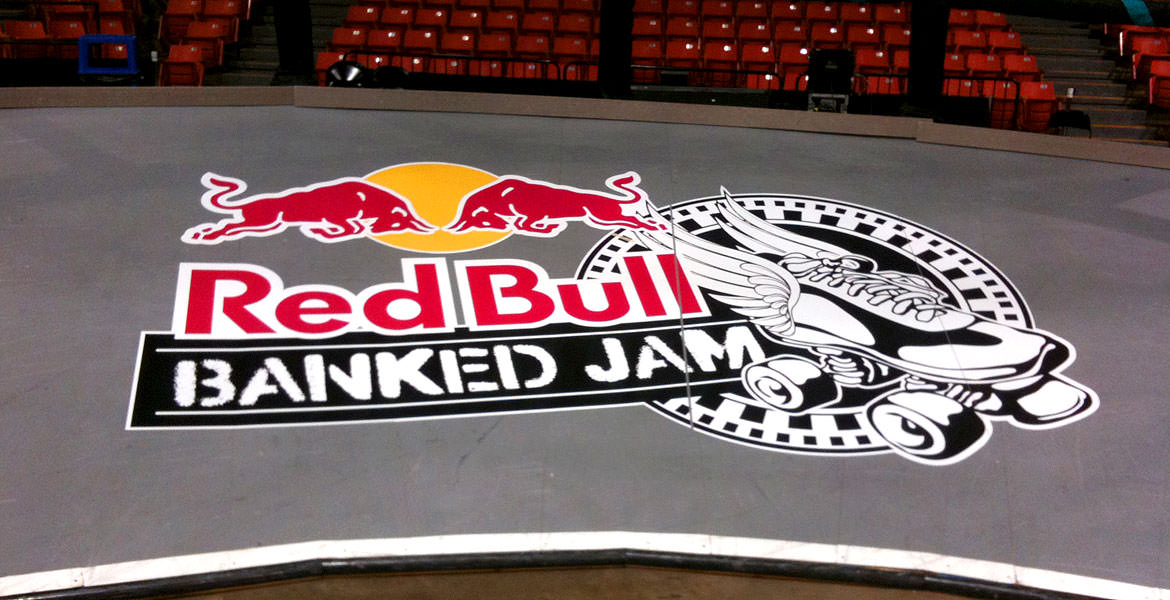 Special Event Floor Graphics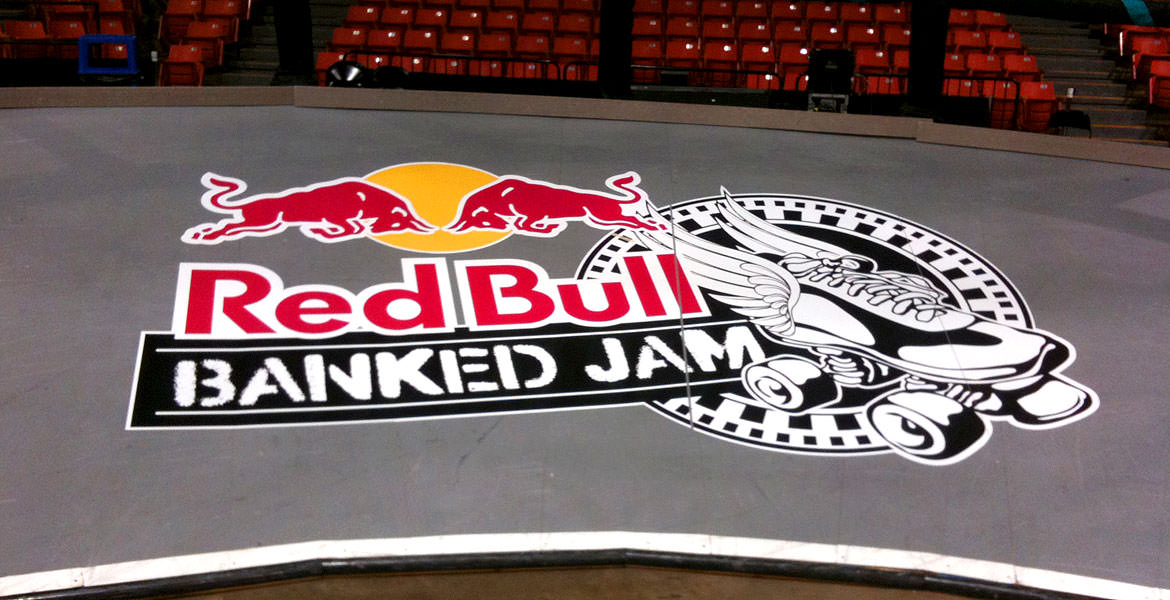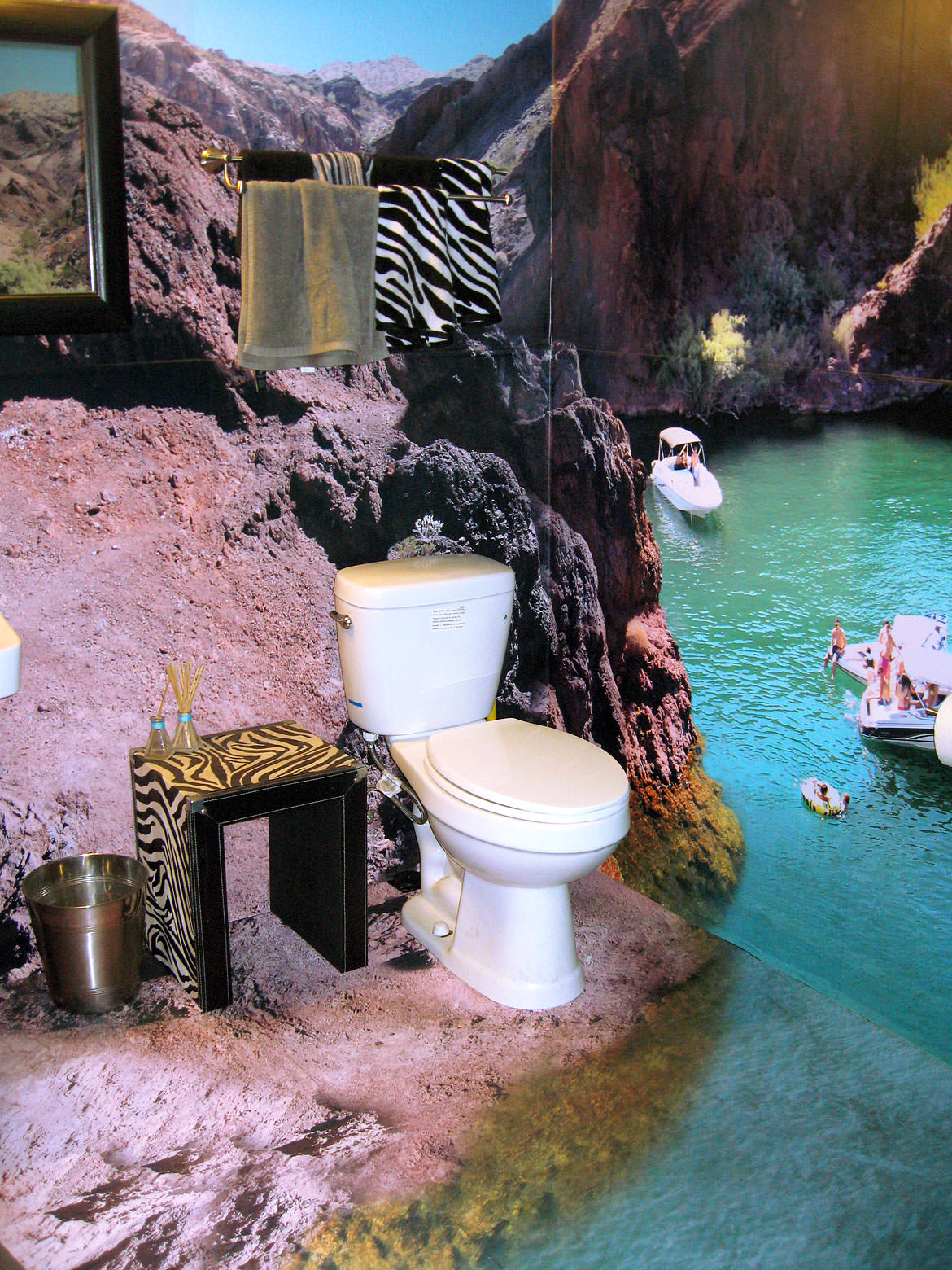 Decorative Floor Graphics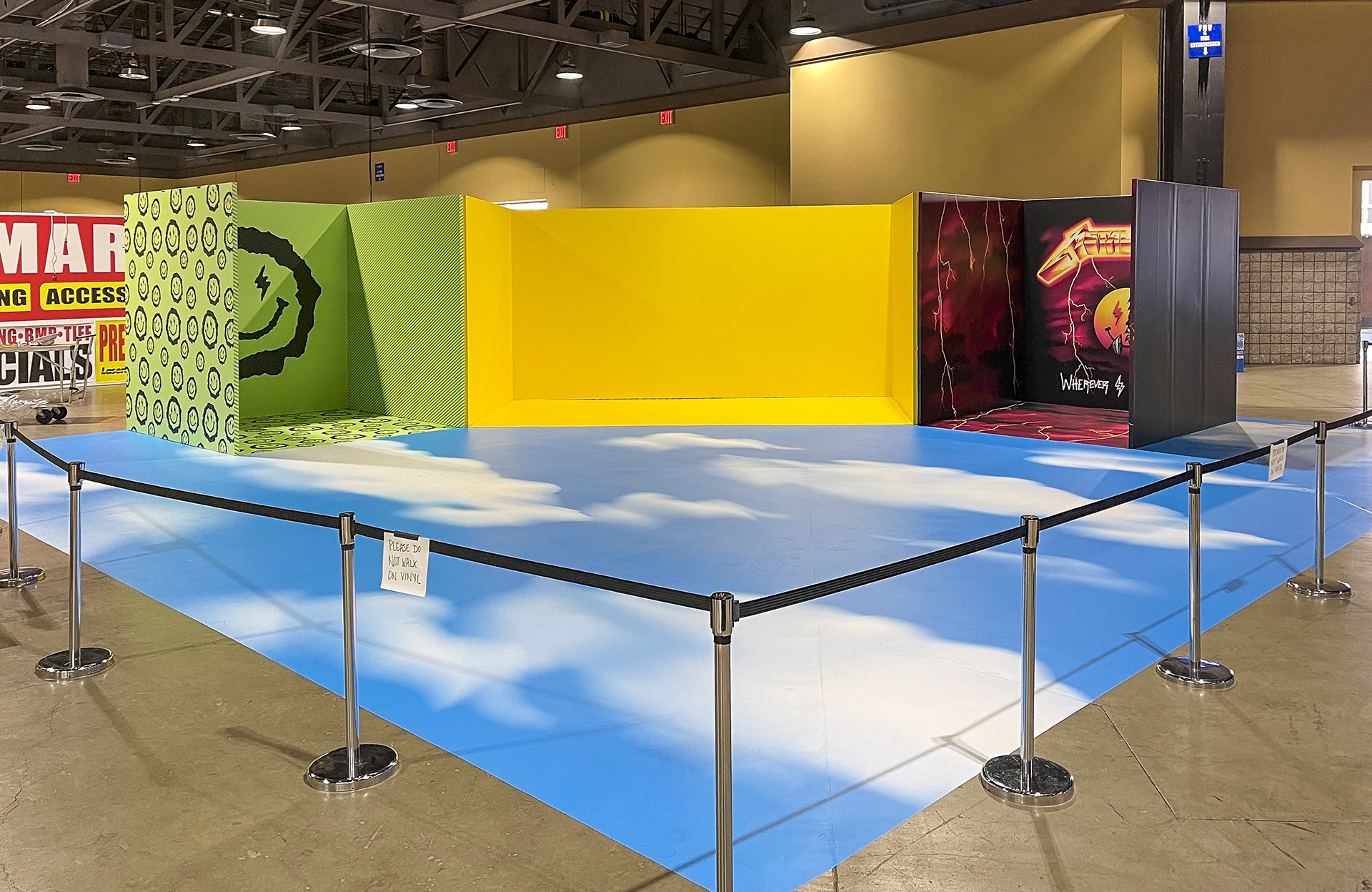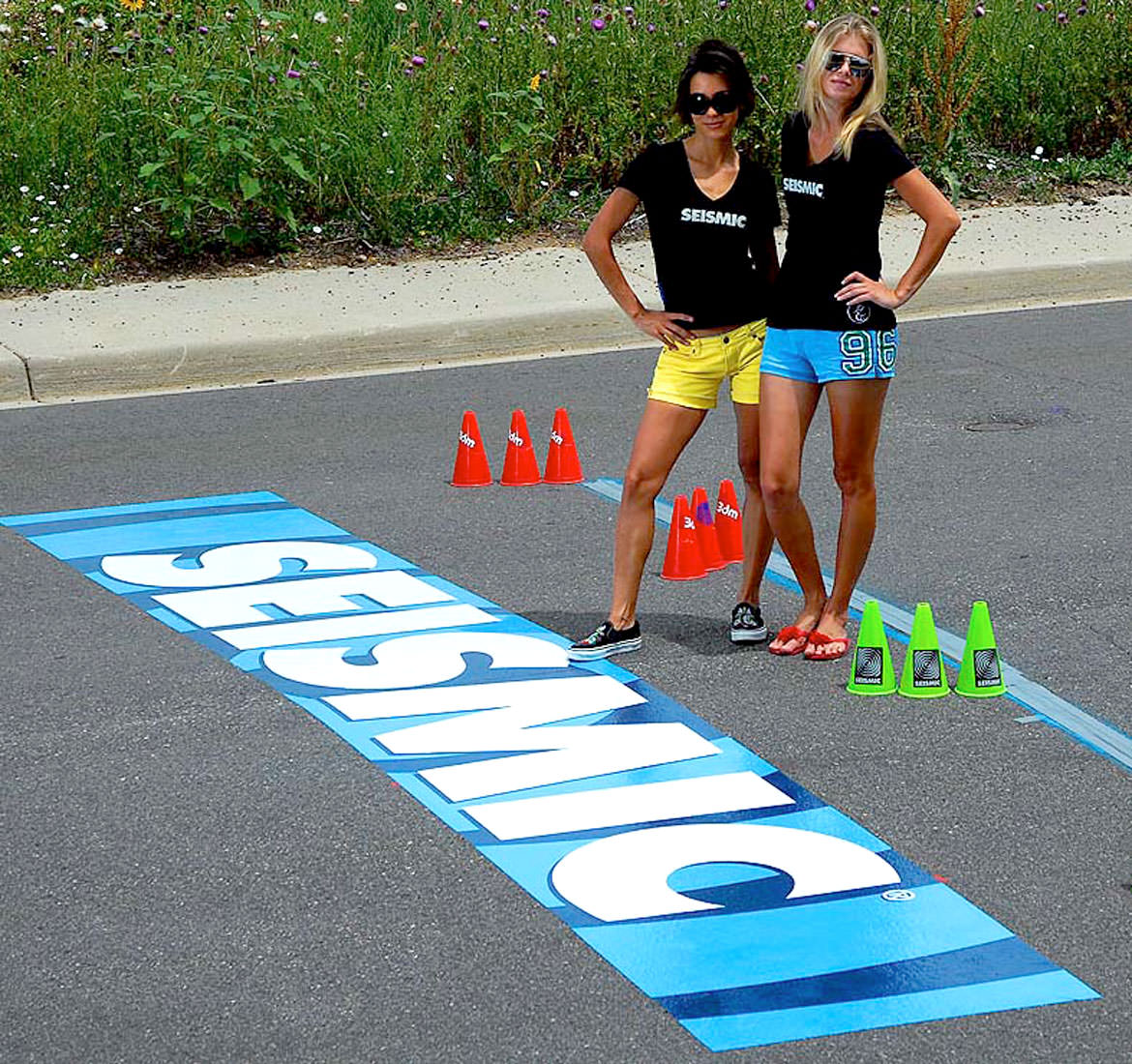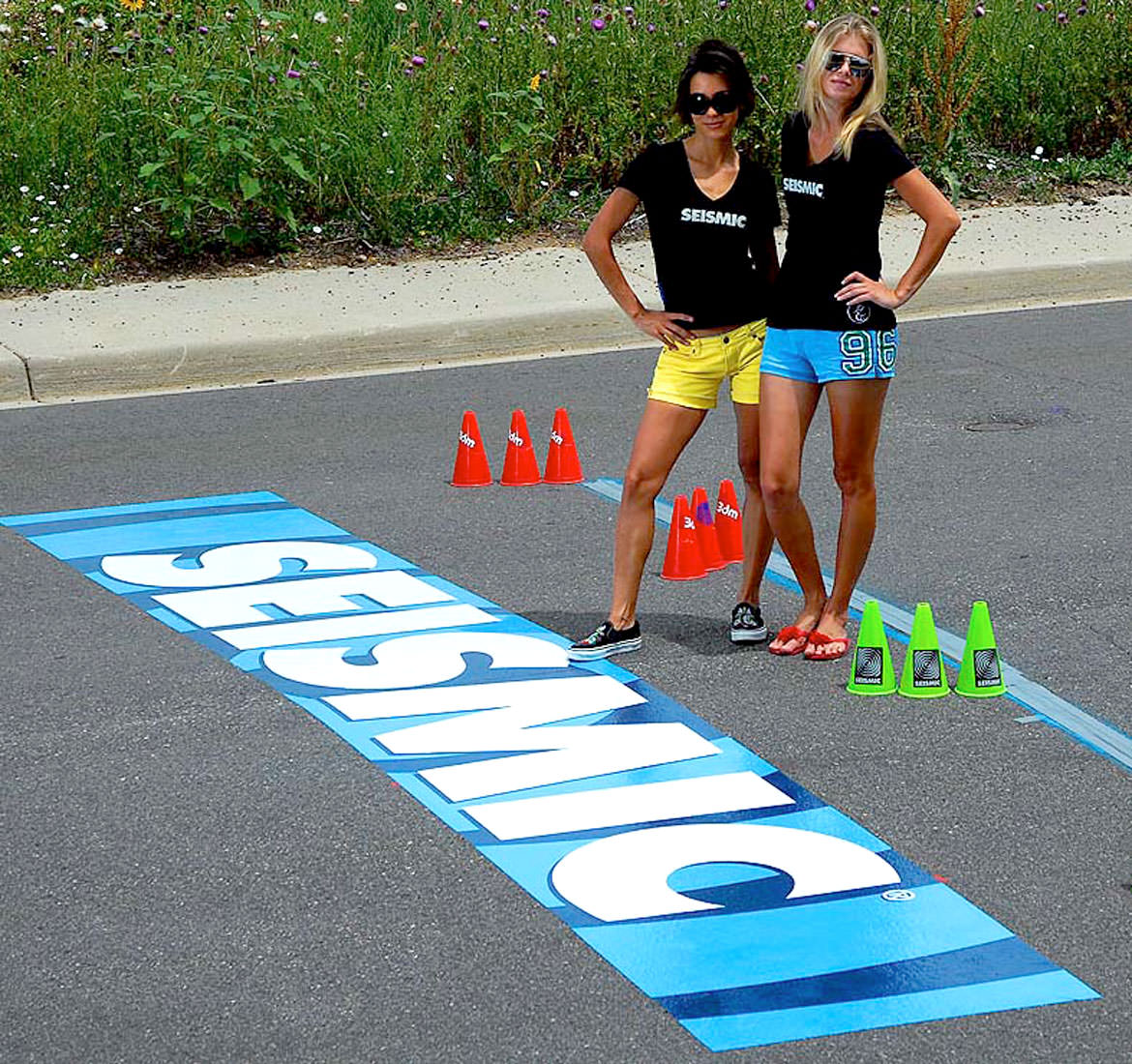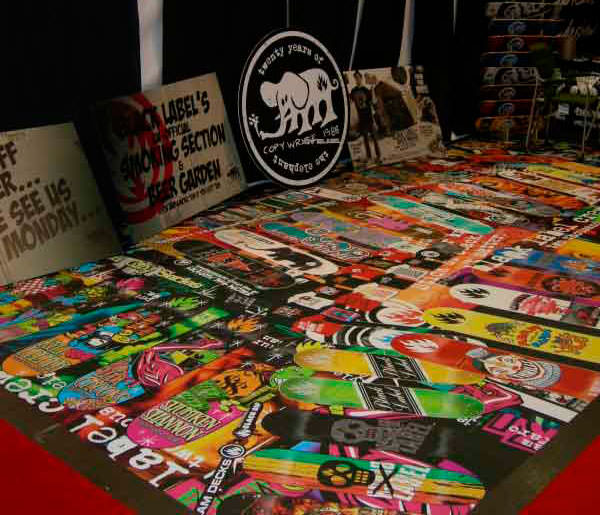 What are your floor decals made of?
Our custom floor decals are made out of a both permanent and removable adhesive vinyls depending on the life needed. This vinyl is then laminate with a heavy duty laminate to be a durable yet aesthetically pleasing option for Orange County floor signage. Floor graphics can be any size or die cut shape.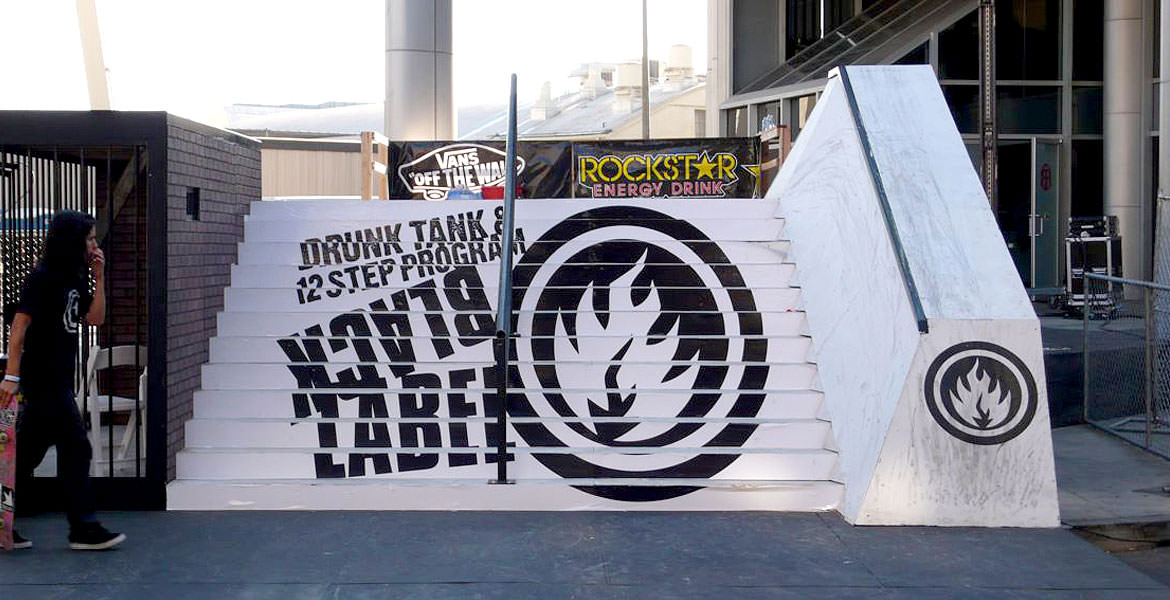 Are floor decals the same thing as floor ``stickers`` and floor ``graphics?``
Monster Image of Orange County custom floor decals are an adhesive vinyl that can be applied to most floor surfaces. Similar to a sticker which uses a sticky or adhesive backing to stick to the desired surface. Although, the term "floor sticker" isn't as common within the signage industry. The more common terms are "floor decals" or "floor graphics". It is important to note that these custom floor graphics are semi-permanent and designed for one time use. They are not intended to be applied and then removed or repositioned once the adhesive sets in. Doing so will ruin the decal and make it unusable.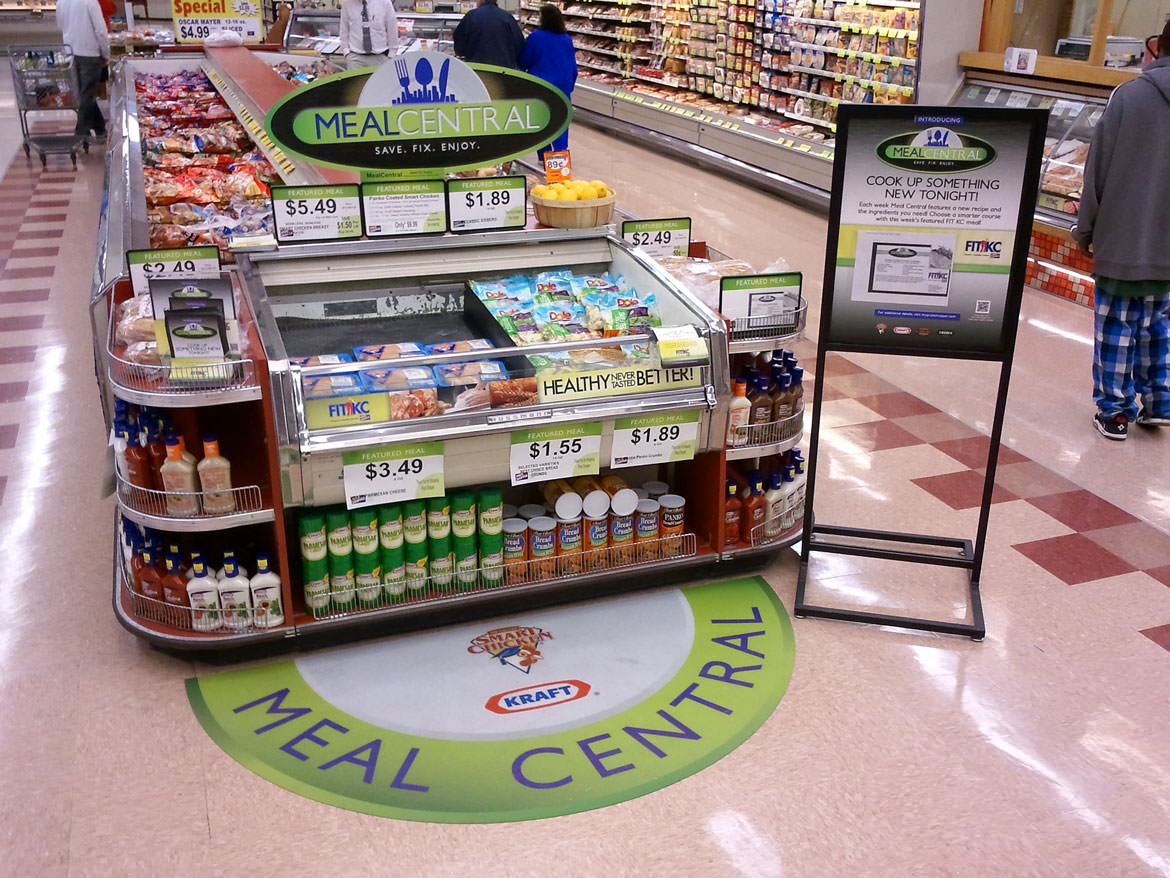 Will the printed portion of the floor decal fade?
Our Orange County Floor Graphics are laminated with either a 3mil, 5 mil or 7mil laminate to ensure the toughest resistance.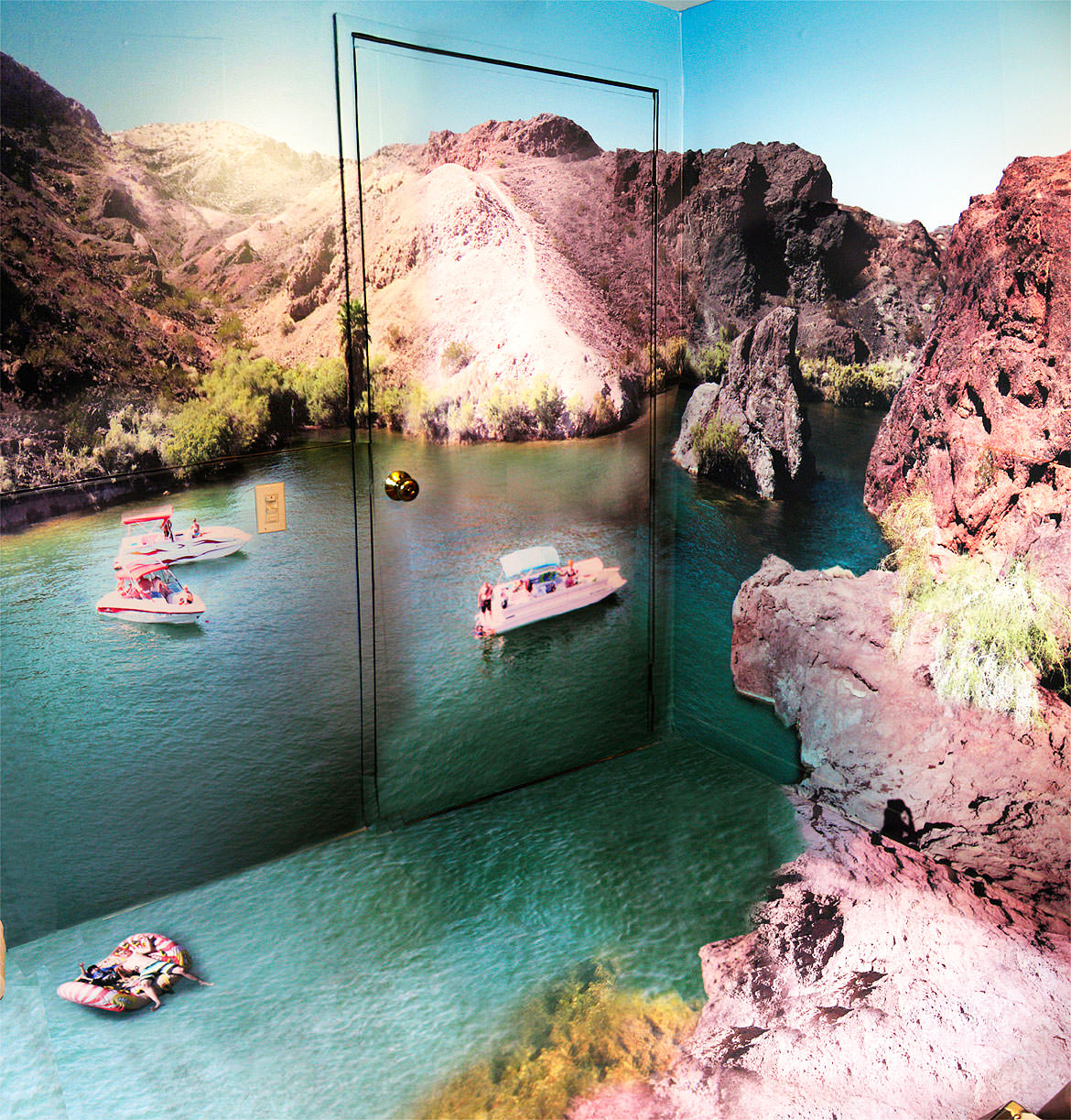 Are they slick? Are they going to cause my customers to slip and fall?
Our Orange County floor decals, are non-slick and non-slip. Rest assured that you can place them in high traffic areas and not be concerned about your customers or clients slipping when walking on them. The caveat is any wet surface. Like any other surface that is wet, there is no guarantee that the decals will not be slick when wet.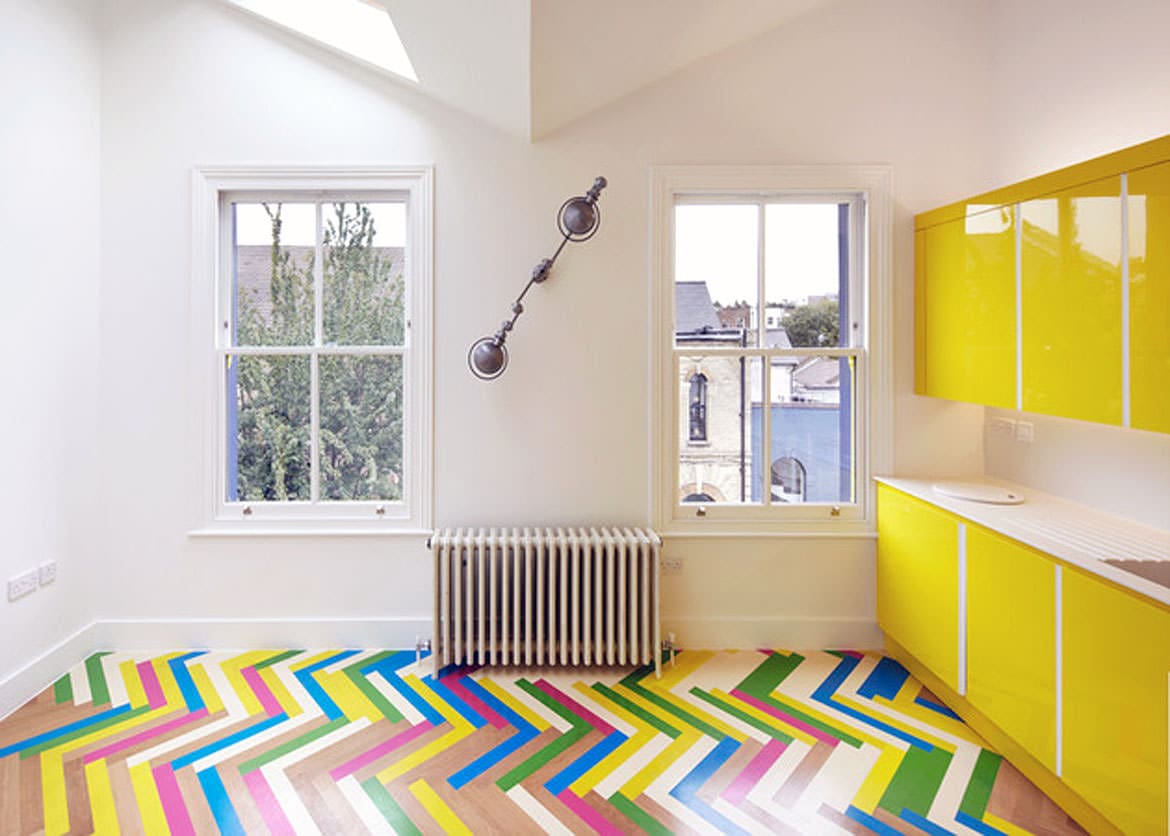 How do I clean my floor graphics?
The laminate covering that comes with the decal should keep your decal clean and vibrant. Nonetheless, regular light cleaning with a mild detergent and wet rag or cloth will help keep the decal looking great. Avoid power washers and floor buffers when cleaning your floors/decals.