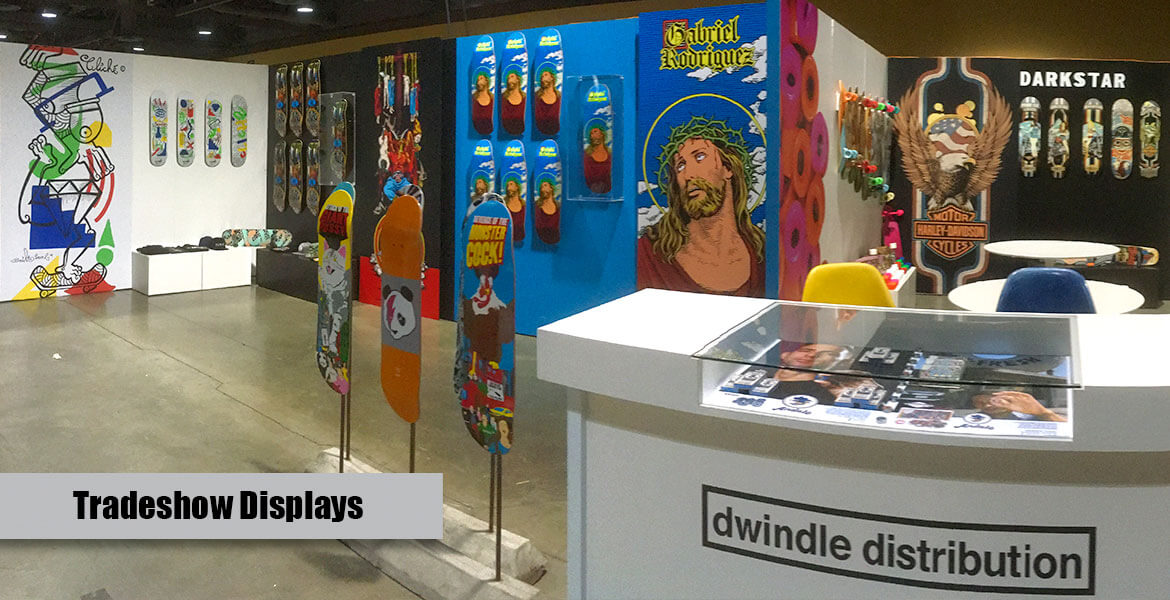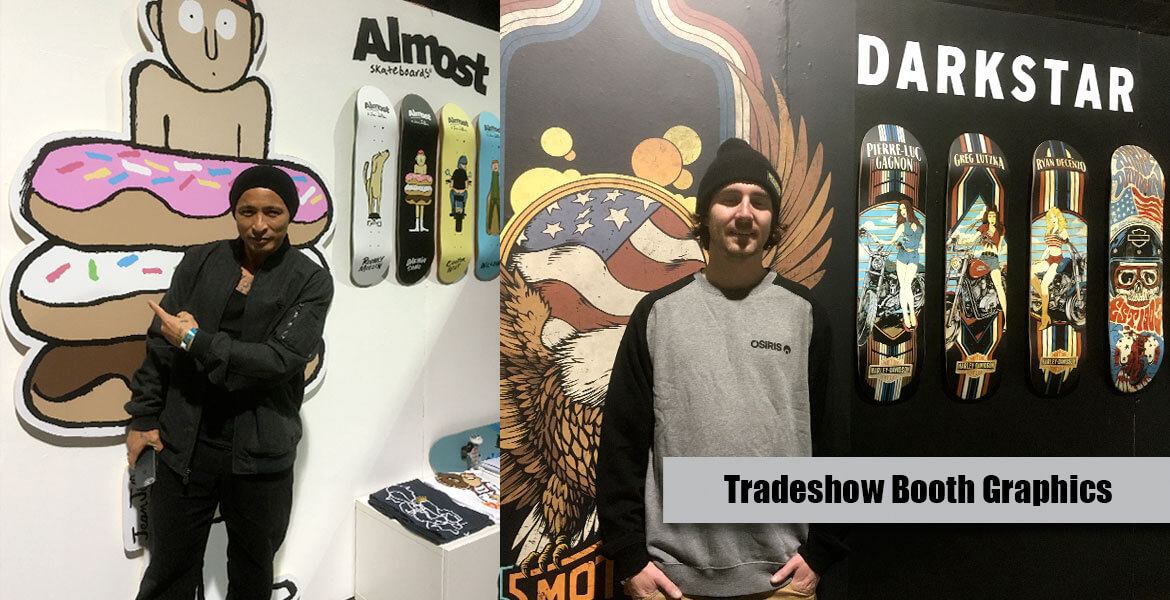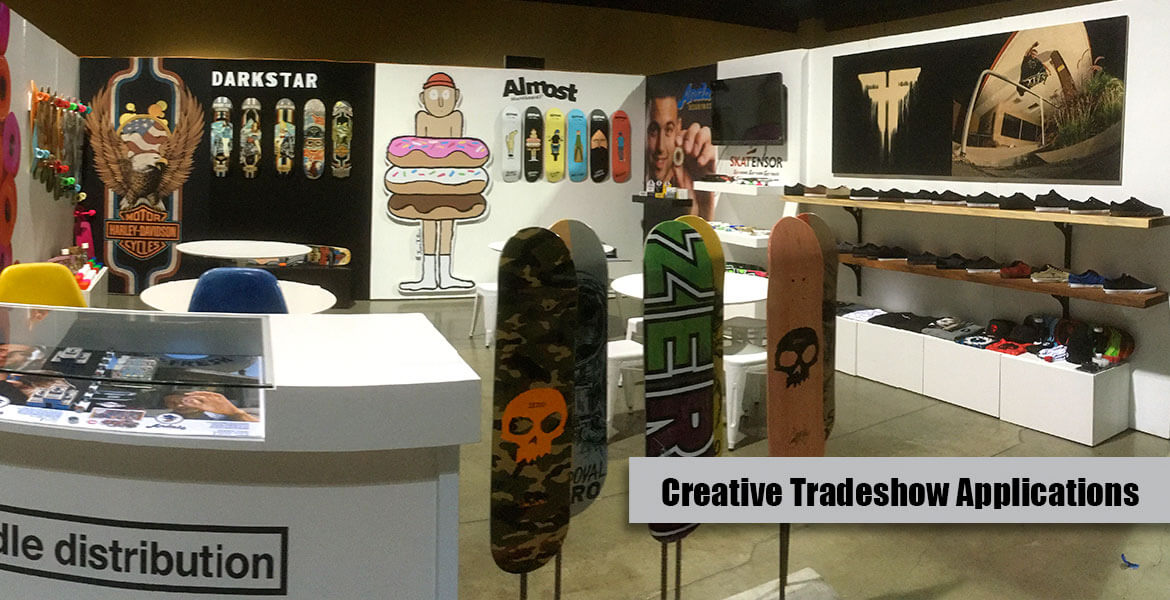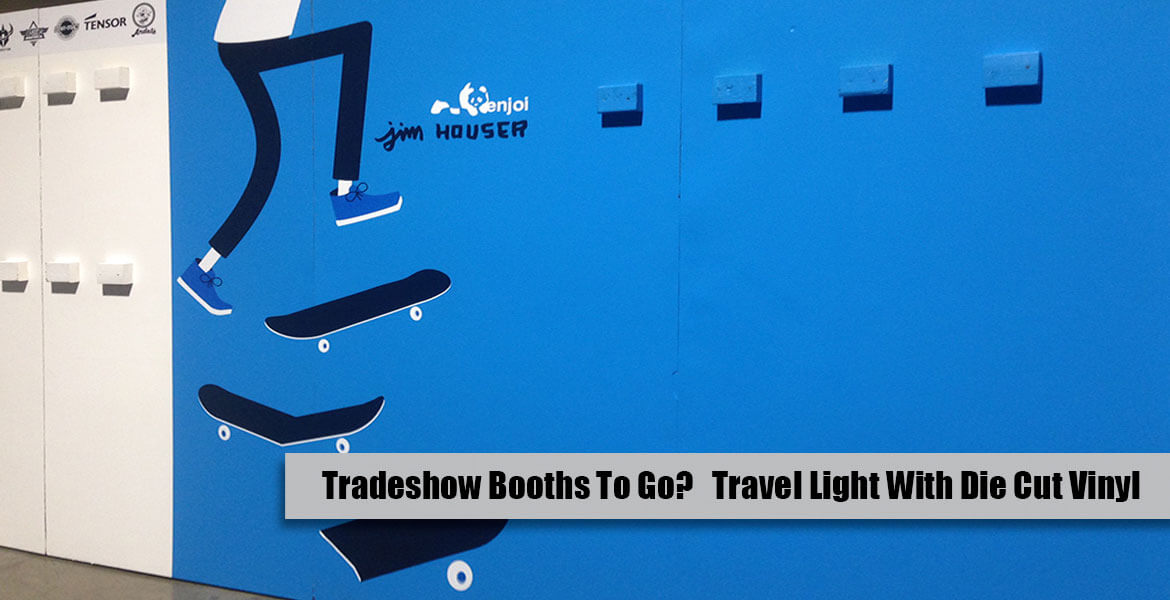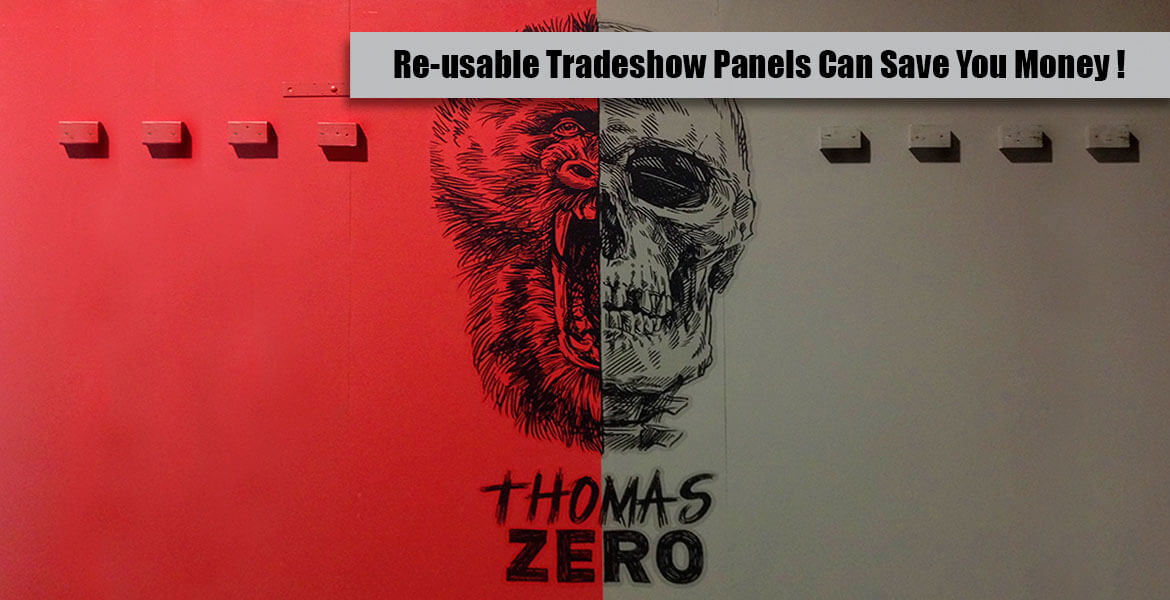 AGENDA is back! Here are some new trade show prints Monster Image of Orange County produced for the 2016 Agenda Tradeshow in Long Beach, CA.
---
Agenda is one of the most diverse and creative lifestyle fashion trade shows in the world. Once again, Dwindle Distribution chose Monster Image to make their tradeshow booth look incredible! The stark walls of this tradeshow booth were easily transformed with printed, adhesive back vinyl that brought the creative ideas of Dwindle Distribution to life! Large format images like these are a daily routine for Monster Image.
Skateboard brands like: Almost, Darkstar, Cliché, Blind, Zero and Enjoi demand only the best in tradeshow imagery and we take great pride in delivering. Whether it's a small die cut vinyl logo, a large wall wrap, or a 6 foot canvas print, Monster Image offers custom applications specifically designed for each unique brand and project. We have the experience to make your booth unique and we can handle the job from start to finish.
For over 10 years, we have provided high quality trade show graphics for events all over North America and all over the world. Monster Image has provided dozens of solutions for Agenda booths for several of the attending brands.
Call Monster Image today and see what we can do for you!