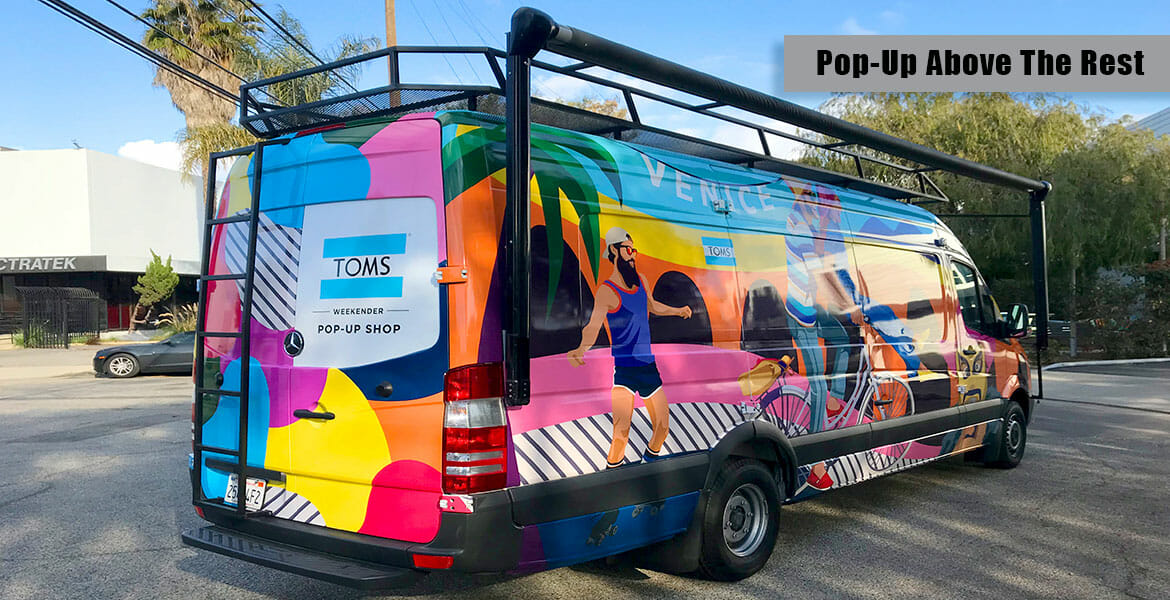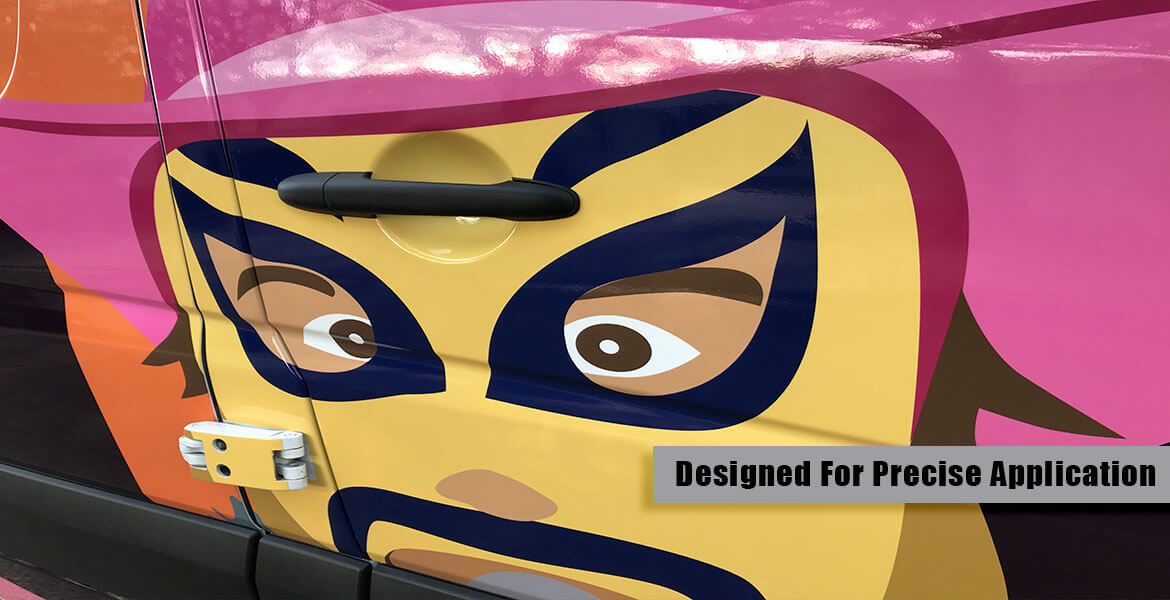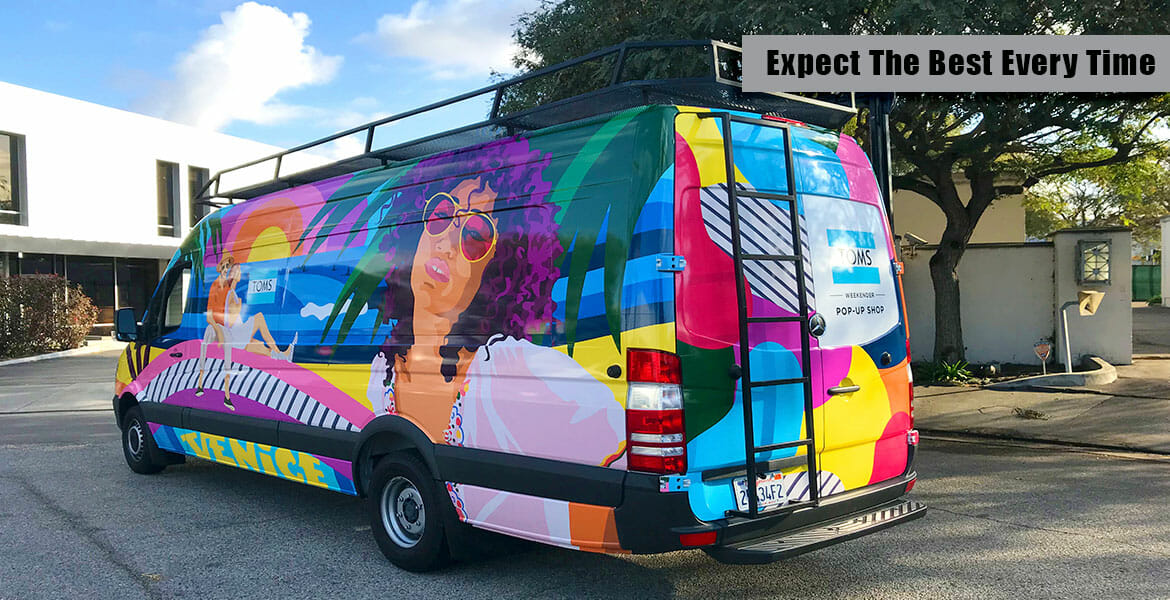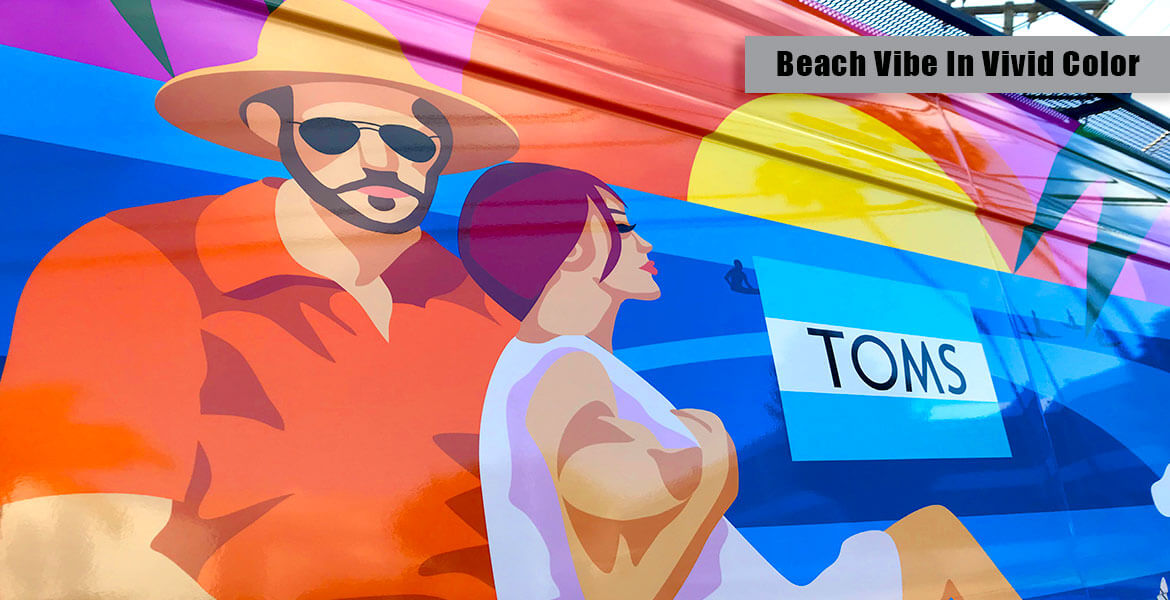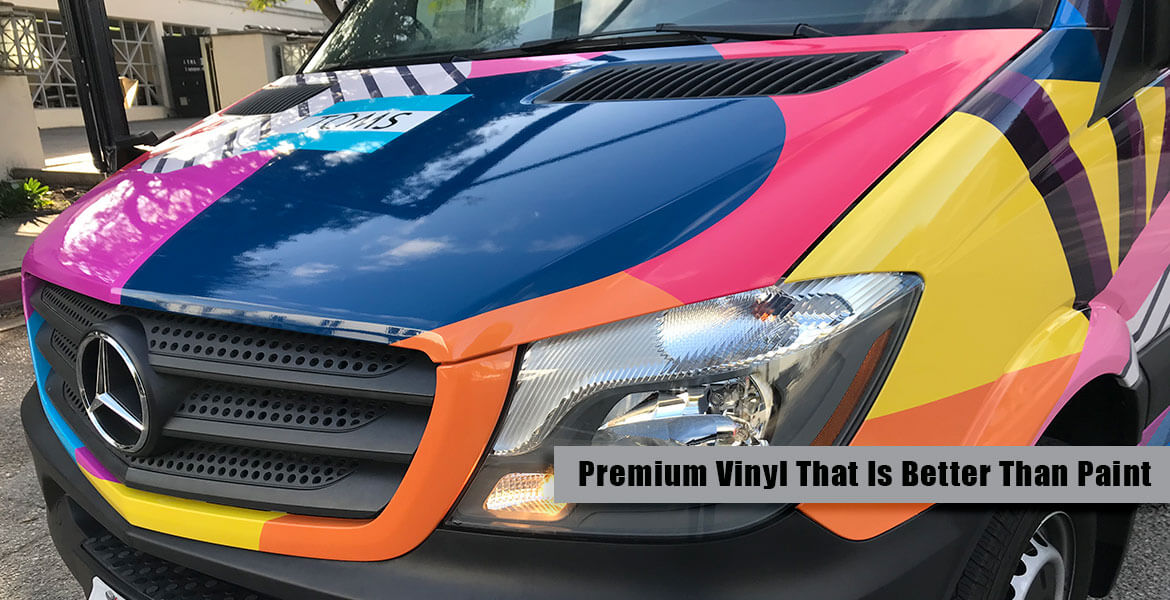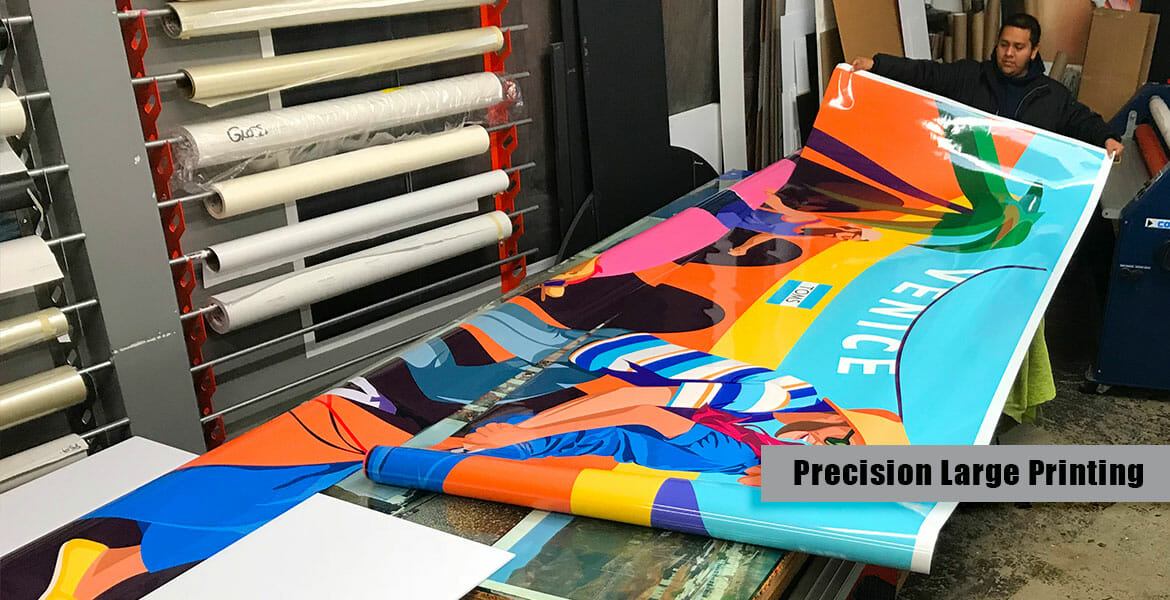 Our only limit is your imagination!
---
Monster Image is proud to have worked with TOMS of Los Angeles, CA to wrap their Sprinter Van. TOMS mission to help a person in need with every product sold is commendable. Every purchase has a purpose; whether it's providing shoes, sight, and water to people in need. Learn More
TOMS needed their custom Sprinter wrapped for an event. We knew there vehicle would be photographed and needed to make a huge first impression. A custom wrap changed their white sprinter van into an active advertisement that's packed with color, fun, and allure.
Achieving a great-looking full vinyl wrap is easy when you work with the experts at Monster Image. In tandem, our design team ran the printers as our vinyl installers prepped the vehicle. This gives us the advantage of making sure each detail on paper is achieved during the installation process. As the leading vehicle wrap and large printing business of Orange County, we pride ourselves in our expertise and fun on the job.
So what are you waiting for? Contact us or visit us in Huntington Beach today!