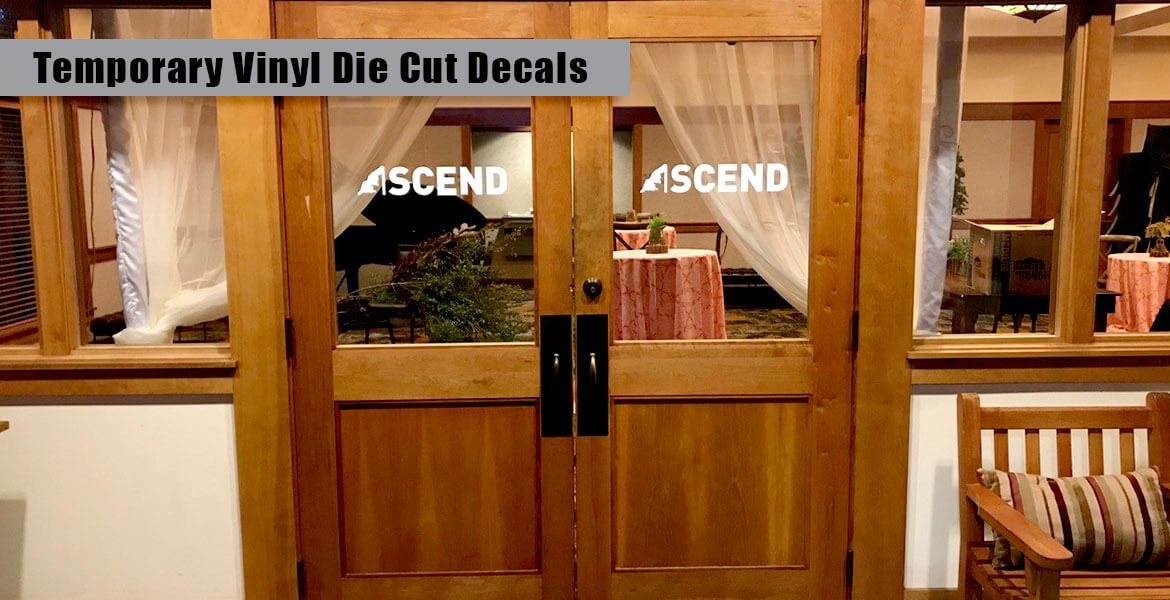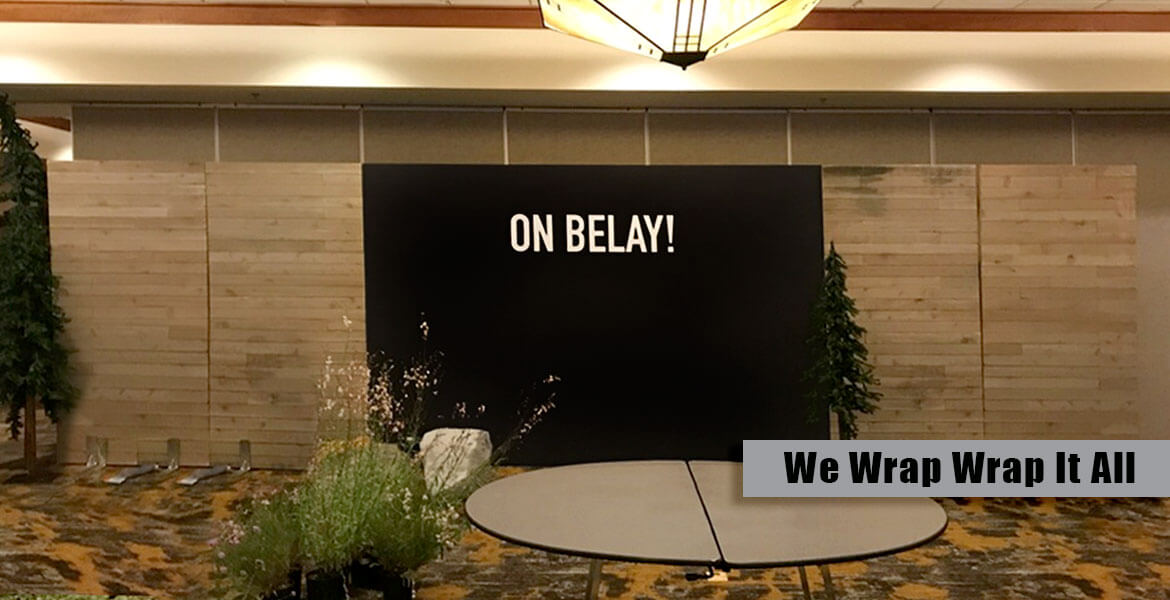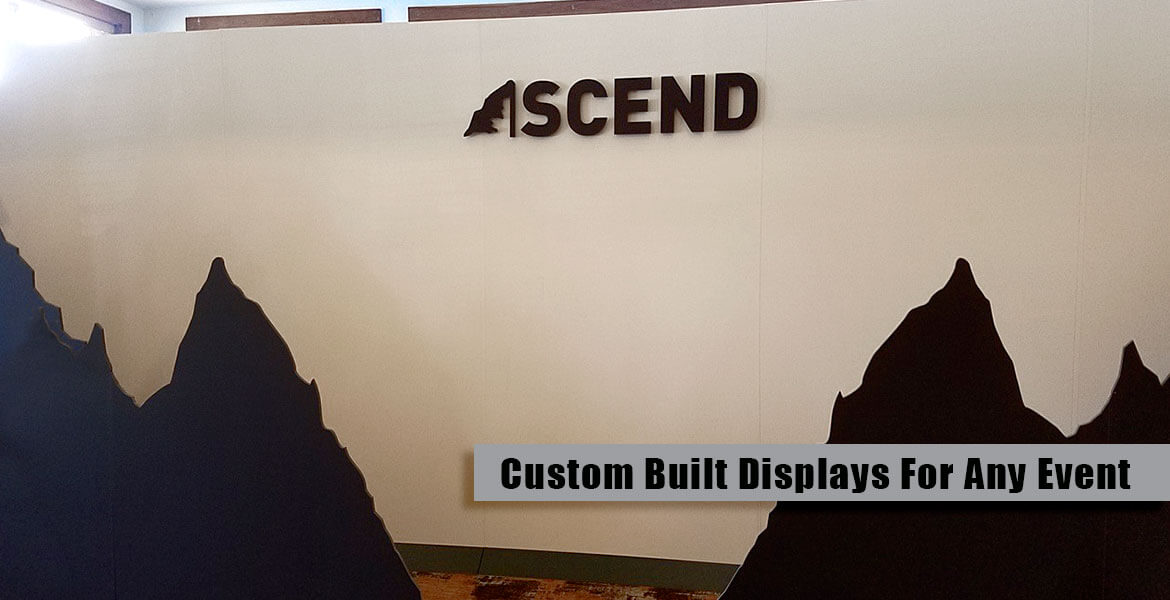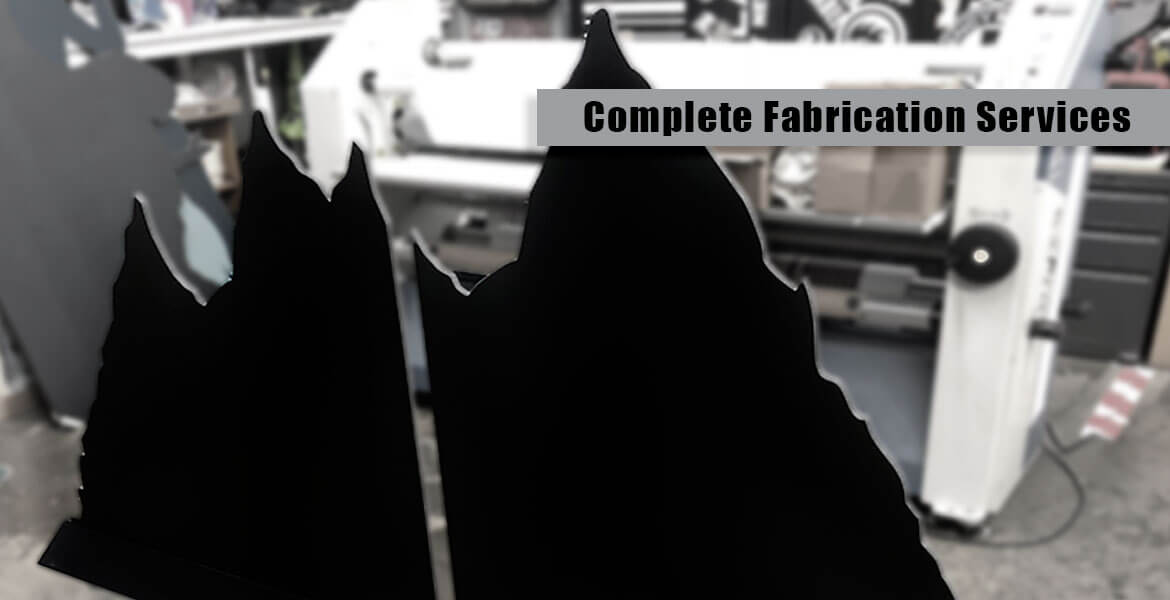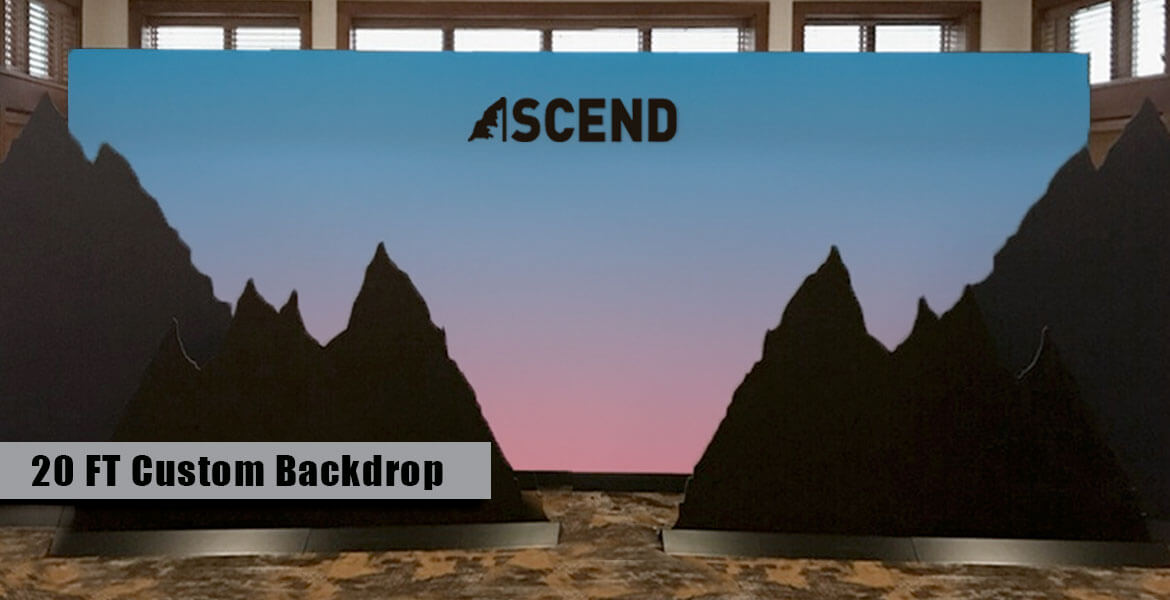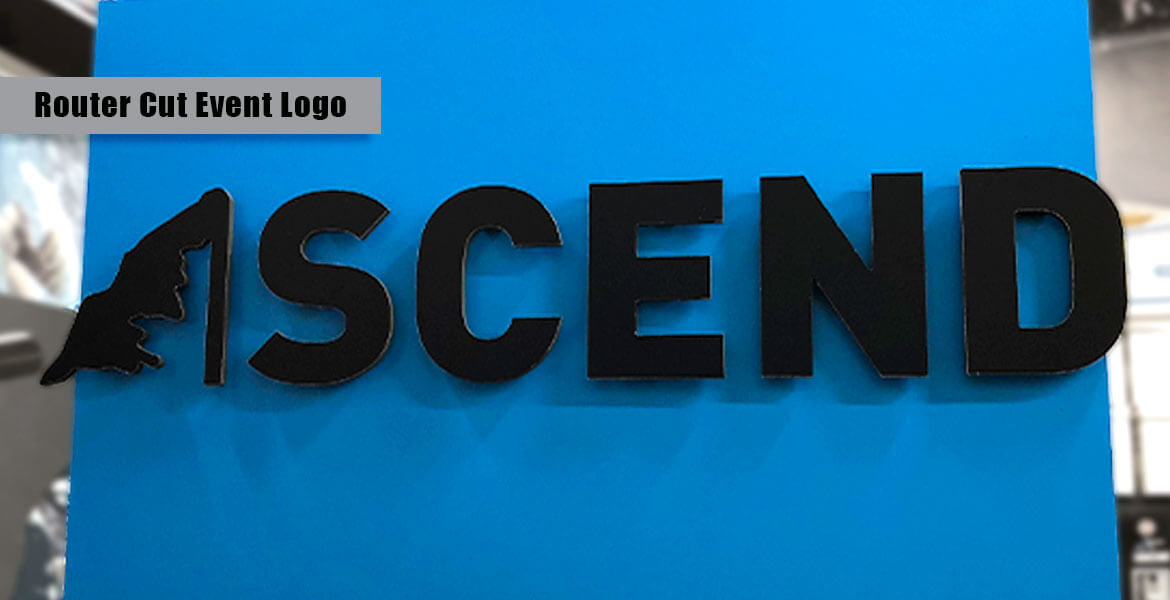 We work closely with you to produce the best custom displays and fixtures.
At Monster Image, we are the experts in designing every type of special event builds – from pop-up banners to custom built media walls. Whether you need event signage for an open market booth or a large space at a national convention, we can help! It was a pleasure to build this custom trade show display for Activision's Ascend Event in Snoqualmie, Washington.
For more than 30 years, Activision has been changing the way people play. They have built one of the largest portfolios of recognized brands and are one of the most valuable interactive entertainment companies in the world. When special event mogul, Gina Wade, asked Monster Image for a display that could change for each event day we knew what to do. We proposed this gator board and vinyl trade show display. At Monster Image, we know the importance of branding and work closely with our customers to produce the best custom display pieces. Our design team and 3M certified installers work together to guarantee high quality production and installation. Activision Ascend had many moving parts, from a transforming 20 ft wall set up to multiple router cut lettering and event decals. This lightweight back wall was built from Gatorboard panels and 5 pairs of metal stands that were easy to assemble. On the first day the wall was blue with the Ascend logo centered. On the second day the display transforms to white and uses the same Ascend logo. Precision in production was essential to making this display easy to install and transform for the next day. Do you have an out of state install or night time event? No problem, our team is available 24/7 for your special event. We take pride in helping our customers with anything for their special events. Engaging your customers and guests at your event is easy with our floor decals, special event builds, monitor wraps, trade show signage, banners, step and repeat walls, vehicle wraps, media walls, tv display walls, and more.