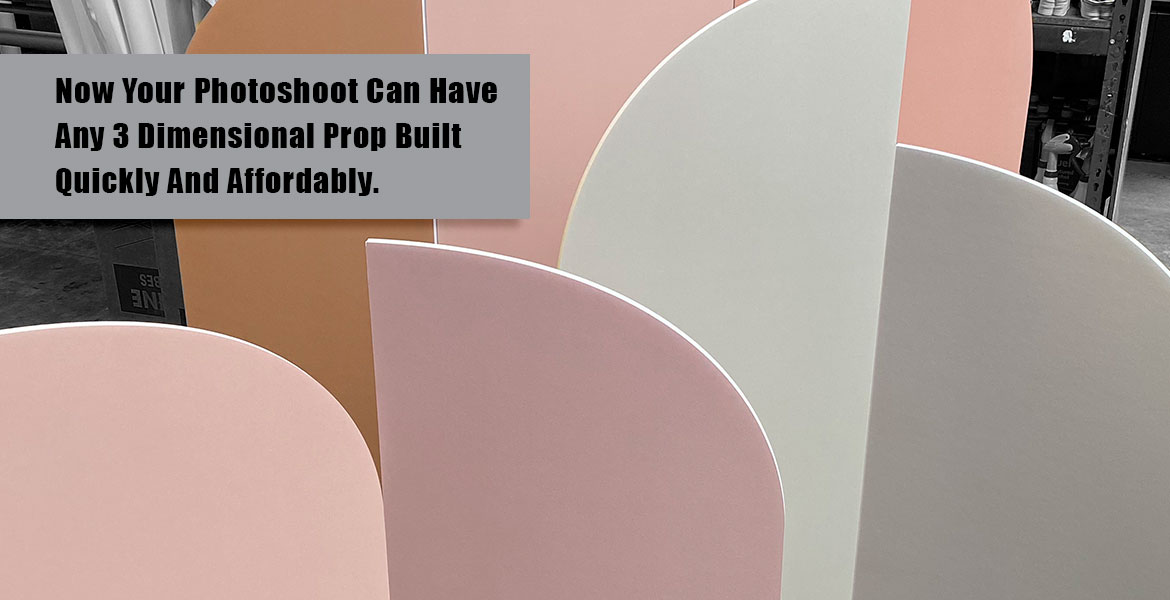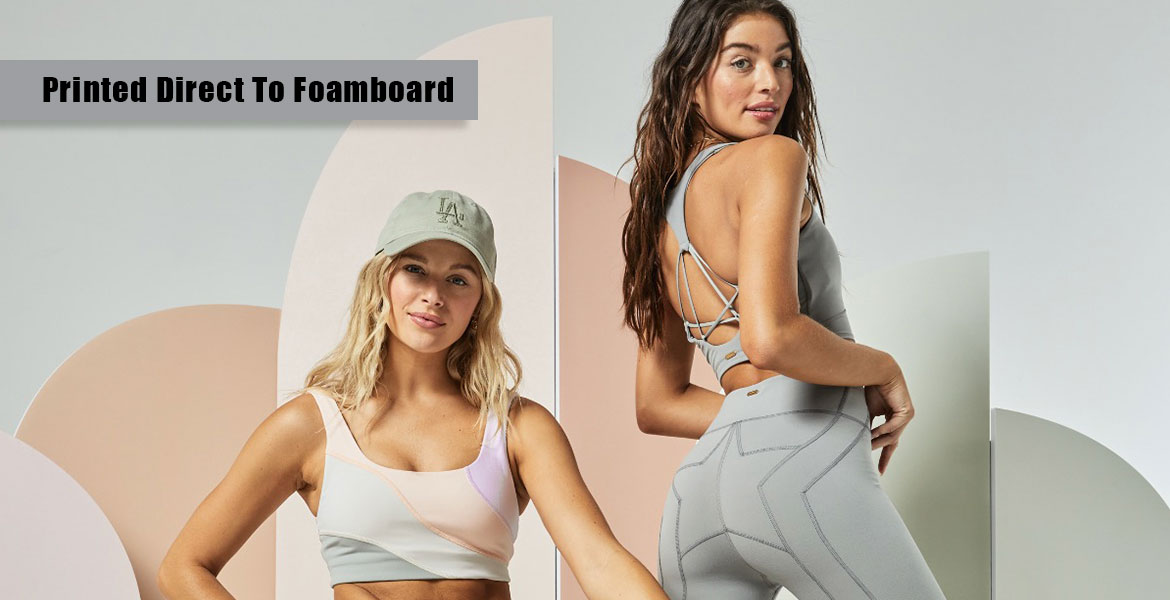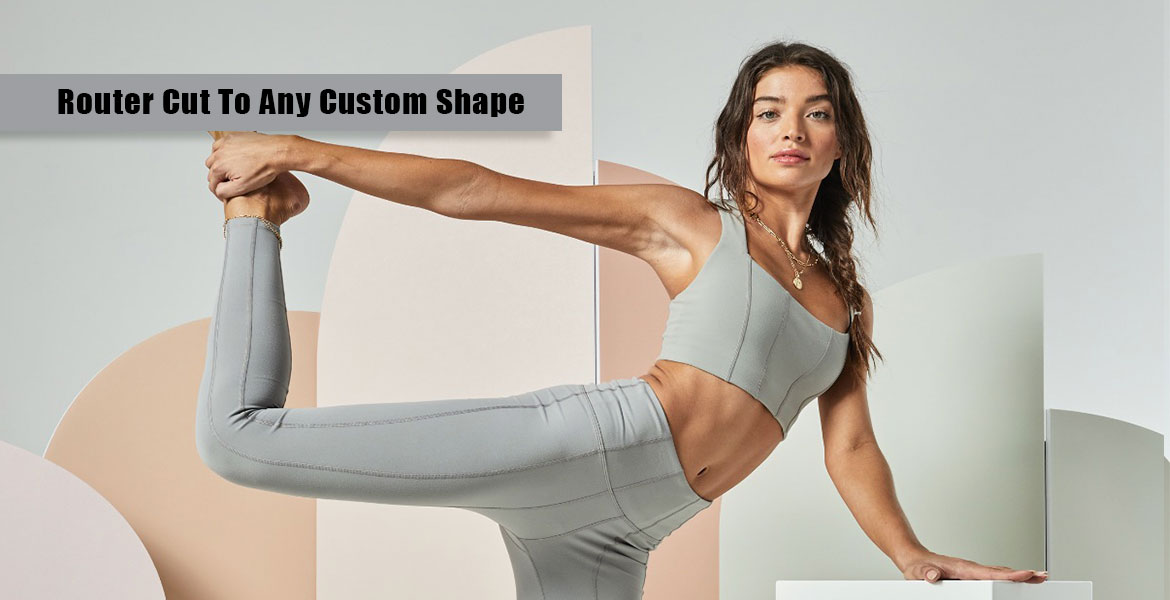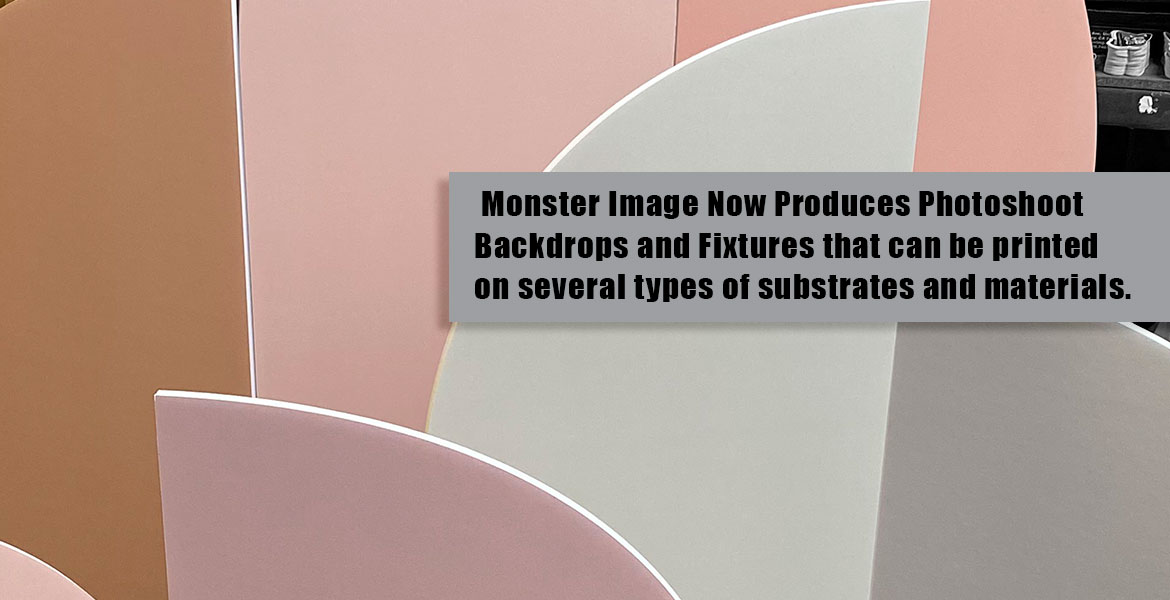 Sometimes, coming up with creative photoshoot prop ideas means thinking outside the box.
---
Monster Image recently built these photoshoot displays for L Space in Orange County. As you can see, custom photoshoot props can really make the difference in creating a powerful statement.
Photoshoot displays are an interesting and effective way to showcase your products. Our flatbed printer can print on many substrates including Gatorboard, Foamboard, Coroplast, wood and more! This is an excellent way to give dimension to your photoshoots without breaking the bank.
Monster Image of Fountain Valley is a full-service facility. We can print, design, and install your graphics from start to finish. Monster Image can also help you with retail displays, wall graphics, step and repeat walls, event buildouts and pretty much any type of special event.
Our shop is in Orange County, but we have installers nation-wide. Give Monster Image a call today for a free quote.