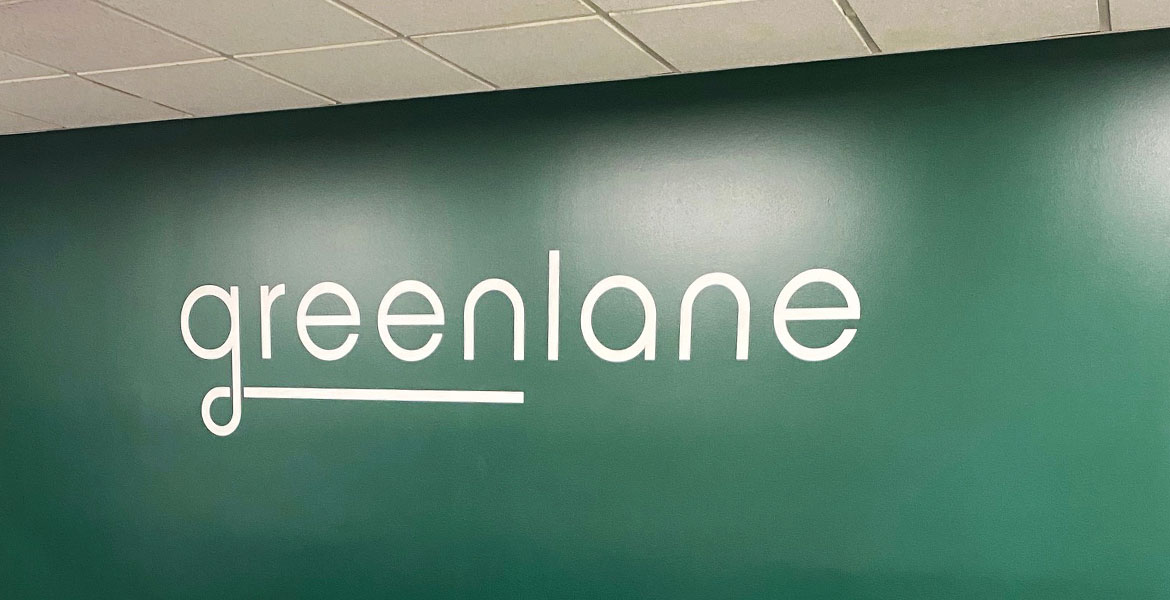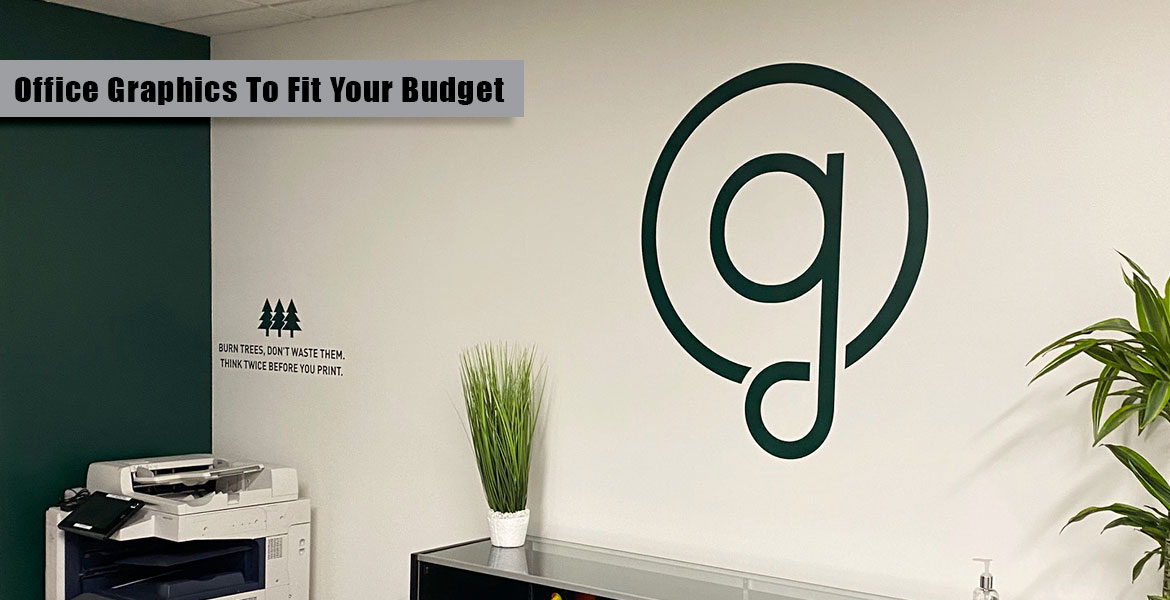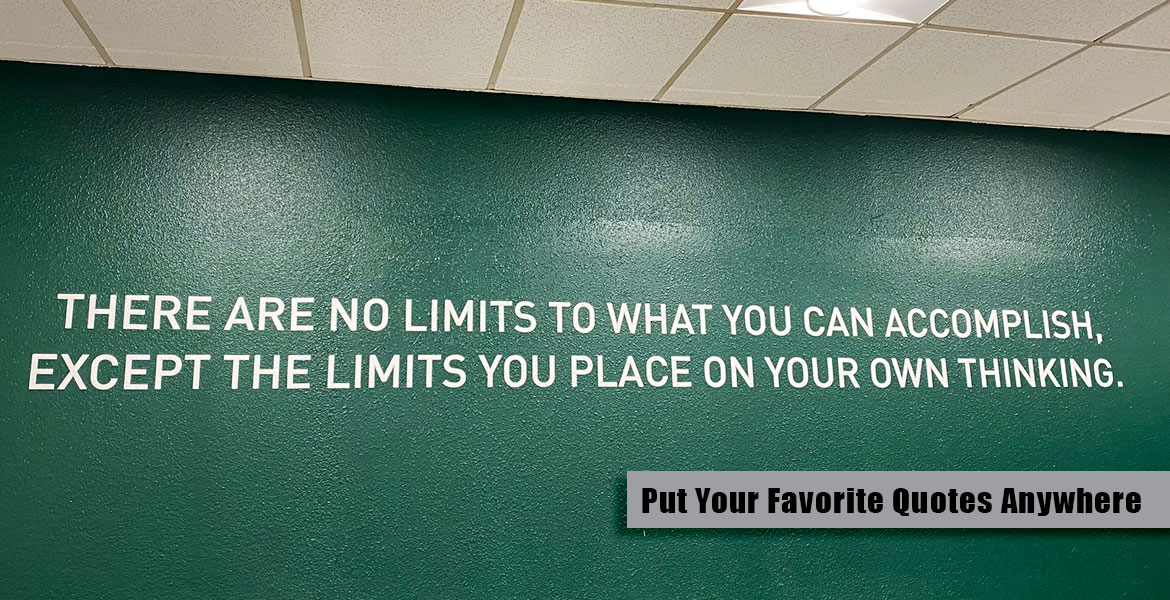 A die cut decal is vinyl that is cut into a unique custom shape to fit a logo or piece of artwork.
---
Die cut decals stand out because of their shape, which is essential when you want to capture someone's attention. Greenlane recently contacted Monster Image for printing and installation services. They needed a variety of decals around their office. As you can see, their office is now branded to their product and much more professional looking.

Most people will only glance quickly at a decal, meaning that you have less than a few seconds to get their attention. You can be certain that a custom die cut decal will be able to do that more effectively than a standard shaped decal. The shape alone draws the eye to it, and sparks enough curiosity for someone to take a closer look.

Monster Image of Fountain Valley uses a vinyl cutter on all of our die cut decals. Both the glossy and the matte decals are outdoor durable, so they can be used to help brand your business, as giveaways at your next event, as unique product labels, or as eye-catching bumper stickers.

Monster Image can produce more than decals. We thrive on creating the perfect pieces for any event or space. Our in house designers can design and customize build outs for any theme. We have installers in Orange County, Los Angeles County, and nationwide. We have the ability to design, print, and install your graphics in a affordable and timely manner. Call us today and we can provide you with a free quote!