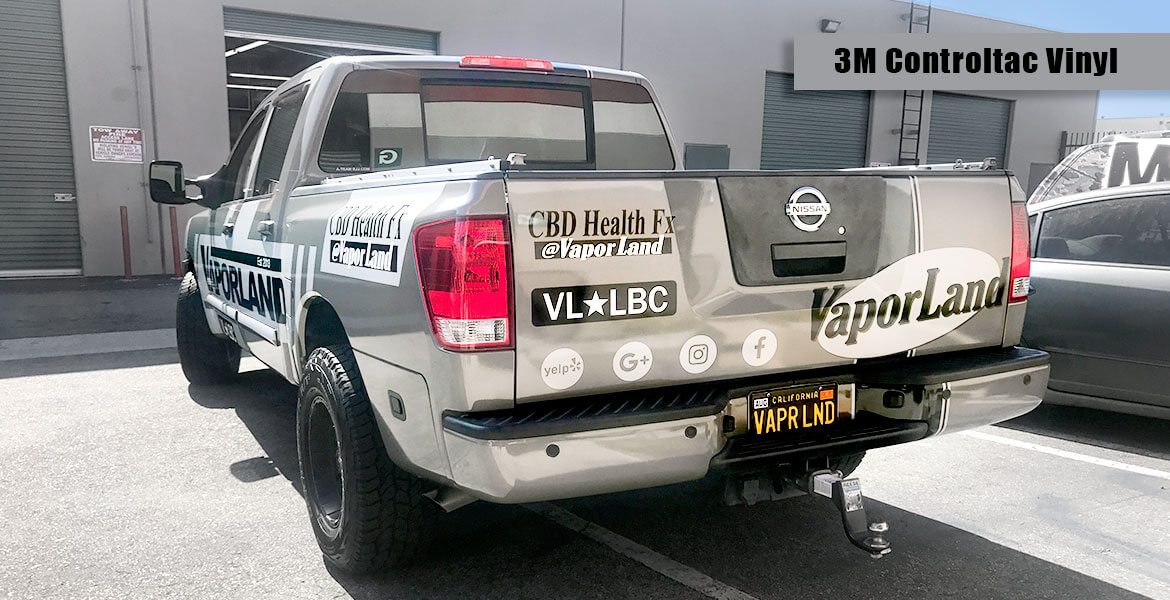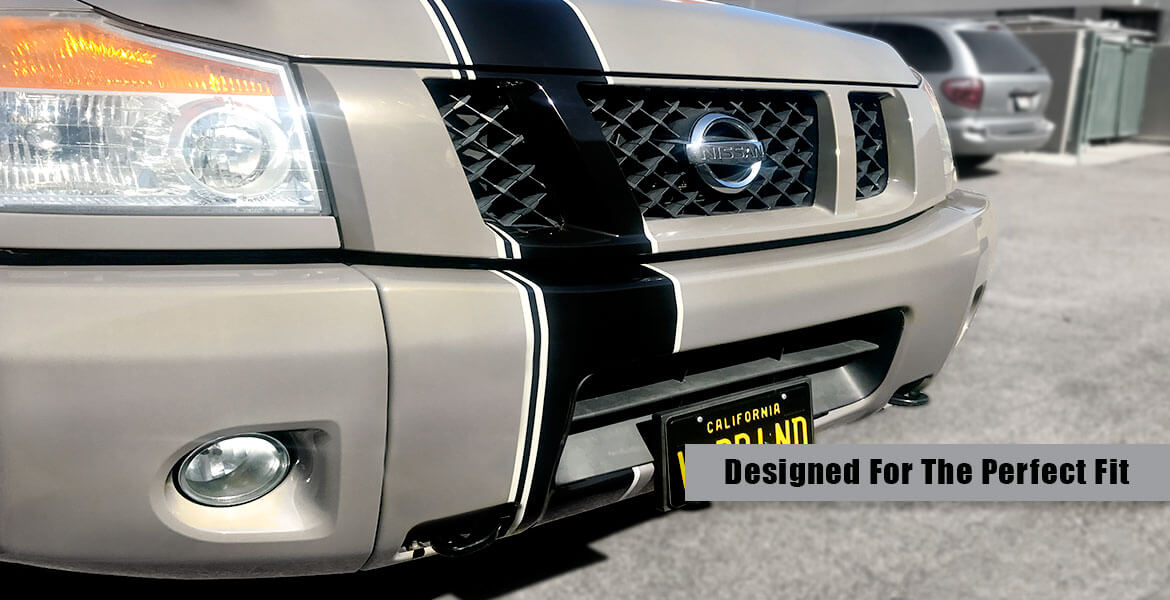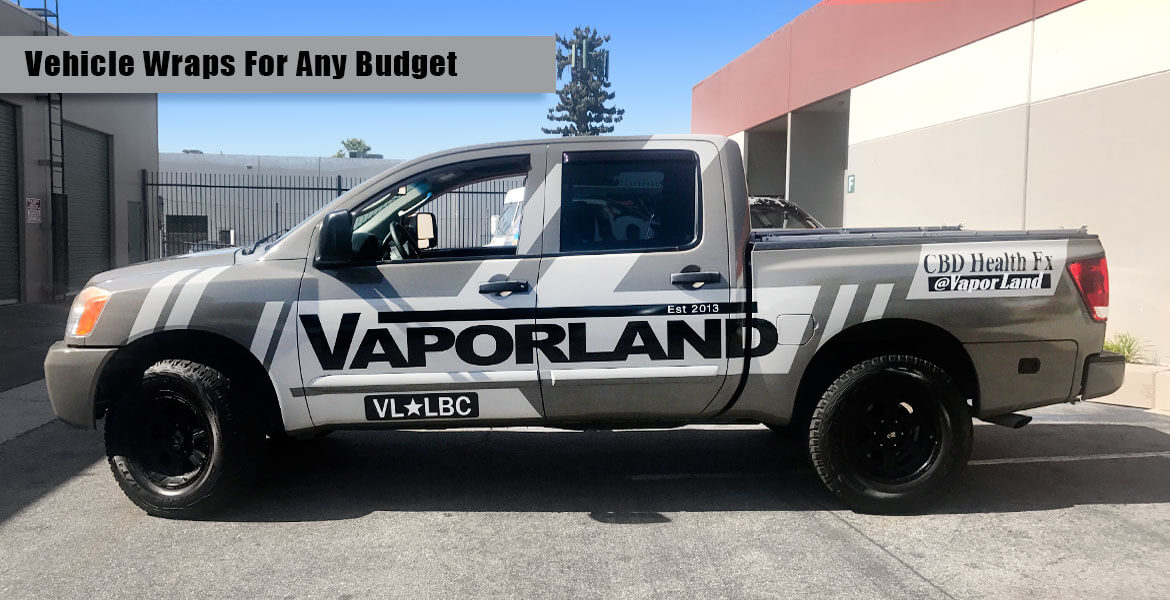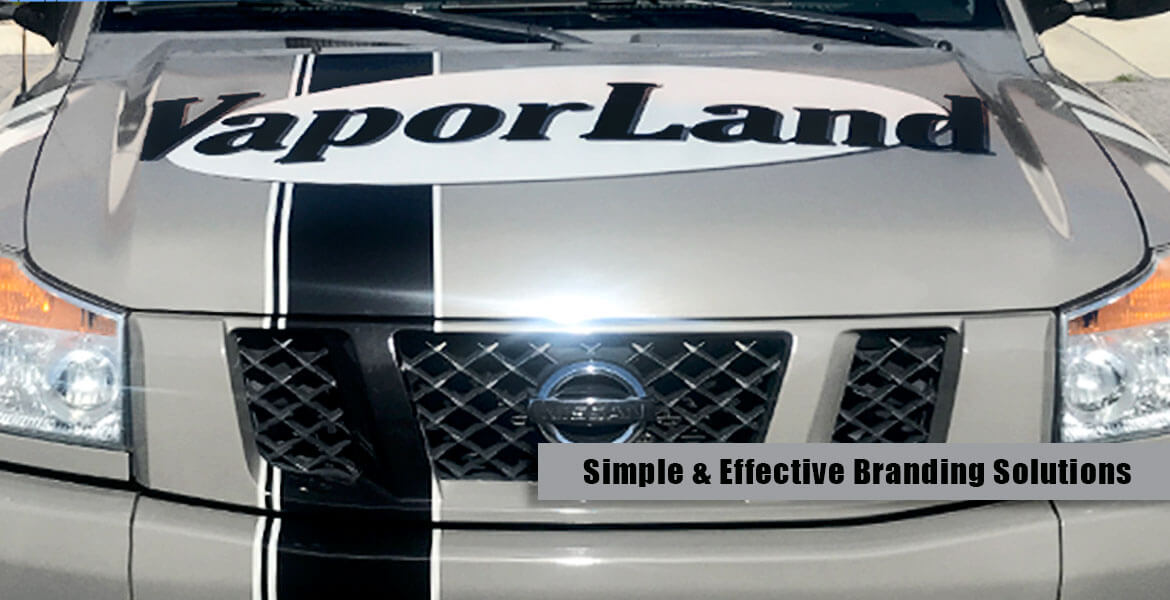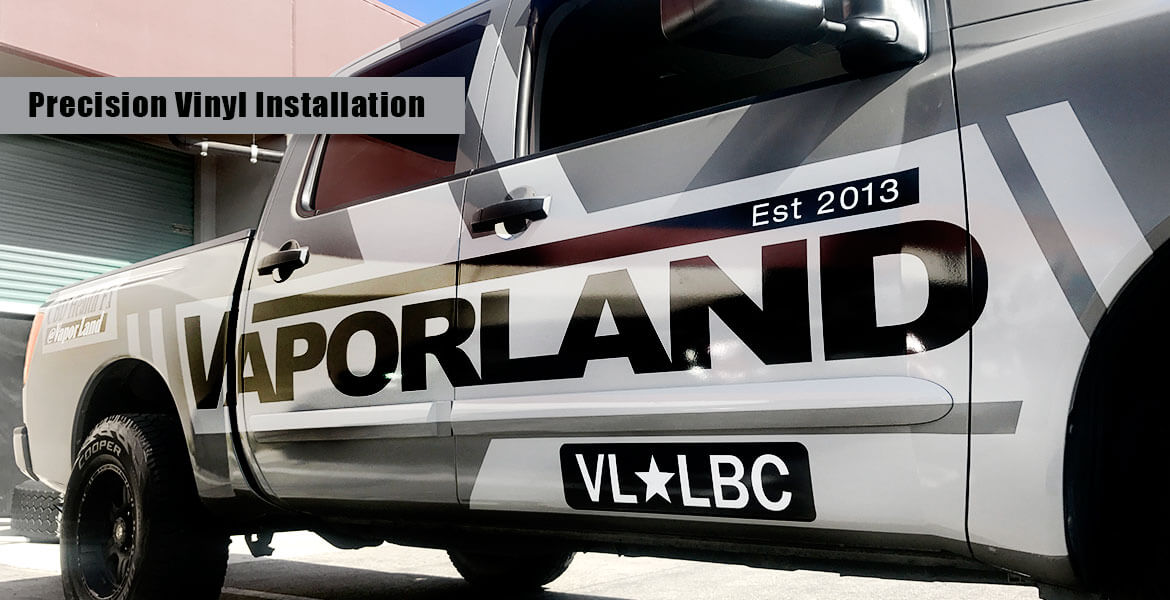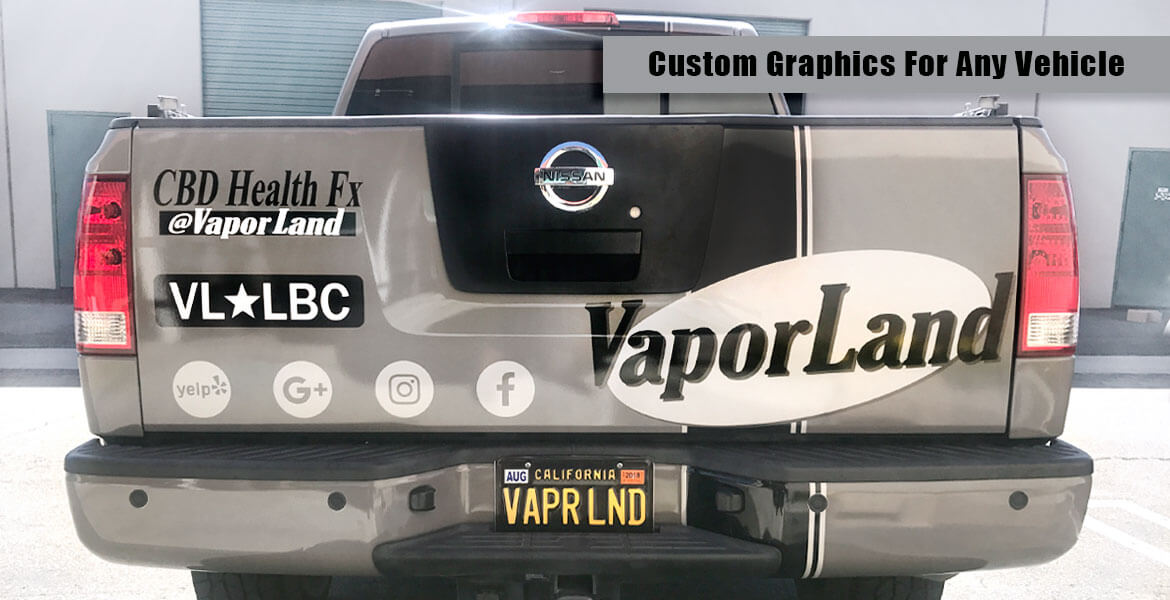 Monster Image is a certified wrap facility in Huntington Beach, California.
---
We specialize in turning your company vehicle into a marketing tool. We have wrapped thousands of vehicles from full wraps, partial wraps, decals, nation wide fleet installations and more. This custom truck wrap for VaporLand is wrapped in 3M Controltac vinyl. The 3M gloss laminate and high quality print on this custom wrap makes it stand out on the road. With over 12 years of experience, our production team can tackle any of your vehicle wrap needs. We are a 24/7, full service vinyl wrap facility.
Our services include: car wraps, vehicle wraps, 3M vinyl wraps, custom graphics, decals, digital printing, matte wraps, carbon fiber wraps, custom truck wraps fleet wraps, trade show builds, wall graphics, window graphics, retail store front installations, and more.
Do you have multiple vehicles? No problem, we can take an entire fleet of any sort of vehicle and give them a uniform look. We believe in customer service and satisfaction from concept to completion.
Whether it's adding anything from a small banner for a grand opening, or branding complex fleets we can handle every detail of your advertisement needs. We take pride in serving our customers with excellent wraps and customer service in a timely manner. It would be our pleasure to assist you in every aspect of wrapping your vehicle form the first initial design to the final reveal.