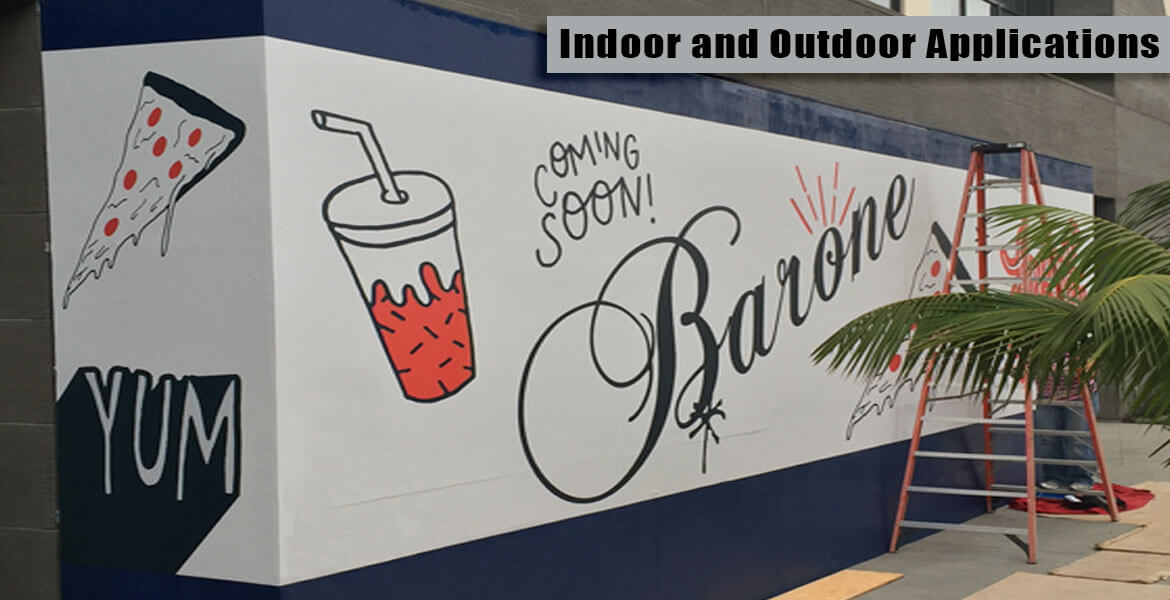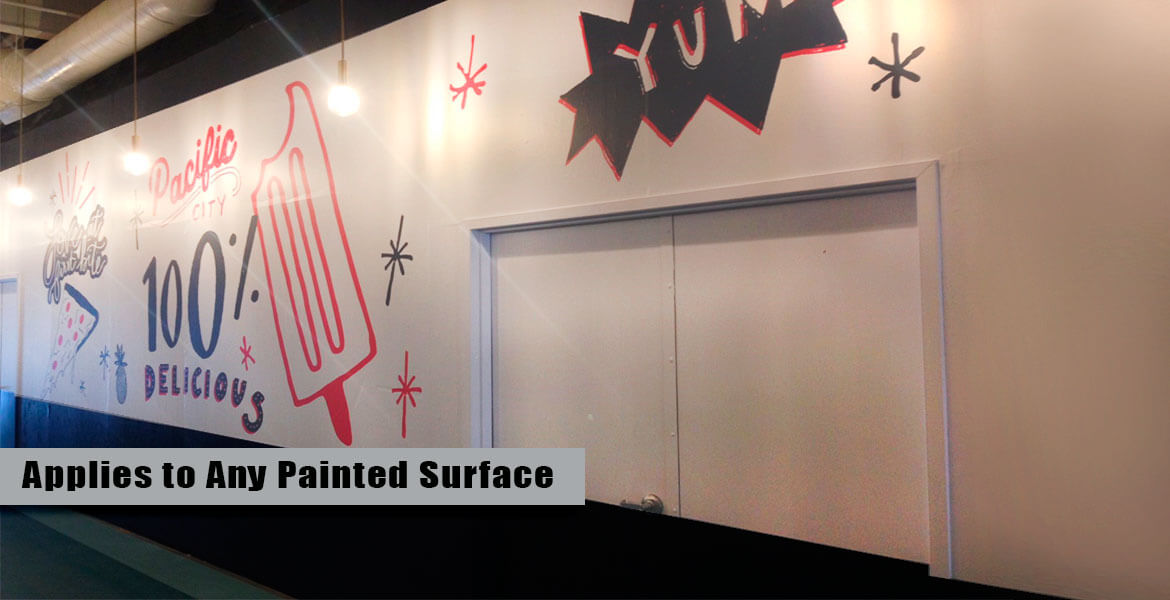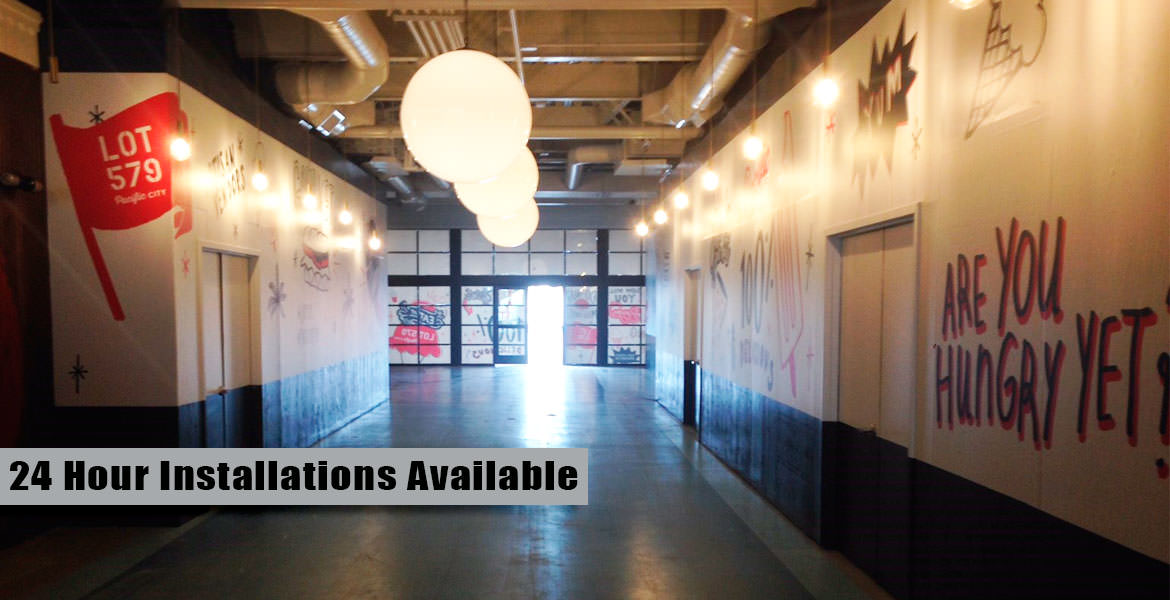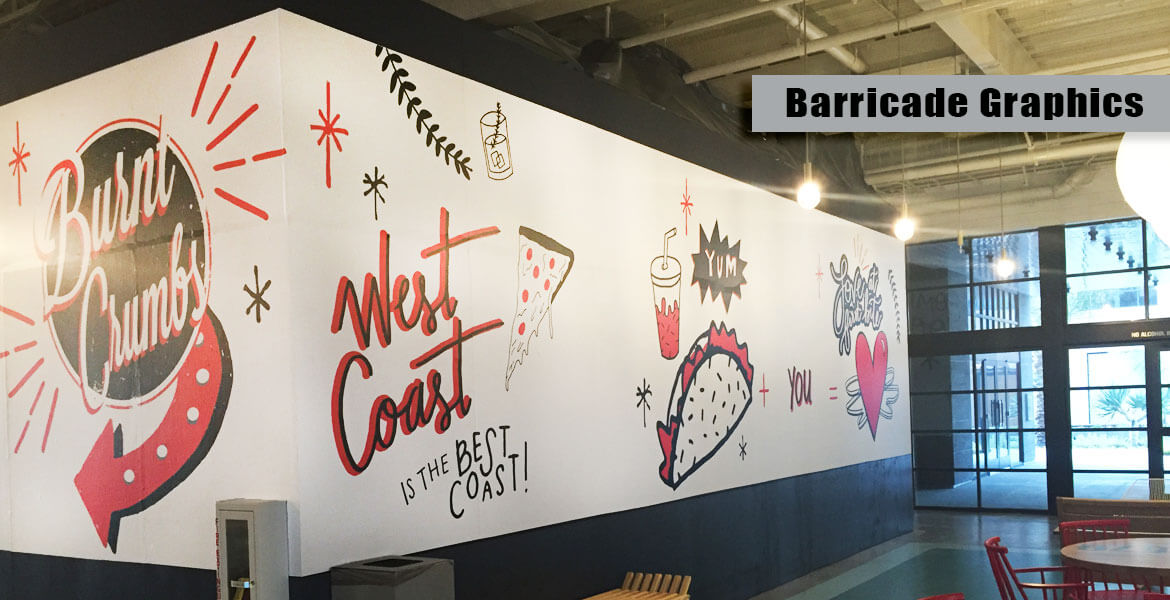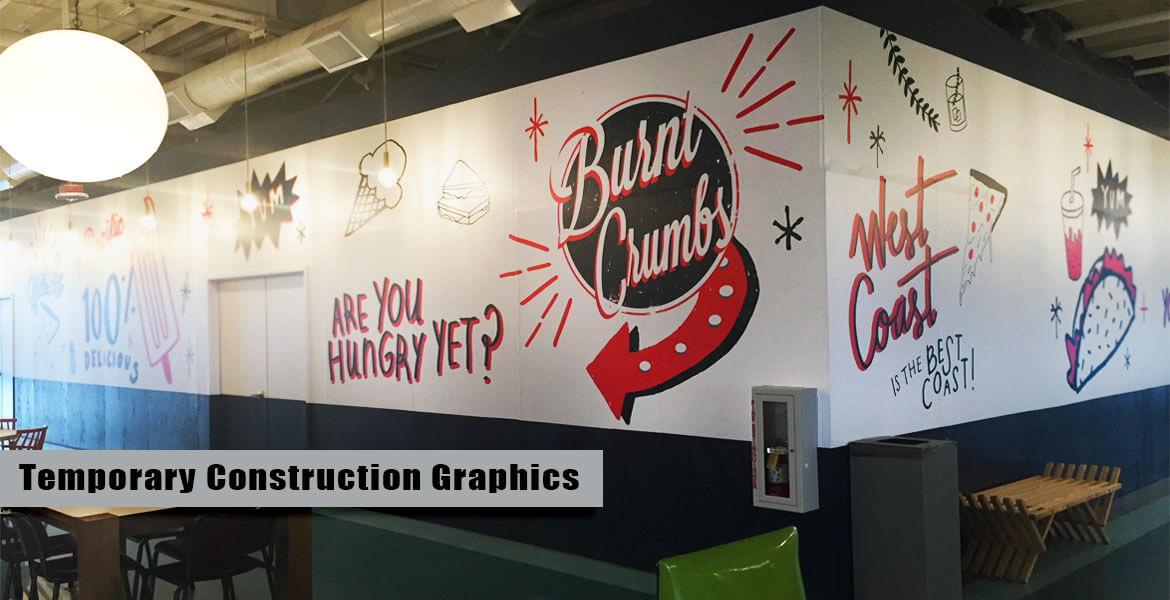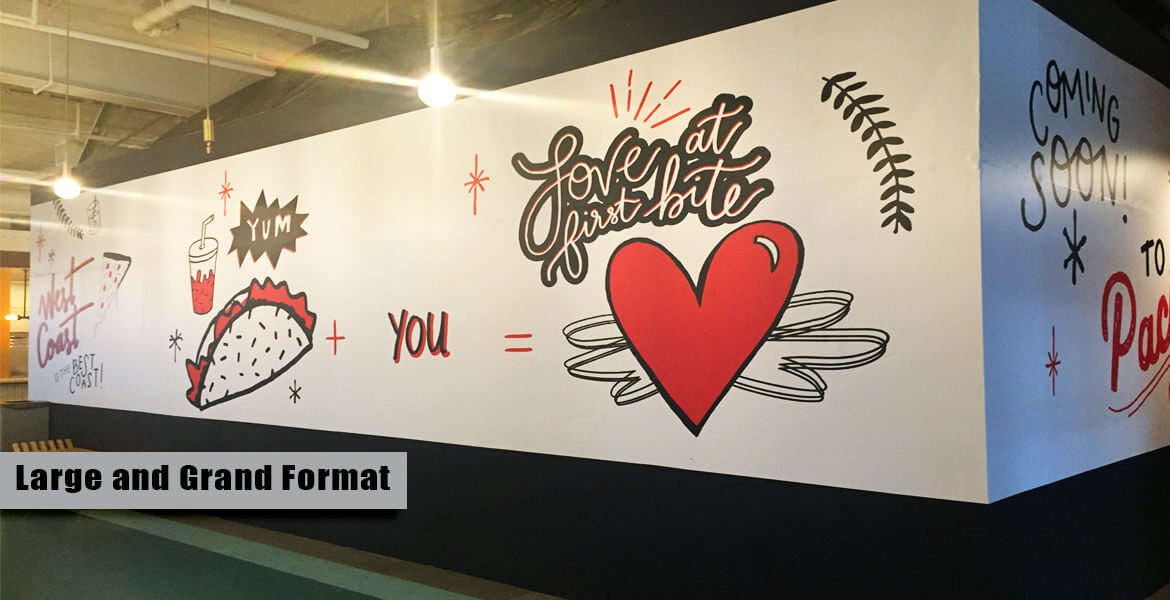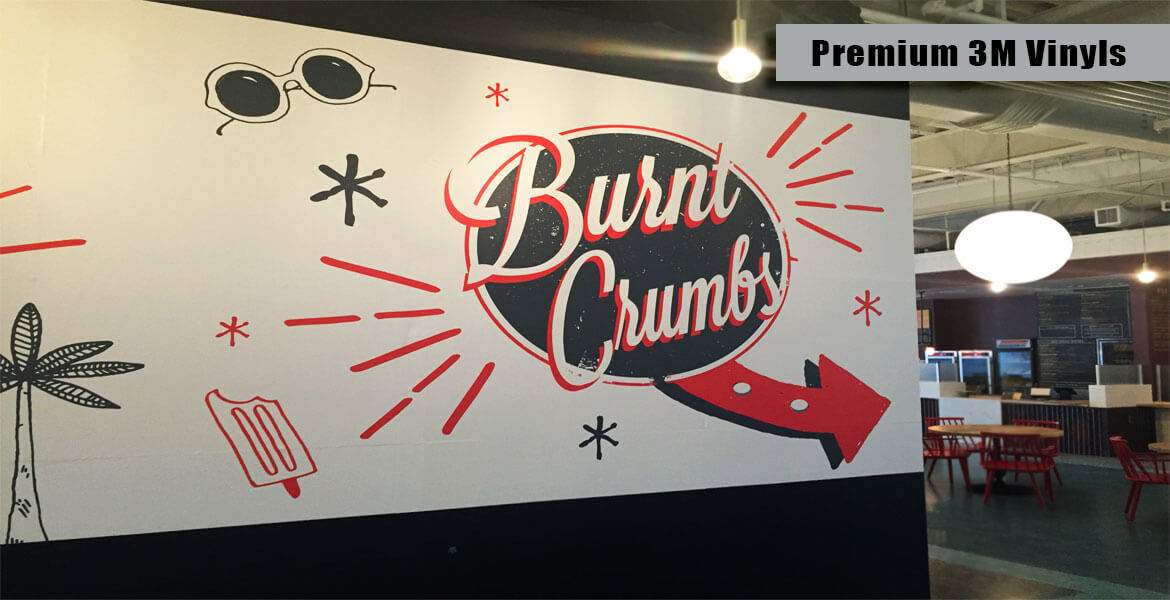 Construction of new retail spaces can take a few months.
---
Therefore, malls, airports and retail stores like to cover these spaces with barricades. Monster Image installed these barricade graphics for LOT 579, which will be opening soon at Pacific City in Huntington Beach. Plain barricades make the entire area look like it's "Under Construction." Colorful graphics on barricades can be used for advertising the products of the store that will be "Coming Soon" in a few months.
Monster Image of Orange County can handle your entire barricade and graphics project in-house. We create the image you desire and produce the graphics to exact specifications. The result is maximum brand exposure from the very first day the barricade goes up.