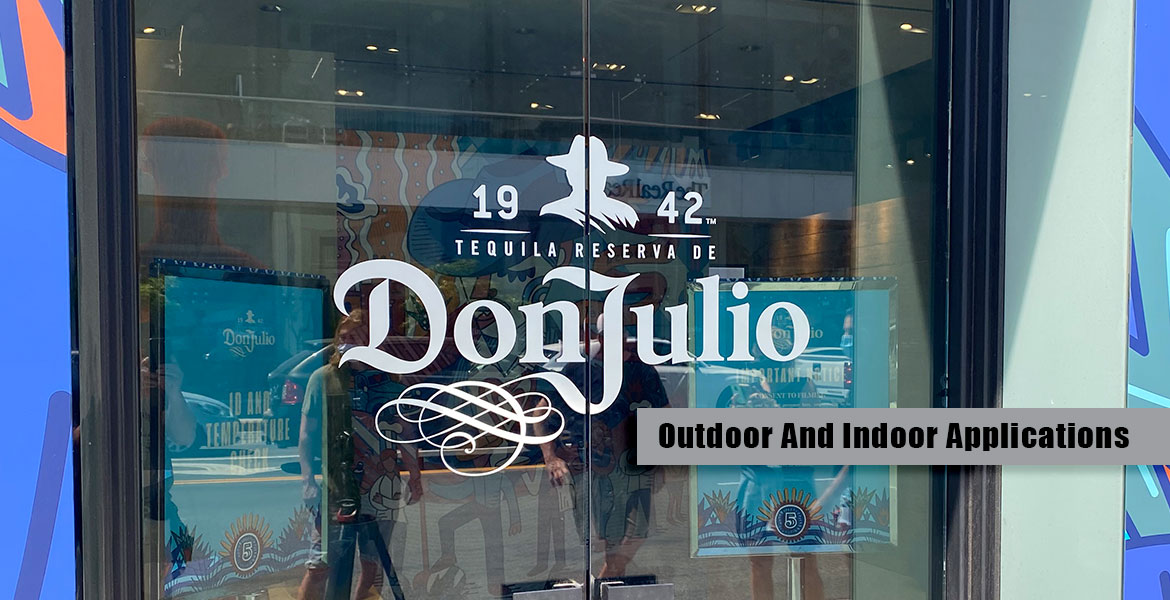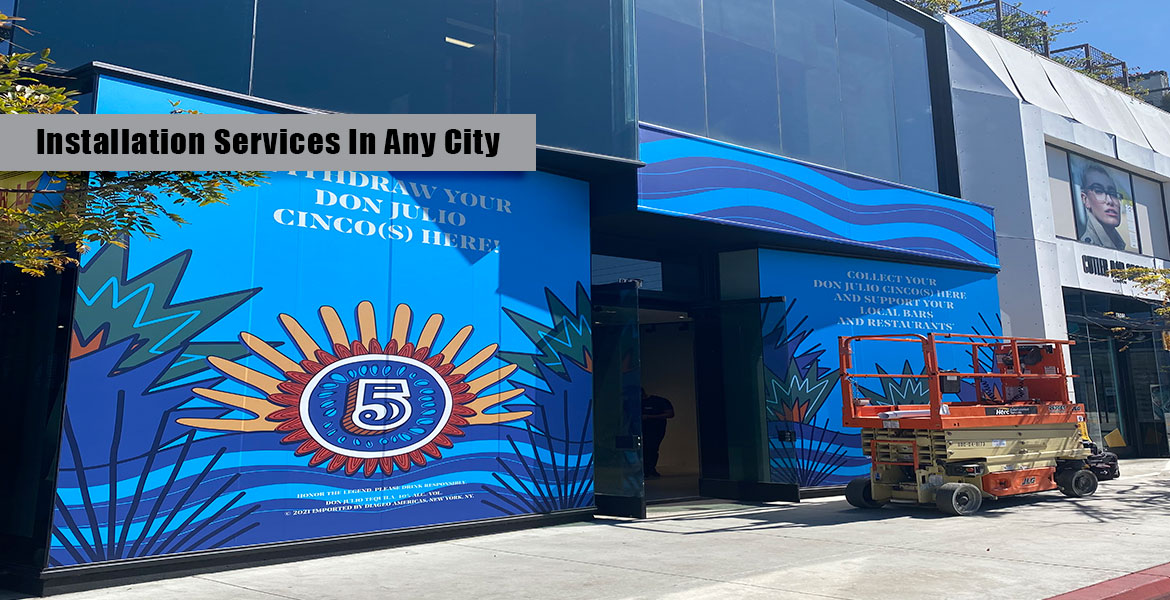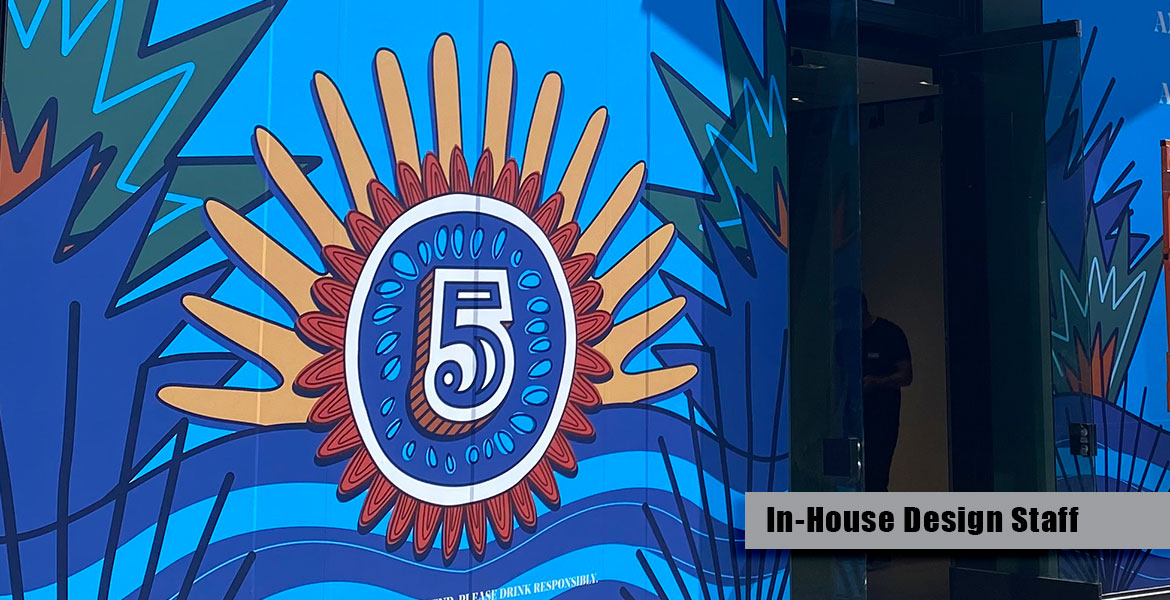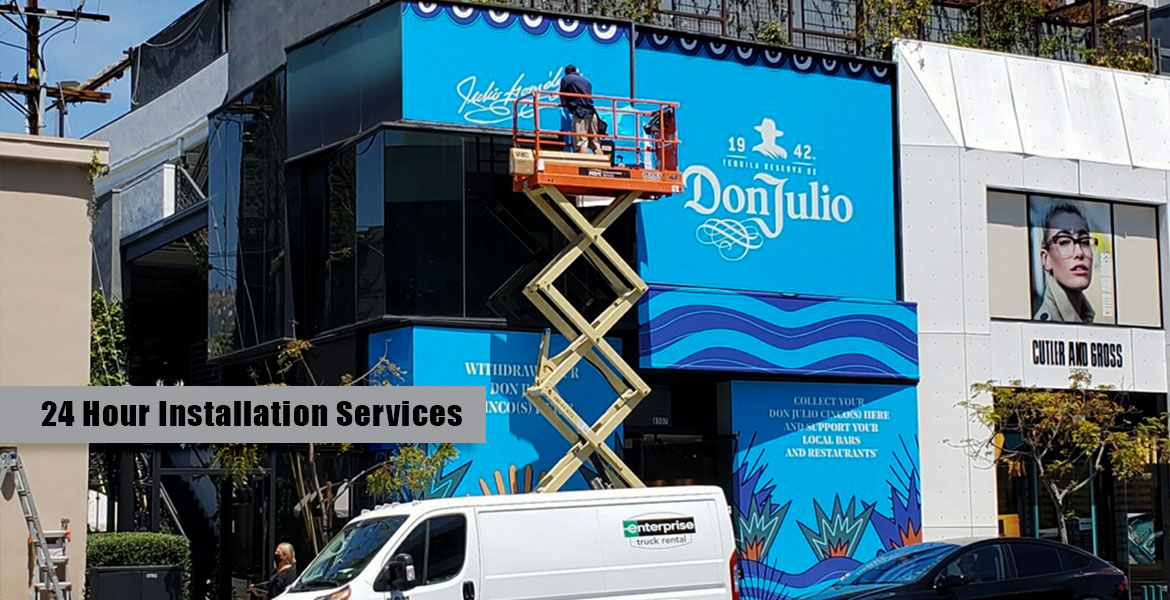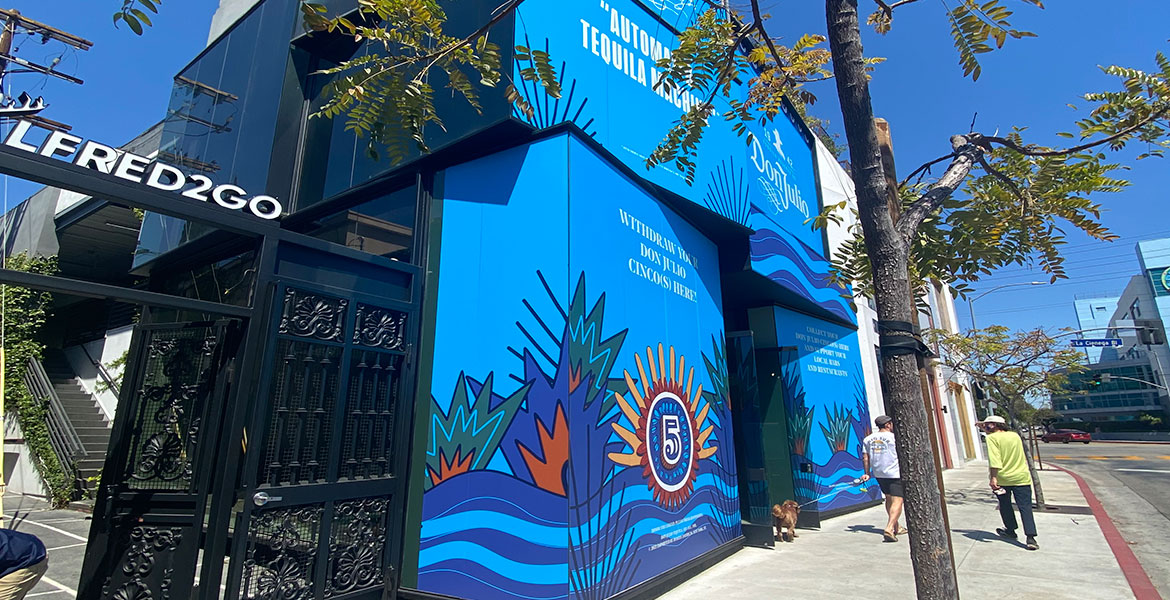 Monster Image recently printed and installed a building wrap for Don Julio's Cinco De Mayo event in Los Angeles, California.
---
Building wraps have rapidly become a marketing strategy that businesses of all sizes and industries opt for. There are many ways in which building wraps benefit your business, and helping you reach larger audiences is one of them. Consumers are more likely to remember a building with a large, customized banner that blends in with the architecture more than a random billboard on their way to work.

Building wraps are a very effective way to increase brand awareness. Building wraps benefit your business is by allowing you to be as creative as you want with both the message you send and the design you choose. As a result, customers respond more actively to your brand, which is the first step to take towards building customer loyalty. Instead of trying to sell your services or products, share an inspiring message that resonates with consumers and that they want to support.
Large format printing can be done on a number of materials, but the most popular are vinyl, coroplast, and cardboard. Of course, the material will depend on the application. Whether you are looking to wrap at a large or small scale Monster Image can help. We have in-house designers that can help bring your design to life too!