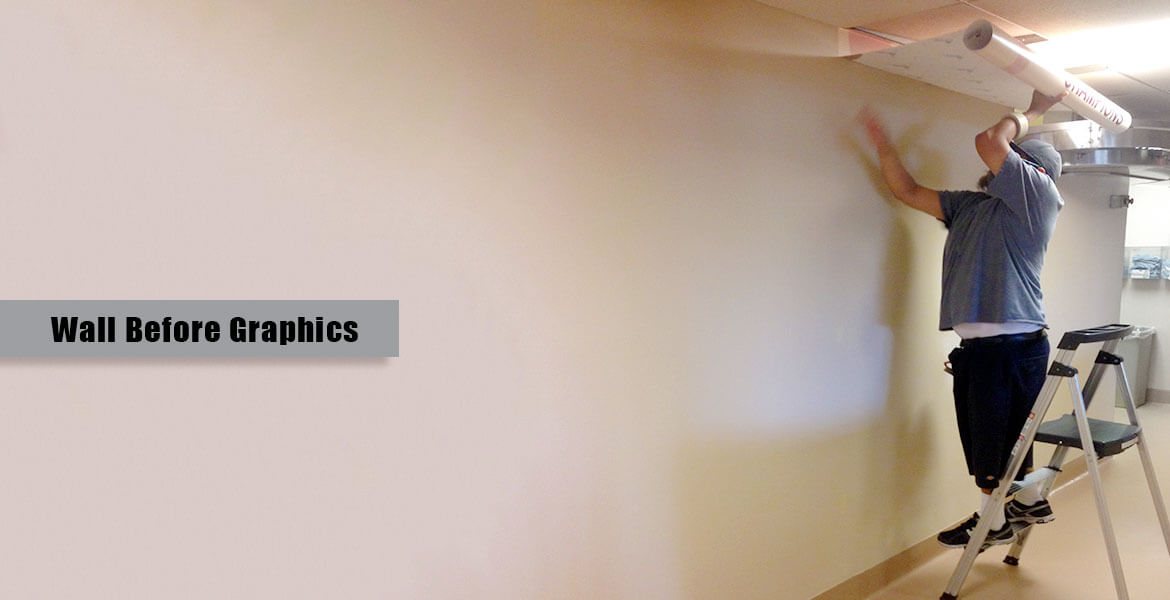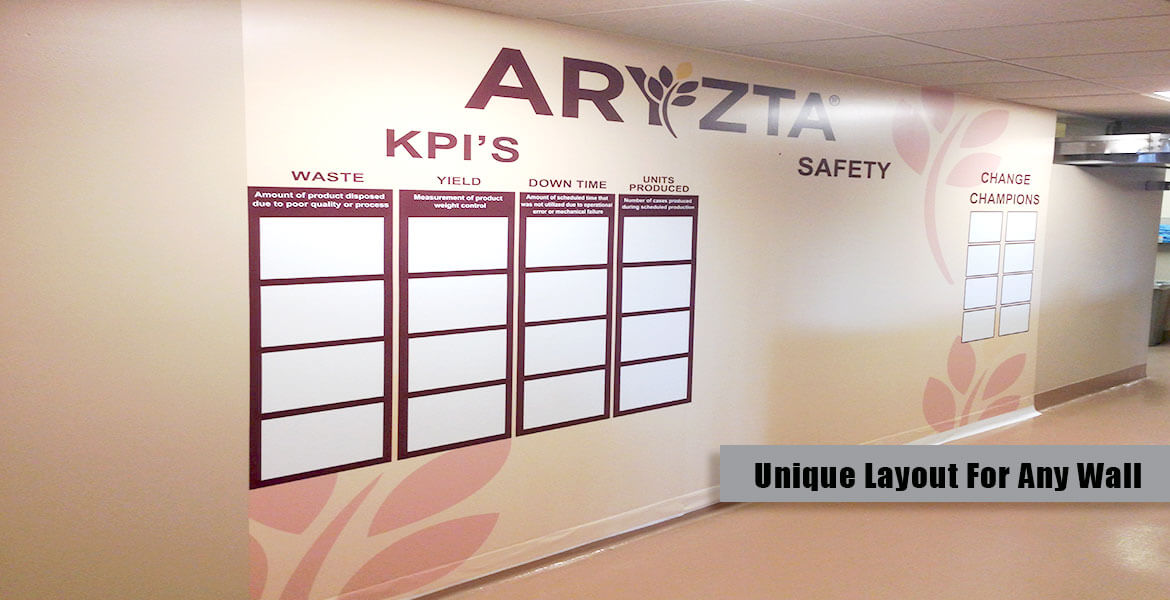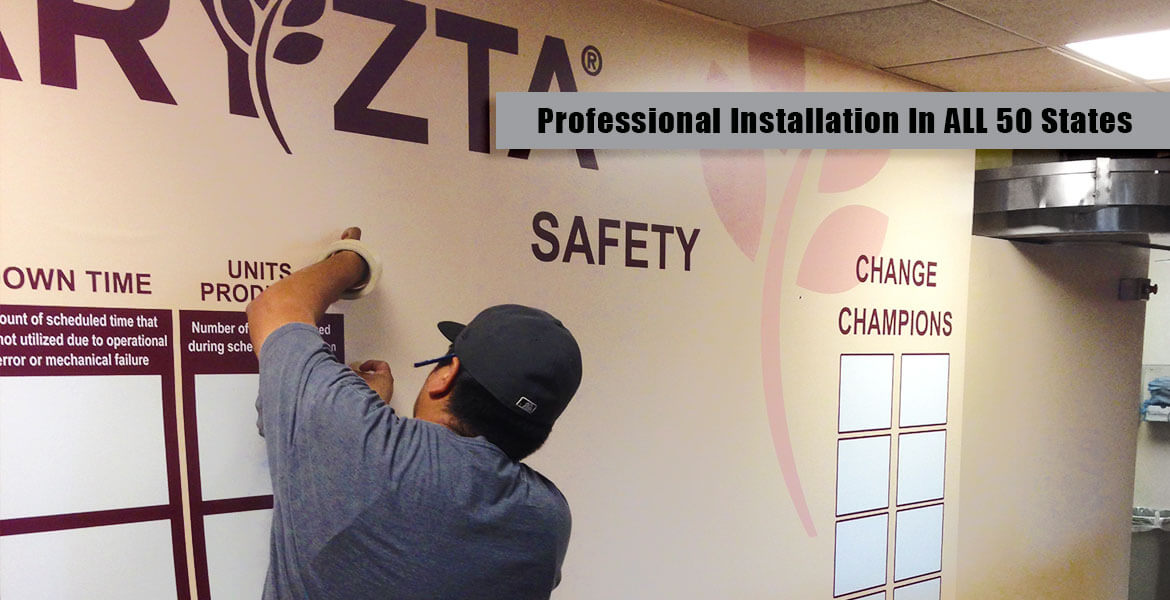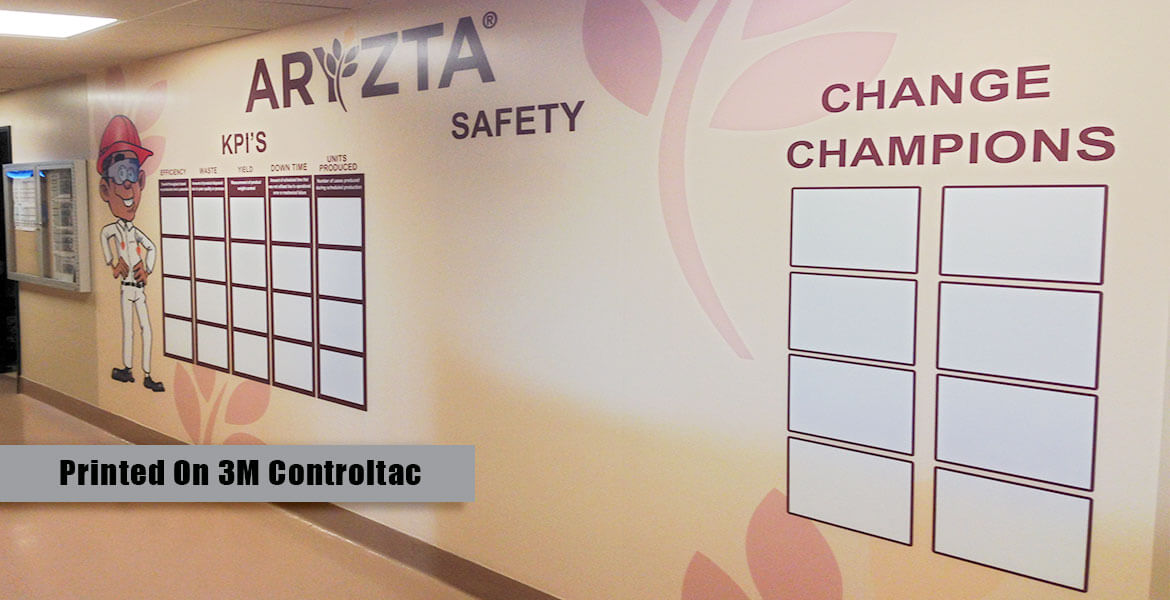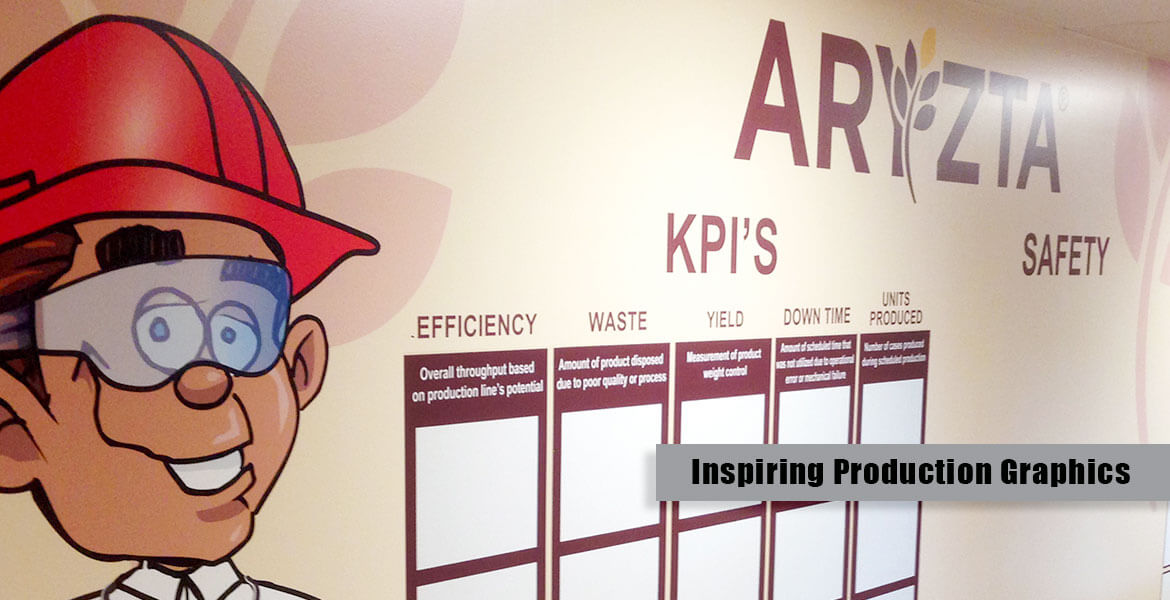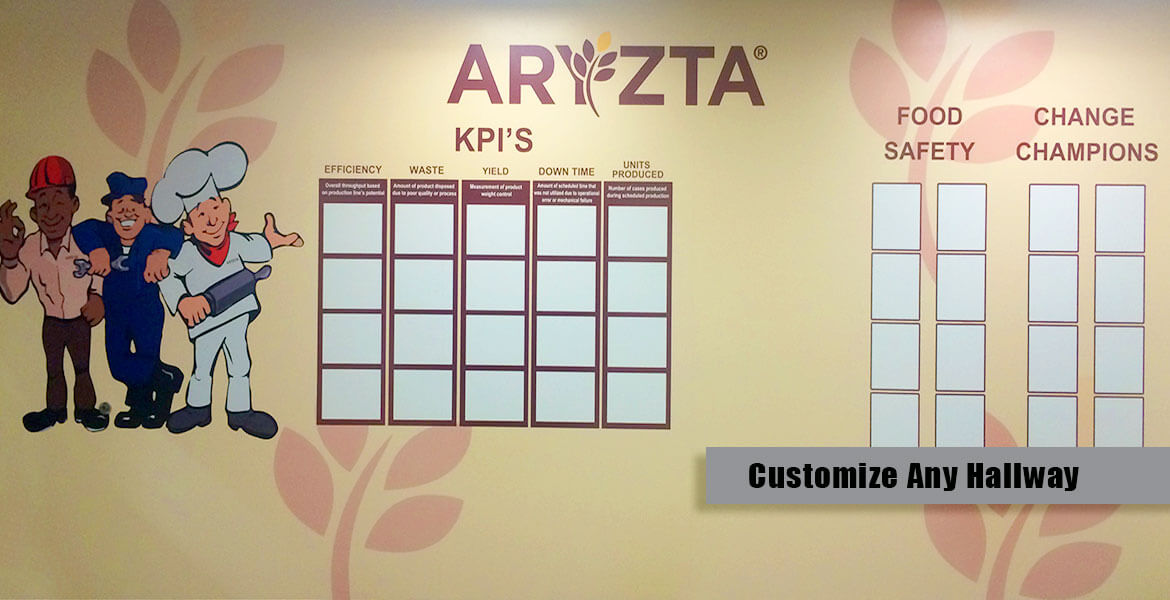 Aryzta is one of the largest specialty food producers in Southern California.
---
If you've ever entered a Subway and wanted a warm and delicious cookie, then you are about to enjoy an Aryzta baked treat. Aryzta contacted Monster Image to create a professionally designed wall graphic to highlight the "Production Safety Wall" inside their factory.
Our team is known to surpass expectations with wall graphics and to deliver the wow factor. We worked closely with Aryzta to format the spacing for the production clipboards and create their own custom Aryzta cartoon character. The results are amazing!
Aryzta loved revealing their large vinyl wall mural to their team. They loved their first wall so much that they ordered two additional walls at their other factories. Each location has a different set of happy custom characters that match in design. Now multiple locations have large wall graphics to help production move swiftly and keep workers smiling. Anyone can instantly tell what state a product is going through in production as well as have a smiling character "team member" to cheer them on.
Monster Image provides wall graphics and installs digital signage in every city in the USA. As a team, we work with you to deliver your company's message in the most impactful way. We are leaders in the large printing in Huntington Beach, CA and we know how to create amazing vinyl installations that will drive results for you.
So don't waste that large wall space. That is prime real estate just waiting to raise company moral or deliver your brands message. Our expertise is in everything vinyl: interior wall graphics, exterior large graphics, vehicle wraps, exterior wraps, custom wraps, vehicle wraps, barricade wraps, trade show builds, fleet wraps, trailer wraps, wall graphics, deck wraps, decals, special event builds, and so much more!
Contact Monster Image in Orange County today! Our installers and designers are excited to make your wall graphic vision a reality.