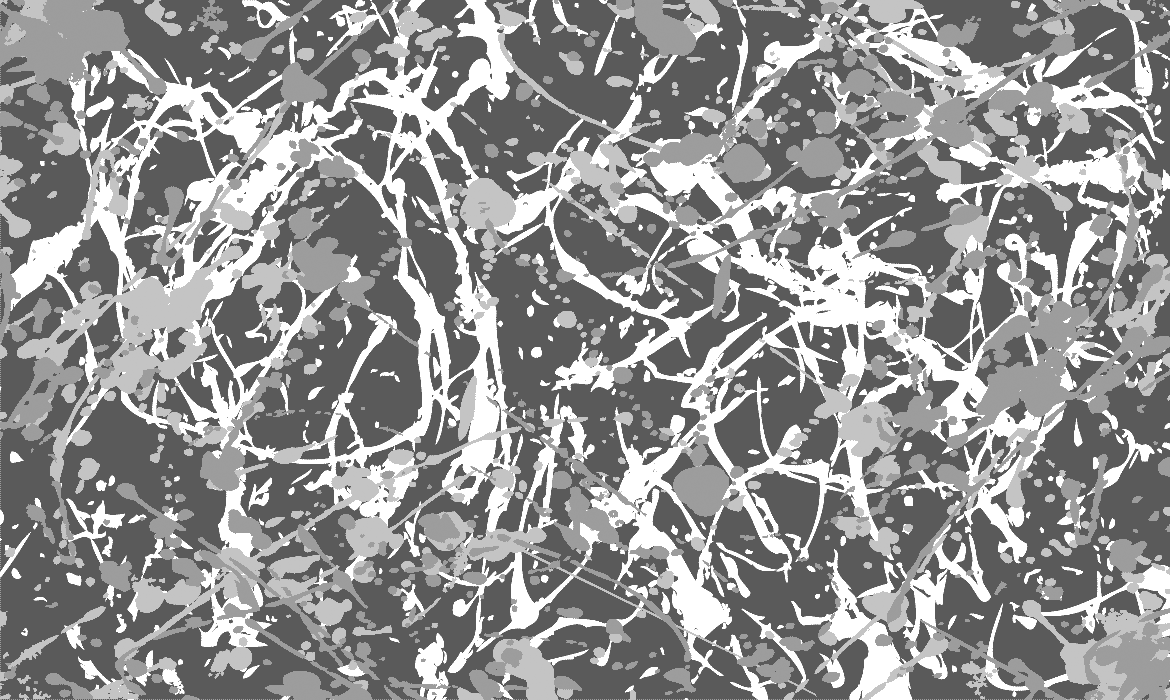 We also print on a variety of materials on our new in-house UV flatbed printer. Not only is the end result crisper and cleaner, but it is also much more versatile.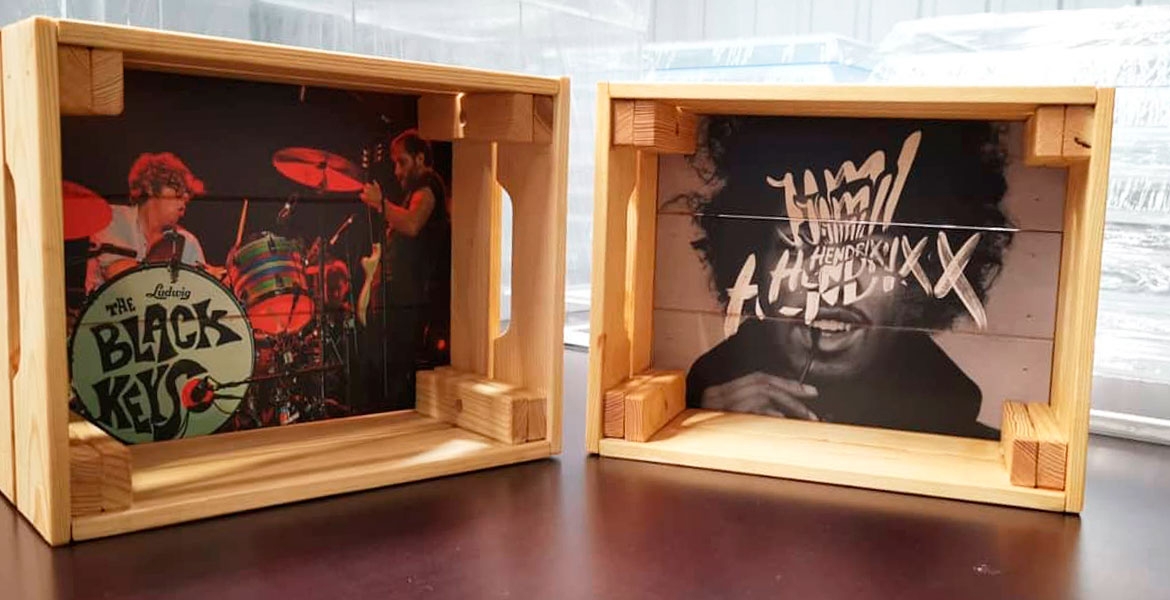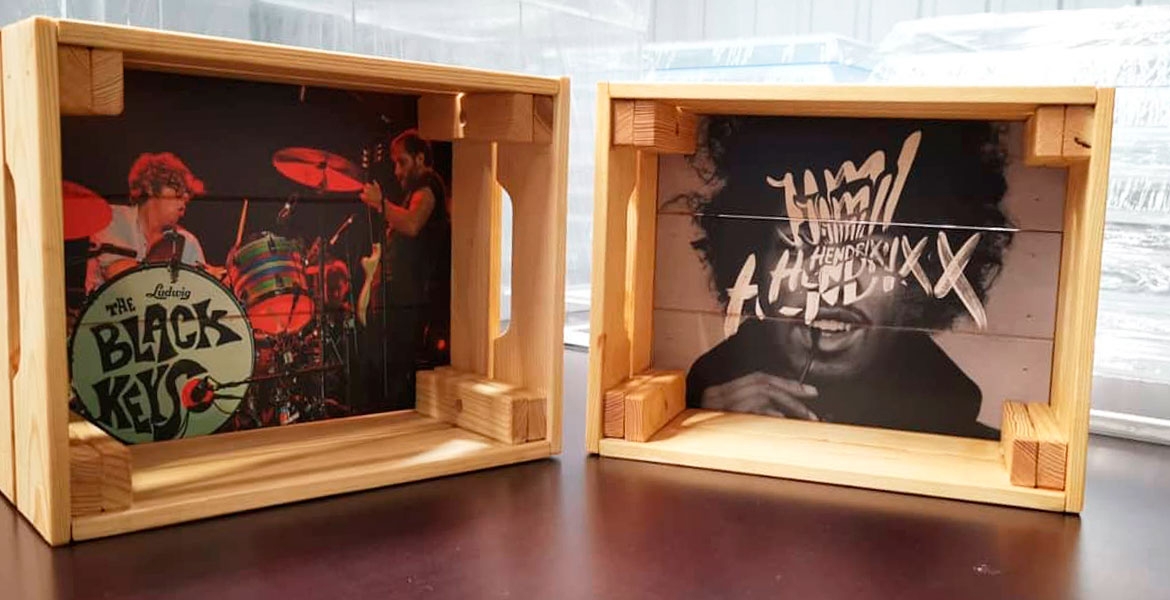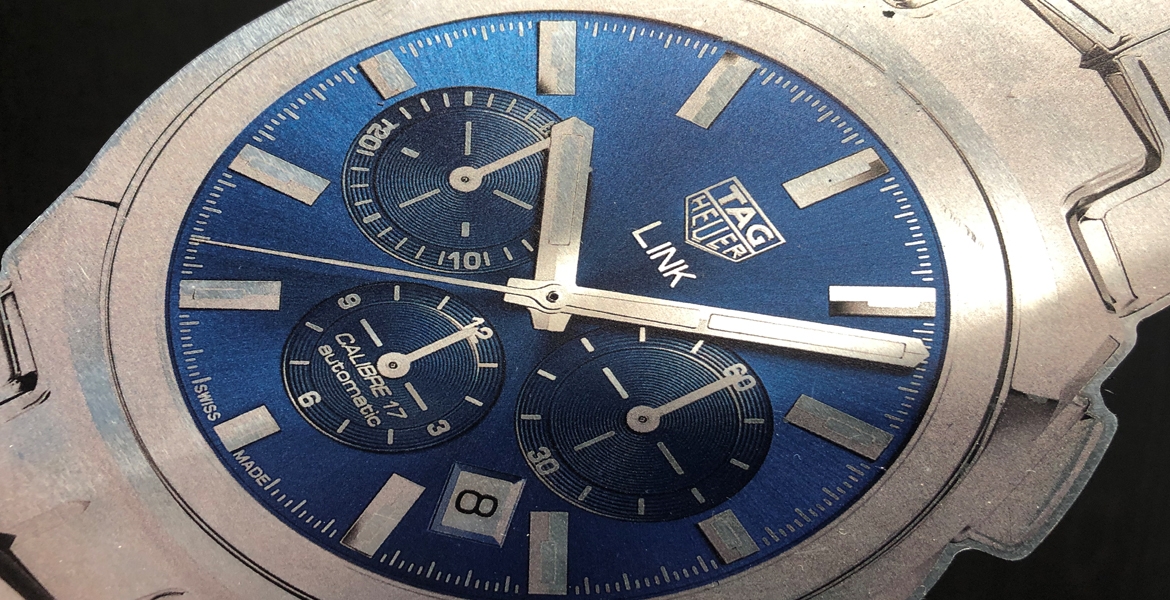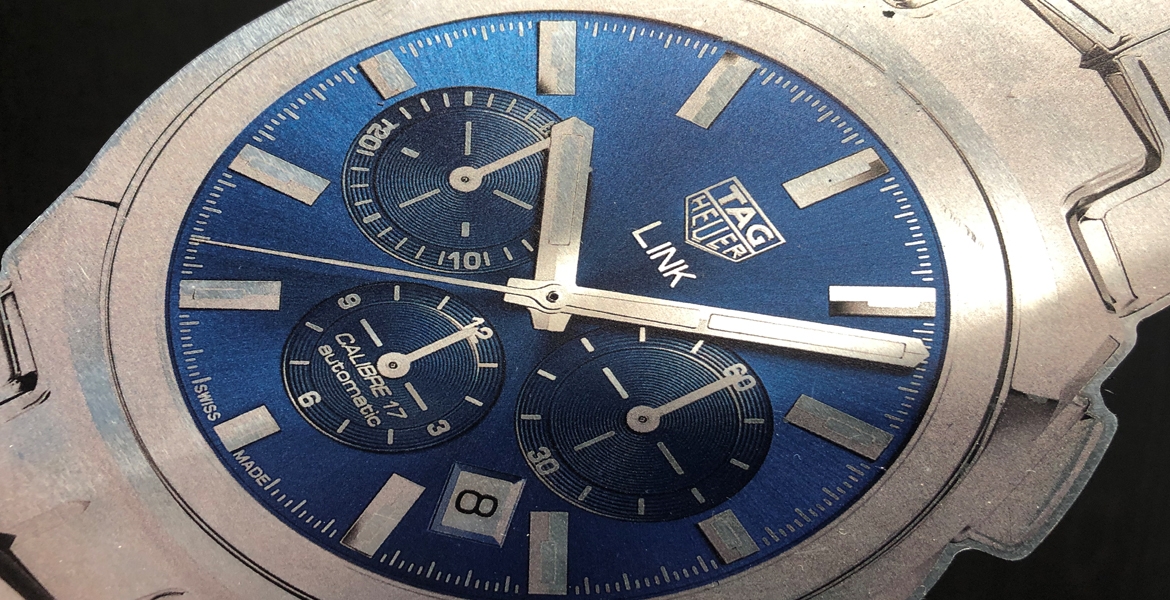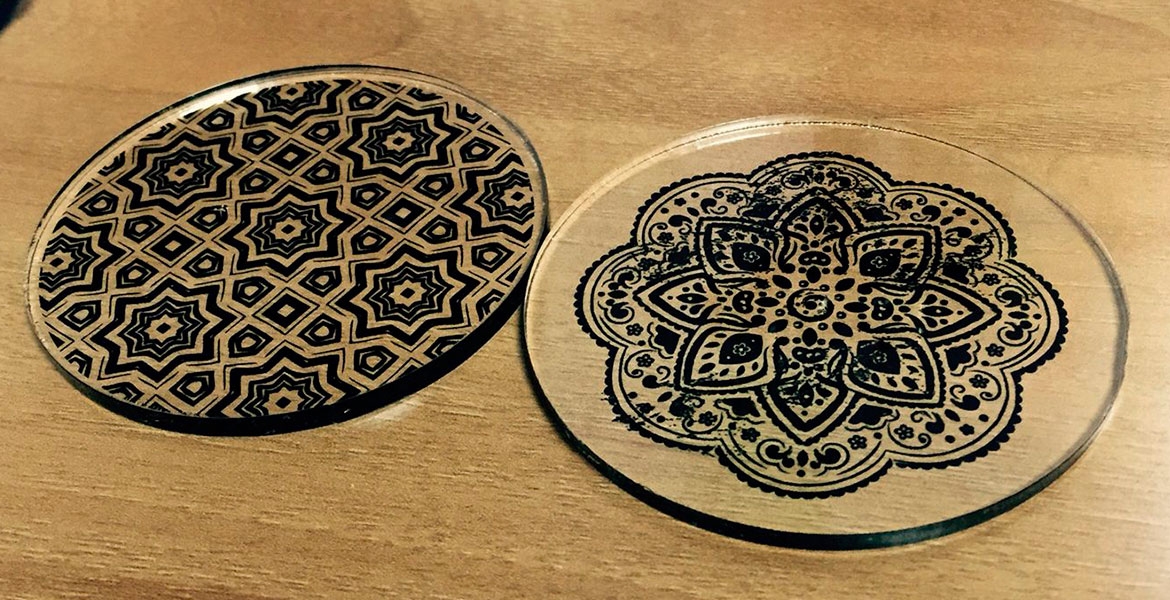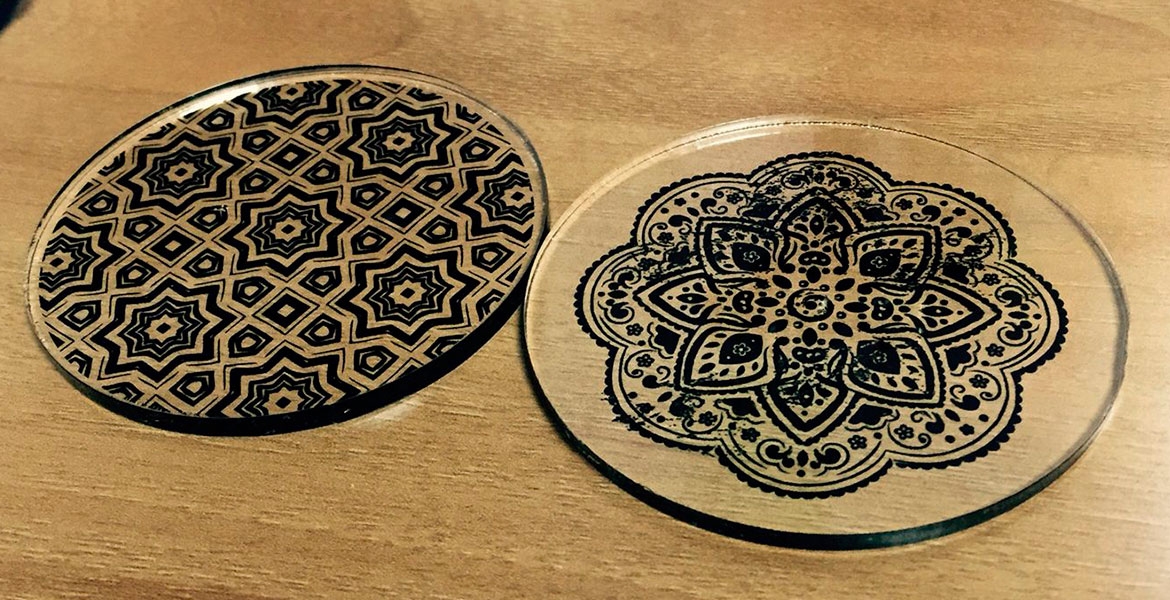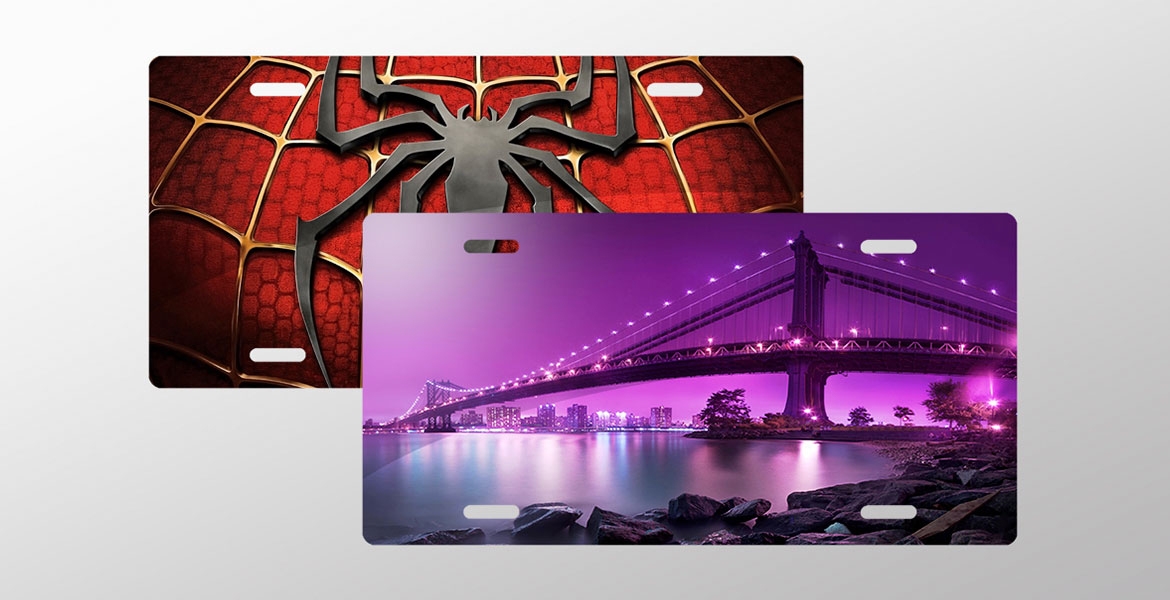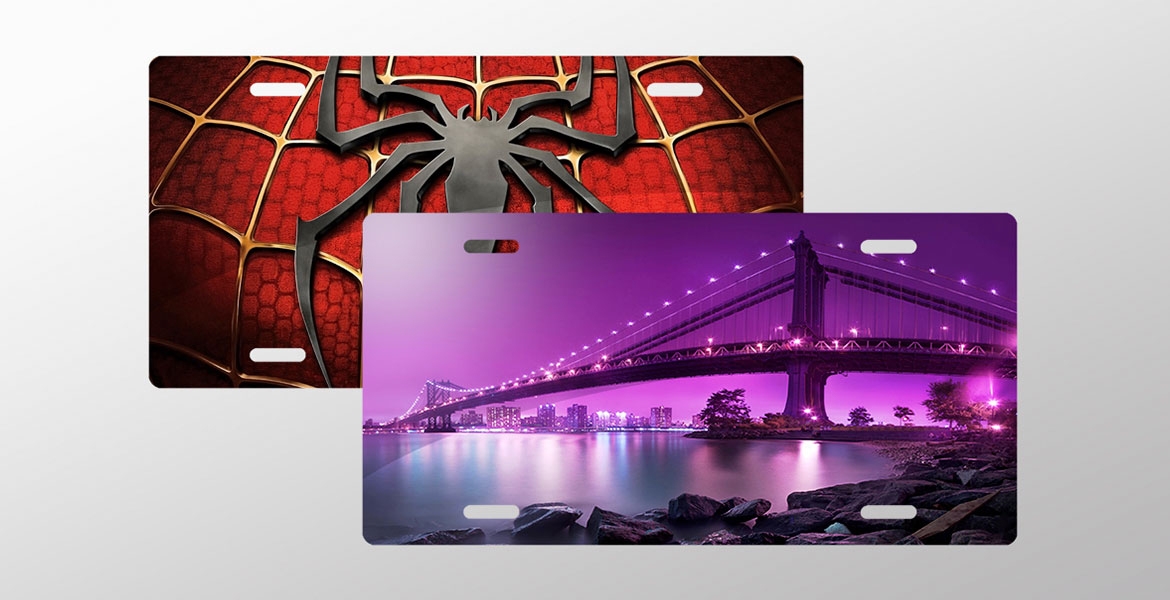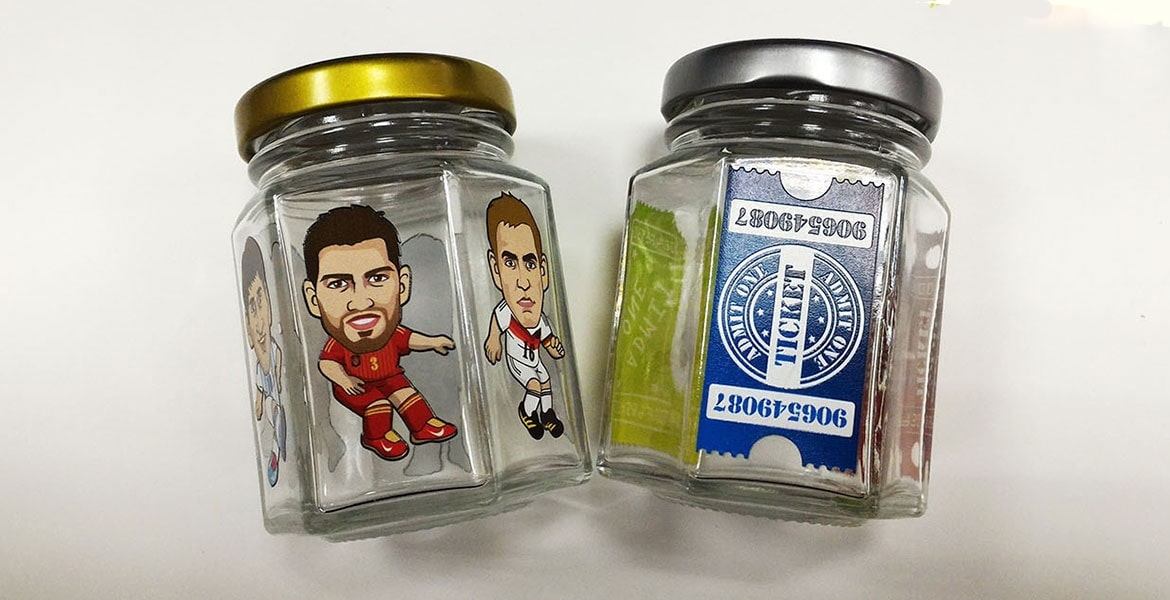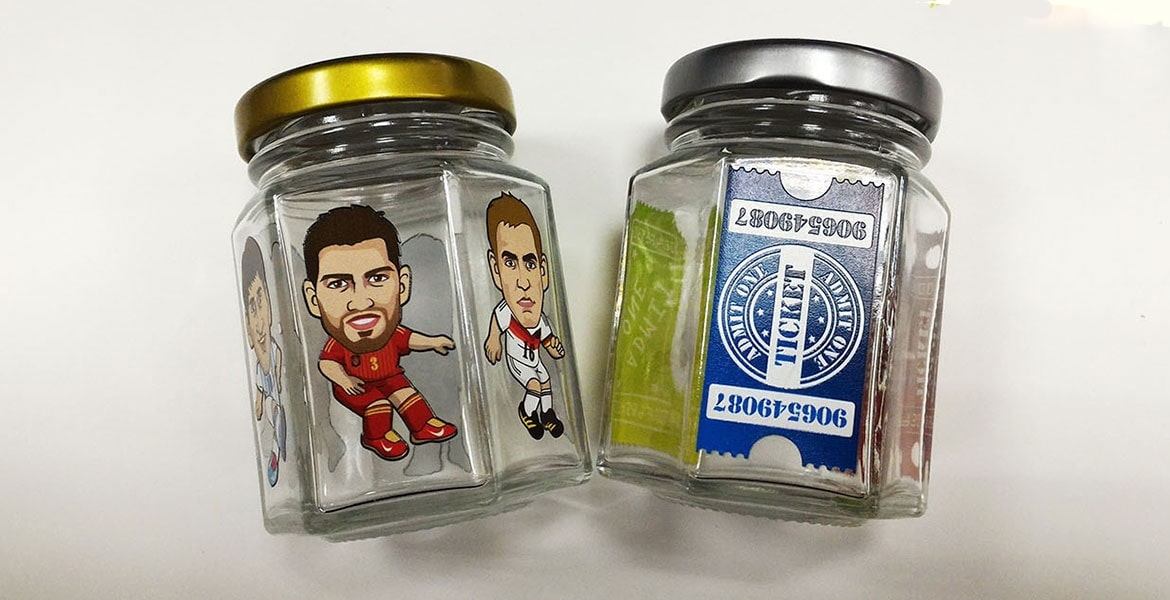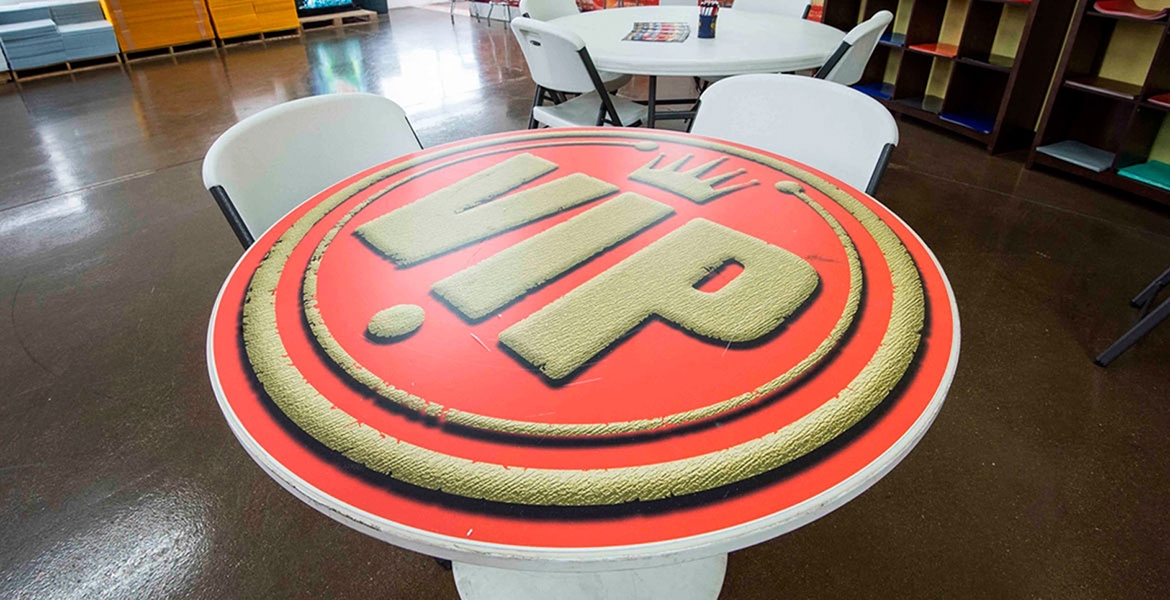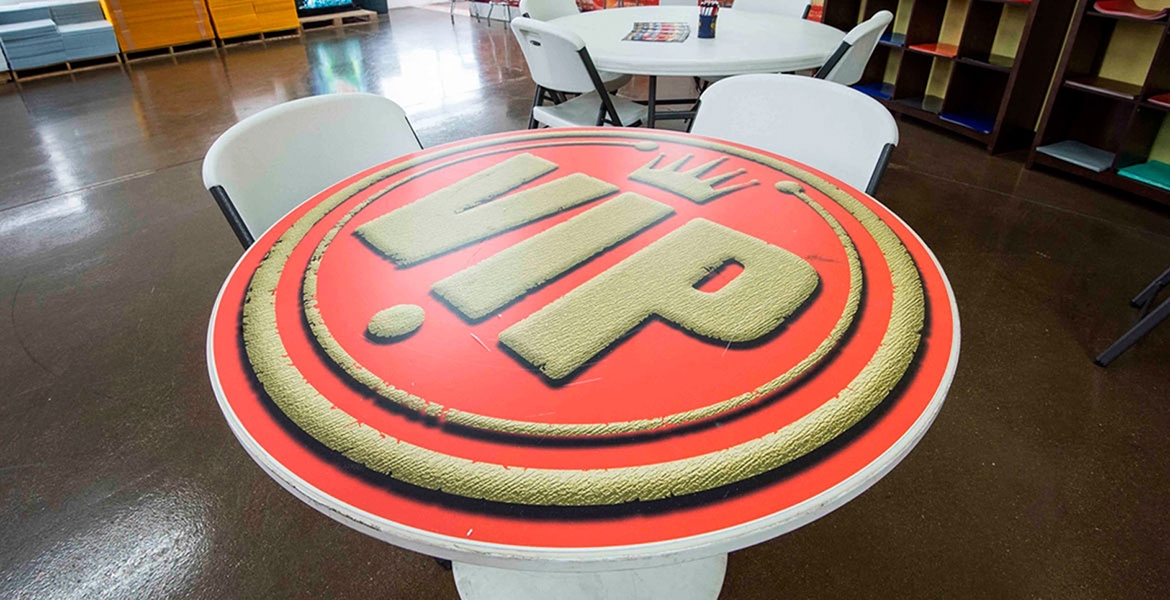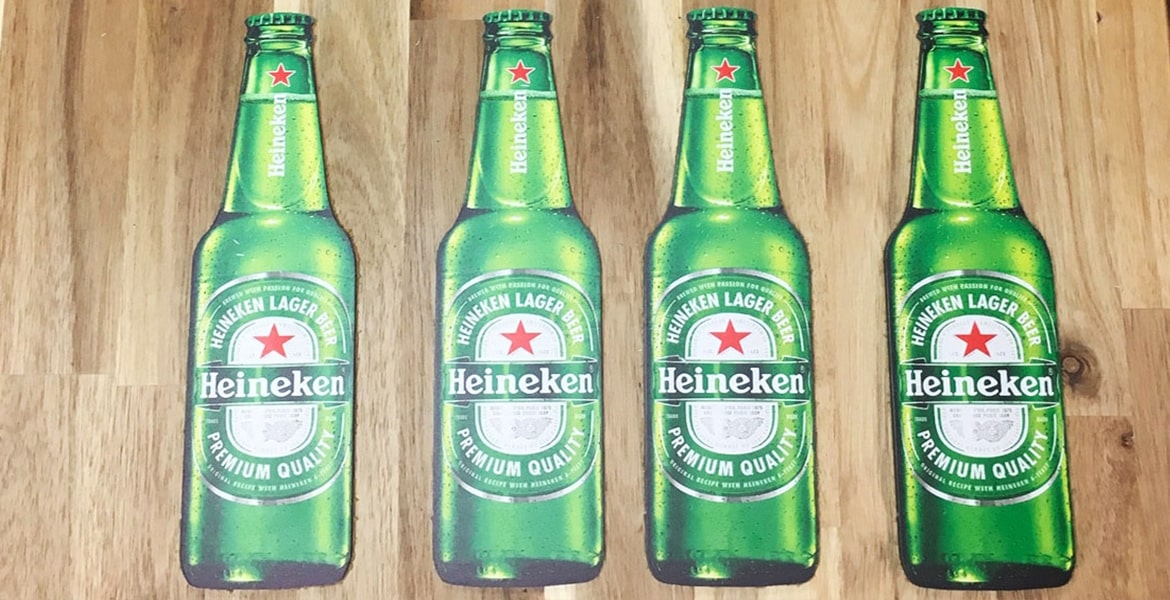 What is UV flatbed printing?
UV printing is a quick hard drying process that makes it possible to print on non-traditional materials. The ink dries though a light process, making your print much more vibrant. Because the UV lights cure any printed ink immediately, the dots of wet ink do not get a chance to spread out once printed, resulting in much finer detail. In addition, UV cured inks are weather-resistant and offer increased resistance to fading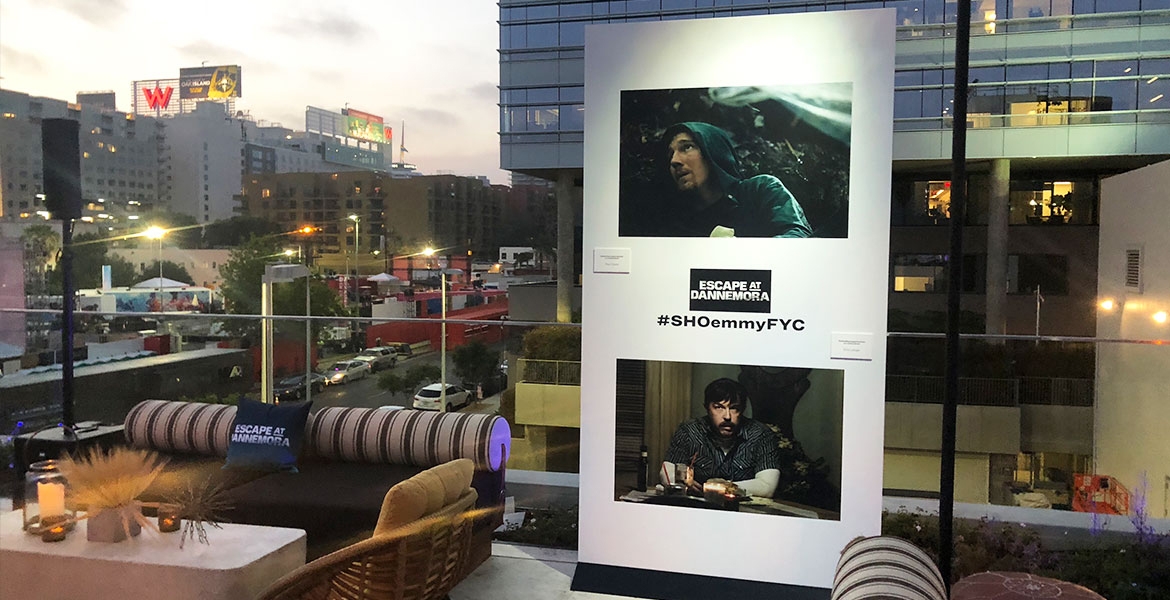 Yes! UV printing is very durable. The scratch-resistant surface makes the handling, transportation, and installation much improved. Plus this has a better tolerance to walk-by traffic than most. A tougher product ultimately lasts longer.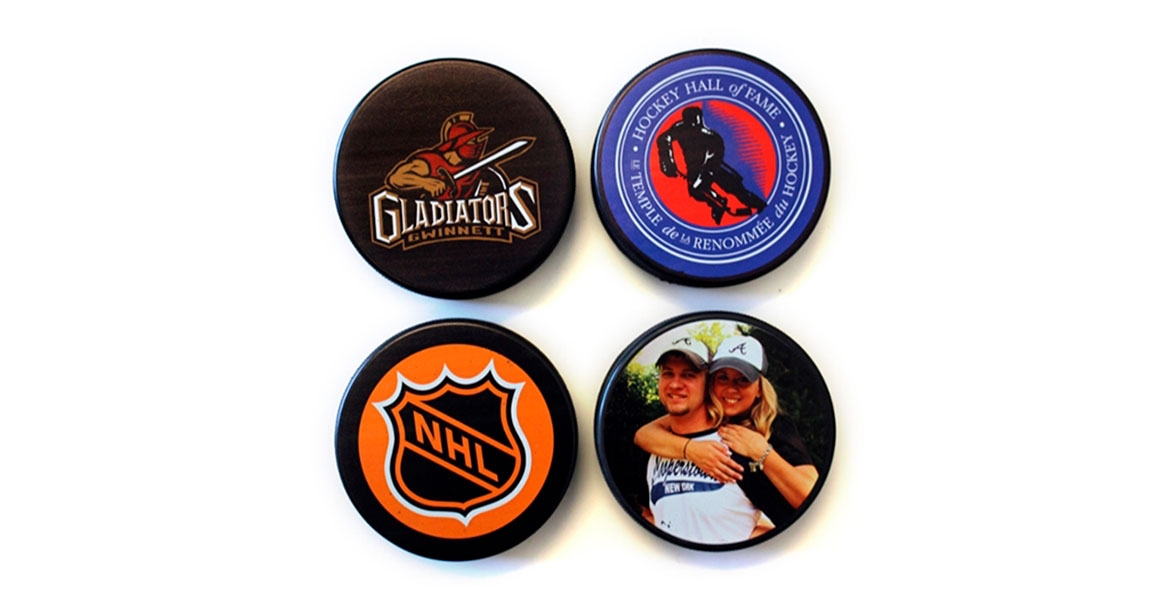 Is flatbed printing cost effective?
Yes! Flatbed printing is very cost effective. Flatbed printing is overall lower in cost because there is no need for additional materials and labor for mounting onto a second substrate. The surface does not need to be protected by an over-laminate or be placed under glass either.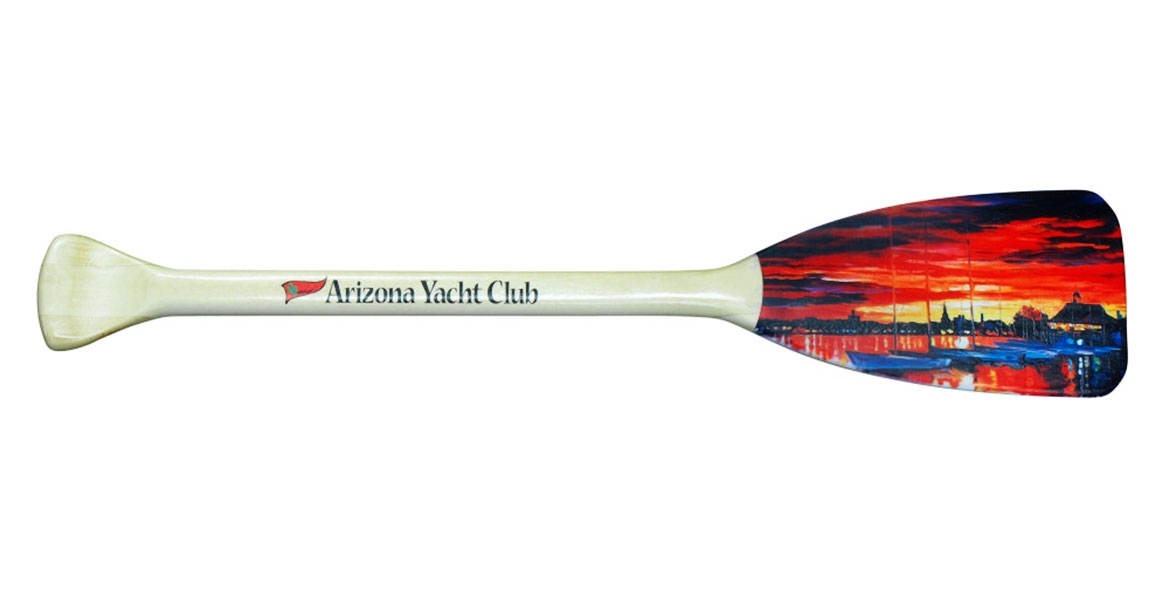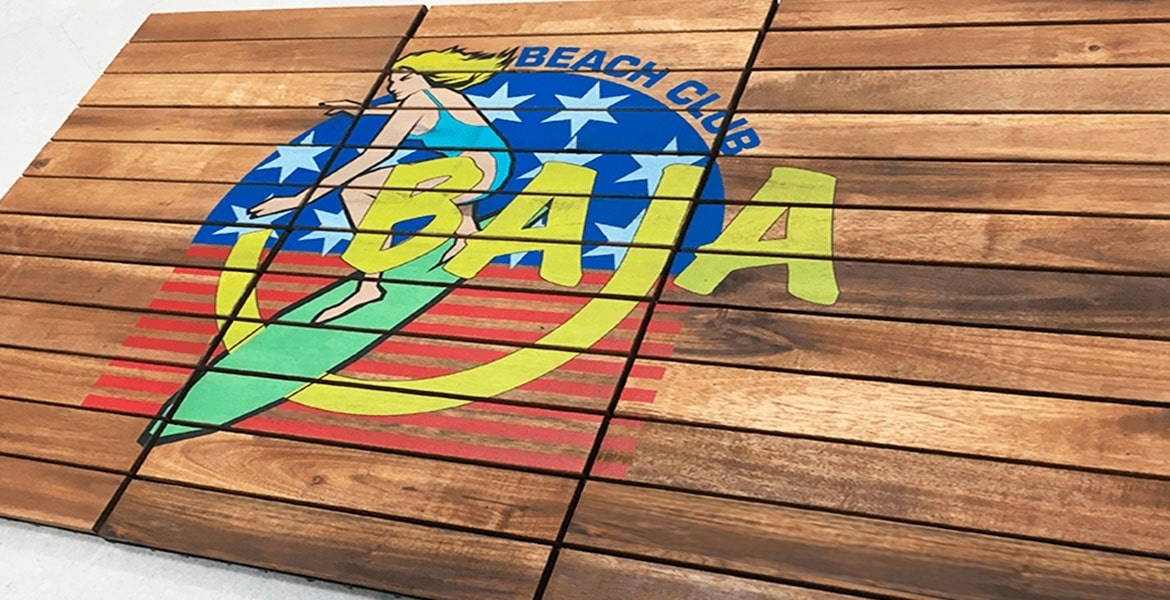 Although our flatbed printers surface is a 4' x 6' area, Monster Image's printing capabilities are virtually unlimited. Any images larger than 4 feet by 8 feet can be combined. We can print up to 2.0″ (50 mm) thick substrates/materials.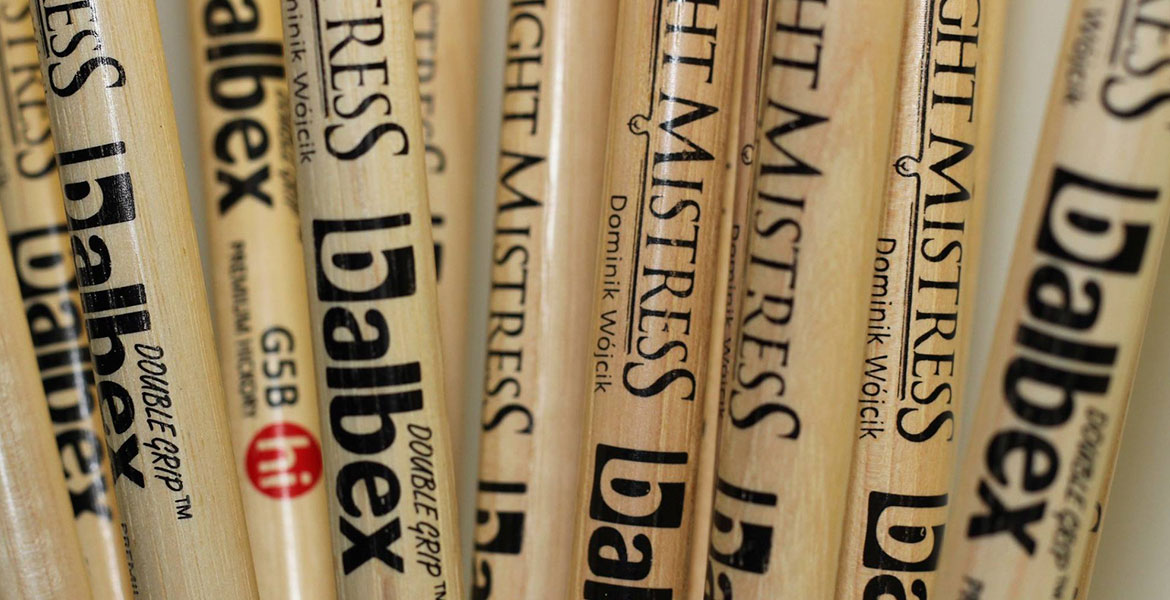 How are UV cured prints used?
You'd be surprised how many UV printed products are around you. UV prints are in any environment where graphic communication is needed — so that's just about everywhere! UV prints are used for signs, exhibit graphics, trade show booths, point of purchase displays, banners, flags, retail décor, interior design, backlit graphics, consumer products, posters, flooring, wallpaper and much more.