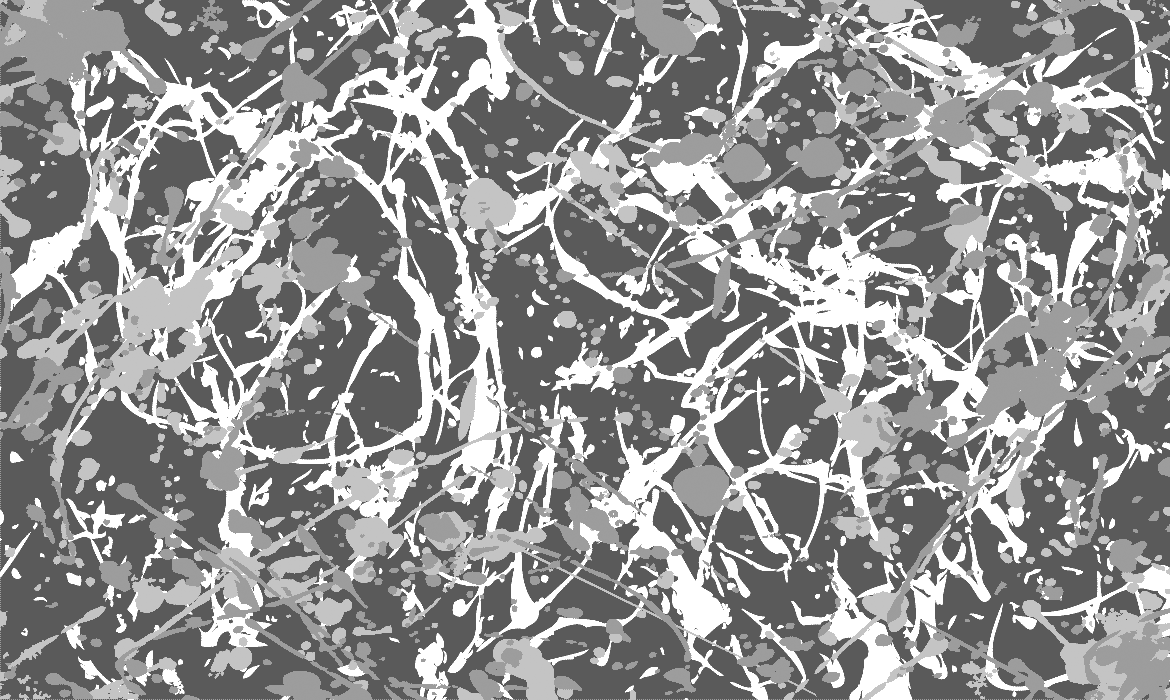 1. Contact Us Now For An Estimate
For a quick quotation, please click on the button to the right. Please complete the required information and then provide as much detail as possible on the requirements your project.
2. Upload Your Project Files
Click on the button to send us your project's art files via WeTransfer. Address to: info@monsterimg.com and provide as much detail as possible about your project in the Message section.
Just look at what our clients have to say about us!

As the retail marketing manager for Shimano, I trust monster image with all of my printing needs from window clings to large outdoor signage for our California retailers and across the US. They are easy, reliable, and extreme professionals!
Amy Lee
Shimano, Marketing Manager

We've been working with Monster Image for over five years now, and they always do an exceptional job. They are quick, efficient, and high quality. They've done everything from wrapping our vehicles to all of our Surf Centers with graphics, and they're always eager to work with us to make sure the job is done right. Additionally, they are a pleasure to work with!
Chelsea Johns
Ripcurl, Marketing Operations Manager

For over 6 years, Monster Image has been a vital part of our marketing printables. In the swimwear fashion industry it is extremely important to have high quality prints and Monster ensures that all of our images are sharp and life-like. Always on time, always high quality and always making us look good!
Debby Martin
L-Space, Sales Manager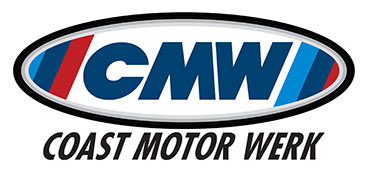 In an industry full of flakey, fly-by-night idiots… Monster image stands out. I have been using Monster Image for years and I am always impressed with their knowledge, quality and level of service. My projects are usually last minute and I tend to be pretty picky, I am the worst type of customer. With the patience of a veteran business owner Scotty takes his time to get the job right before production. Thank You Monster! I cant wait to start the next project!
Ron Inchausti
Coast Motor Werks, Owner

Monster Image has been a great partner for us for over 5 years. They design, print and install decals for our fleet of vehicles and have completed more than 30 jobs for us. Scotty, Sandy and the crew treat everyone like family, while providing a high-quality, professional product and service that is second to none. Their pricing is competitive but their expertise, service and attention to detail is what sets them apart. They are easy to get a hold of and communicate with and I highly recommend them for your printing needs.
Pete Jacobs
JMG Security, Vice President of Operations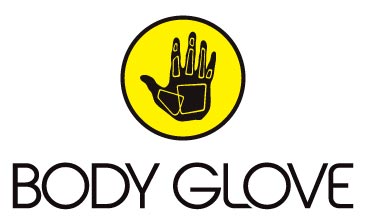 Scotty and the team and Monster Imaging has provided me top notch service and quality products for over 20 years. They have provided me with everything from stickers, in-store pop, window displays, and everything in-between. Plus, Monster has installers all around North America, so I know when I order something, no matter where It is, it gets installed correctly and on time.
Mike Vavak
SGS Sports / Body Glove, Brand Director

The whole team at Monster Image has proven itself time and time again. I have used them for quite a few projects over the years and not only is their production always exceeded my expectations, they are also the best installers out there. If I could give them 100 stars, I would… Thanks Sandee, Scotty, Josh & Rodney! You guys ROCK!!!!
Michael Hale
retail Rehab Inc, CEO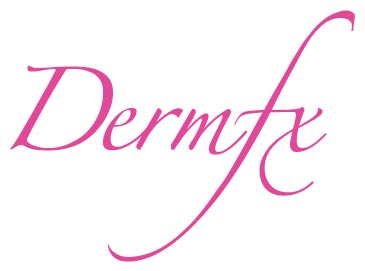 We have been working with Monster Image for about 5 years now and we wouldn't go anywhere else. We have 5 medical spas in OC & LA and they do all of our big window advertisements. The quality of work is outstanding and they are always extremely communicative. Their pricing is very fair and the job is always done on time or early. Love these guys!
Megan Farquhar
Derm-FX, Marketing Director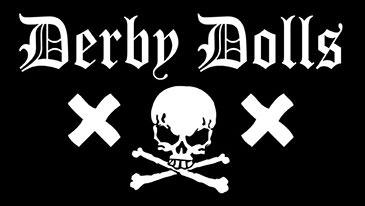 The LA Derby Dolls have been working with Monster Image for well over 8 years now. Monster Image not only gives the best prices, but the work is always on time and they go above and beyond to make sure we're happy with our orders. The printing is always of the highest quality and Scotty and his crew are an absolute pleasure to work with. We wouldn't go anywhere else!
Rebecca Ninburg aka Demolicious
LA Derby Dolls, President & Co-Founder

Scotty and his crew are the most professional people I have ever worked with. His knowledge of the print industry is second to none. If you need your vehicle wrapped Scotty can do it in a timely manner at a very cost effective price. I am so happy with the work he did for me. After having my vehicle wrapped , I found work just from sitting in the parking lot. You can't believe how many people a day see your van. I also would like to mention he does stickers too.
Patrick Rocco
Rocco Construction, Owner

Monster Image has been a vital asset to both our company marketing and advertising for over 7 years. Scotty and his team of designers have made my entire truck fleet standout, ahead of the rest. In a world where quality can fluctuate so much, you have to know what you are paying for when investing in a vehicle wrap. If you want the best custom vehicle wraps for your fleet vehicles, look no further.
Aaron Labrano
Monster Moving, President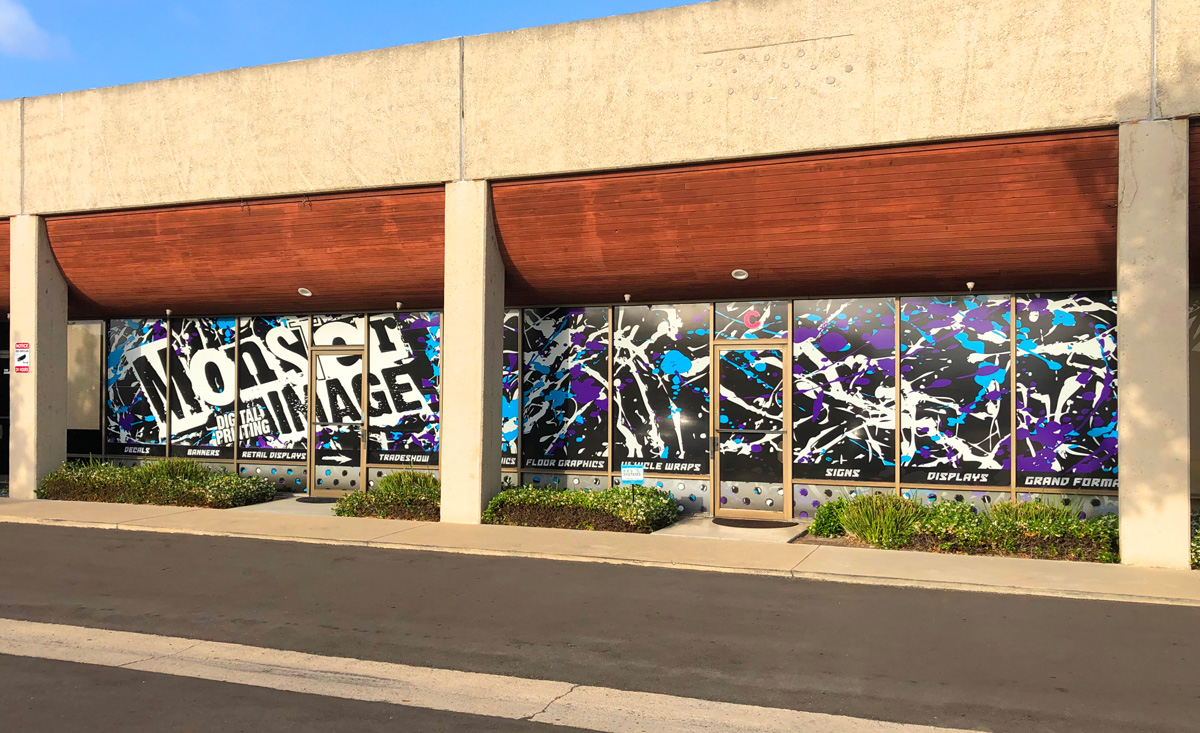 We want to hear from you! Please contact us to learn more about our printing services, ask a question or receive a quote! Complete the required information and provide as much detail as possible on your project.